In the literal sense, a recent sensation in the Omsk segment of the Internet has become a tattoo, which glorified the city of Omsk, after it appeared on the body of one of the local instructors of the club of active and sports recreation.
The instructor's name is Ivan Batisan, who got an unusual tattoo, the plot of which was a sunken ship against the background of a section of the map of the Omsk region.
* the information was confirmed by the staff of the tour club in which Ivan works (despite the fact that many tried to turn this news into fiction)
Ivan Batizan explained that he originally intended to make a tattoo with a compass, which would express his love for tourism, but in the process of thinking, he decided to supplement the drawing with a fragment of a map. Naturally, given that I live in Omsk, this particular section of the map was chosen as a fragment..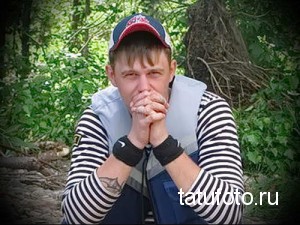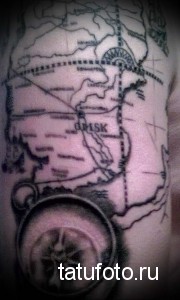 The tattoo that glorified the city of Omsk (tattoo with a map of Omsk) – example in photo 1
The young man's plans are to "give away the entire right hand to be torn apart by the tattoo master," exclusively for drawings that will be associated with his native land.