Here you can find out all the most important things about, how to draw mehendi, get tips for applying henna drawings, learn about their options and features.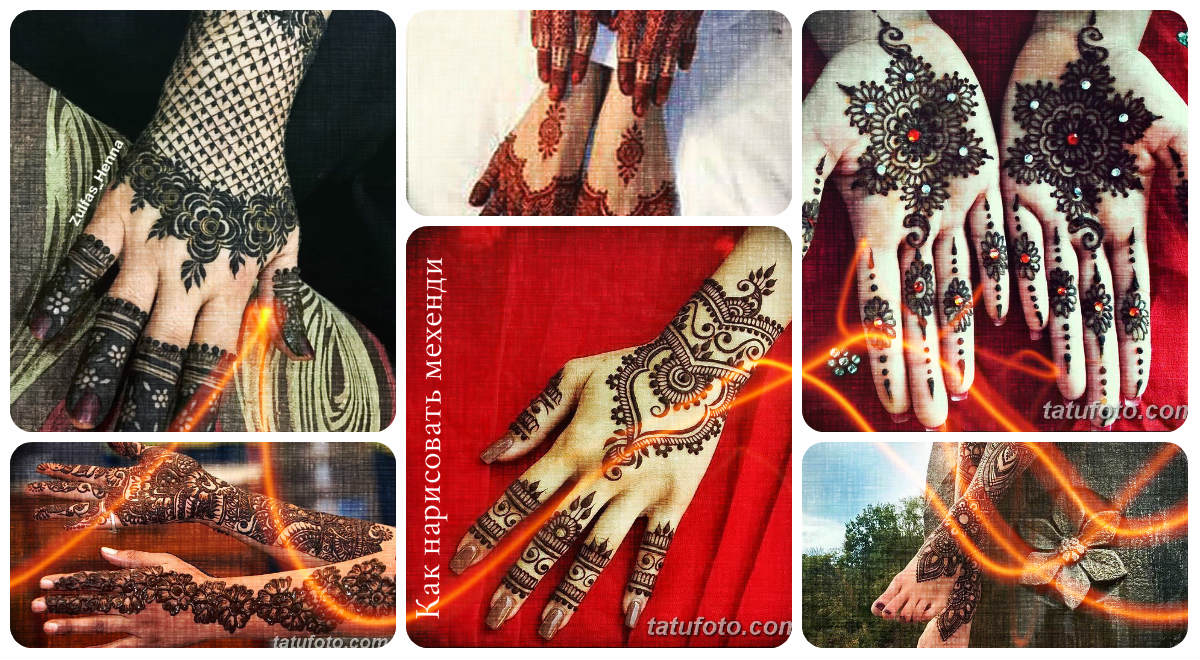 How to draw mehendi – all the fun
Want to get a tattoo, but are afraid to ruin your body. Then you can draw mehendi. This is the ancient art of body painting. And most importantly, you do not have to go to the salon for this. You can find out how to draw mehendi by reading the article.
What is needed for this:
Henna
Brushes
Cone
Stencils or drawing skills
Cosmetic pencils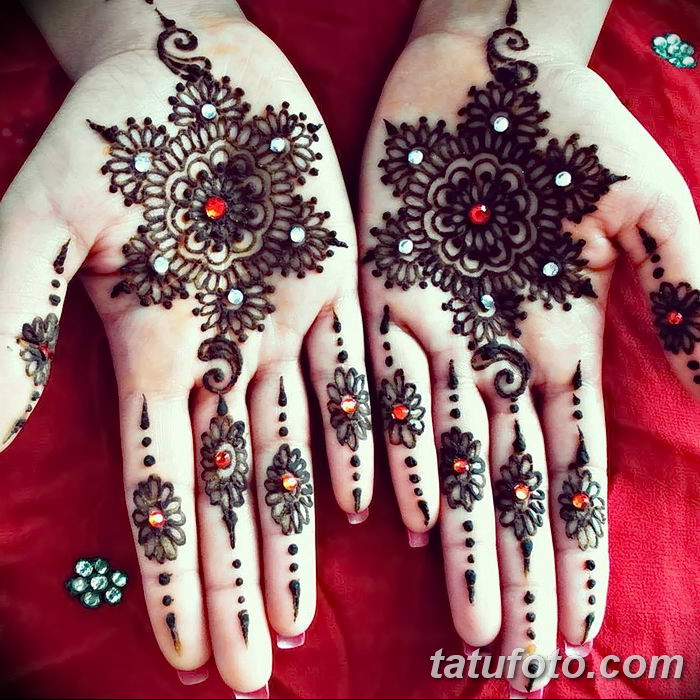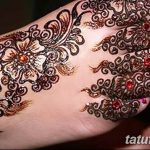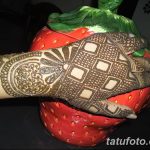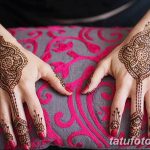 Henna
This is paint and it comes in several types:
Natural. The paint is made from dried leaves. Unfortunately, it only exists in brown..
Unnatural. Contains special substances such as dyes and preservatives.
Made by yourself.
Brushes
True, this tool is used only by mehendi professionals. So you don't have to use them, but if you do decide to purchase them, they should be made from natural bristles. In this case, the tattoos will be applied to the body simply and gently. You can buy specially designed brushes, or you can take ordinary brushes with which to paint.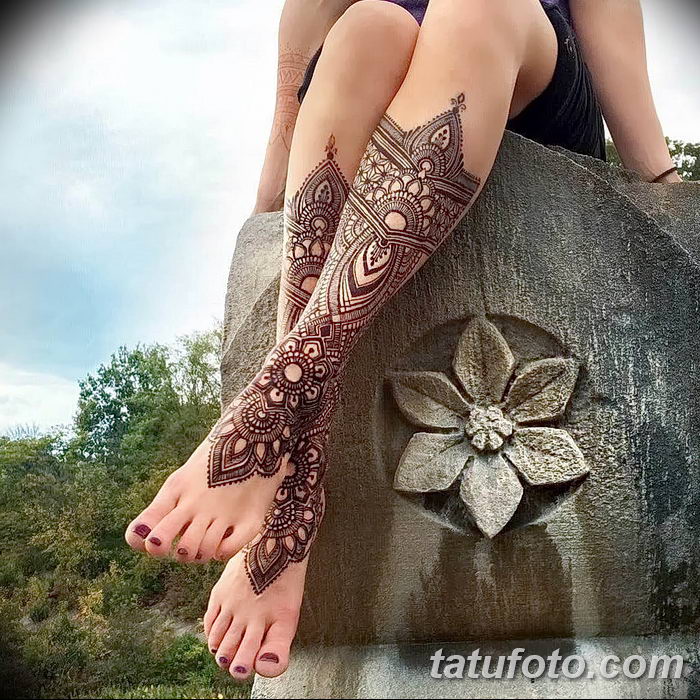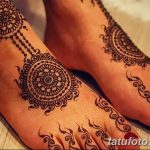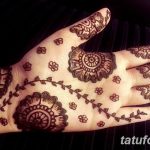 Cone
A cone is a thickened paper that is rolled up in a funnel shape. Thus, a tube is obtained. Henna is poured into it and you can draw. If you use purchased henna, then the funnel function will be performed by a tube with a trimmed tip..
Stencils or drawing skills
To make the image neat and even, prepare a template. You can make it yourself, buy it in the store. And if you are good at drawing, then you can sketch on the body with a pen and feel free to draw on top with henna..
How to make a mehendi stencil yourself
It is very easy to make a stencil for a pattern. The main stages of the process:
First, print the stencil on plain paper.
Then take a self-adhesive film, scotch tape. Stick it on the drawing, this way you will transfer the outline..
Now cut with a clerical knife along the lines from the adhesive backing. There should be a void in the place of the image..
The stencils are ready to use and more than once. For reuse, you need to remove the henna residues under running hot water or a cotton pad with alcohol.
Cosmetic pencils
Pencils are essential for delineating the boundaries of the drawing on the body, but you can safely not use them. Not even every master uses pencils..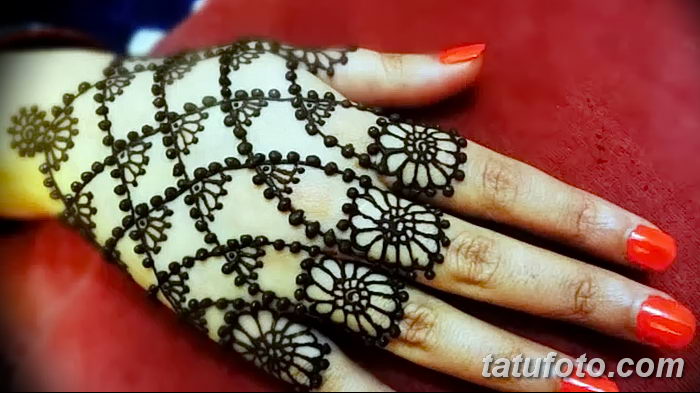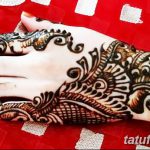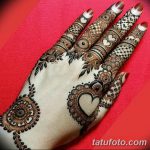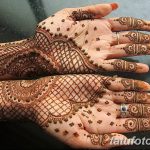 How to transfer a picture of mehendi to skin
In order for the tattoos to last for a long time and not lose their saturation, you need to know how to properly prepare for the procedure. The main principle when applying mehendi is leisurely. Do not rush and do not be nervous, then you will definitely succeed.
First, the selected area must be prepared. Namely, shave and process belongings. Hair retains pigment longer than skin.
Then wash with soap.
Degrease with alcohol.
Treat with eucalyptus oil. This will make the color more saturated..
Apply the stencil to the skin, and secure it carefully, for example, with tape.
Using a brush or funnel, spread the henna over the empty areas of the stencil, the thicker the layer, the brighter the pattern will be.
After everything is dry, remove the stencil.
Now you know how to draw a mehendi. This is a good way to stand out among others and express your inner world..
Beautiful mehendi – henna drawings from 04/26/2018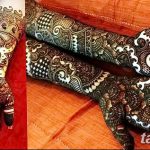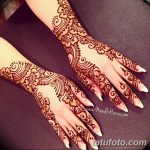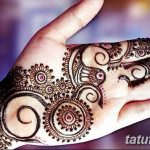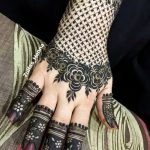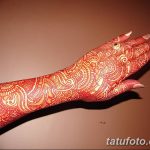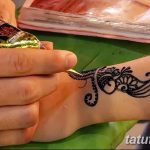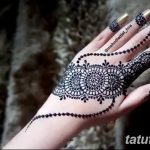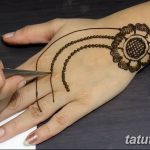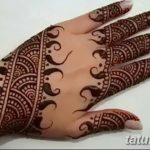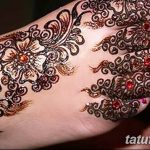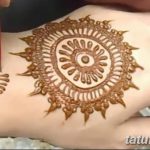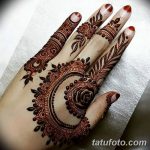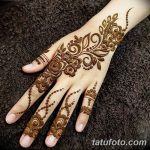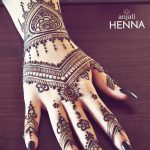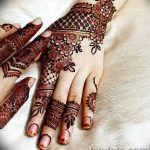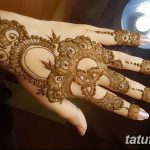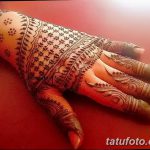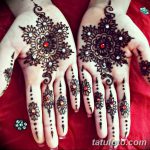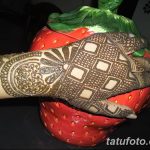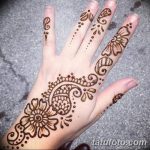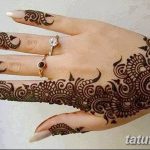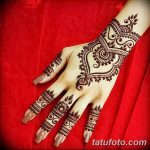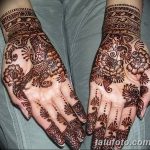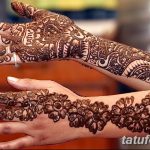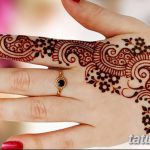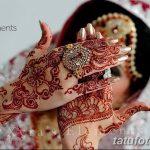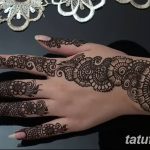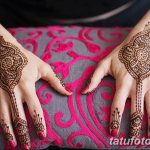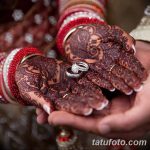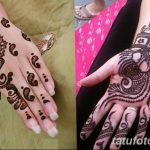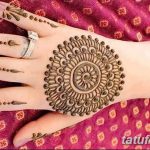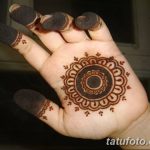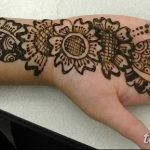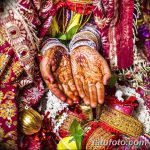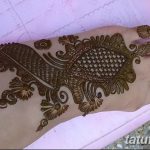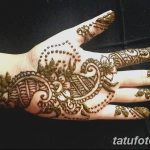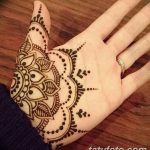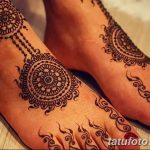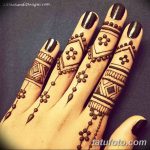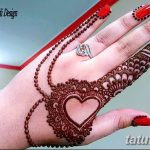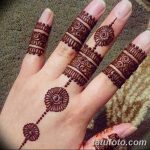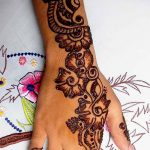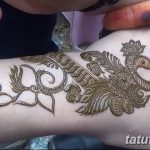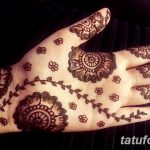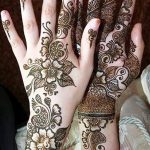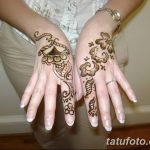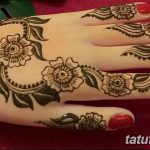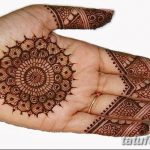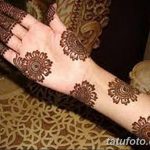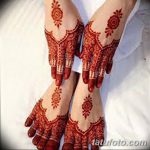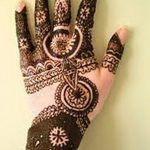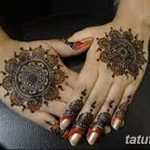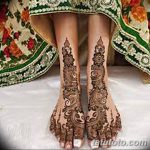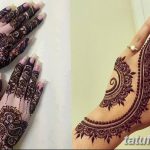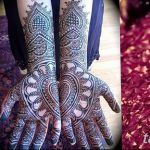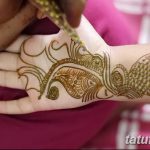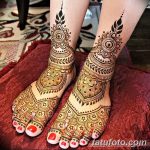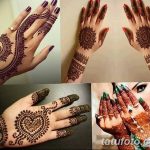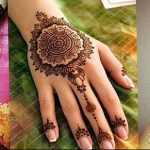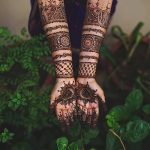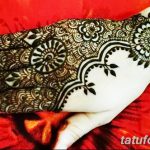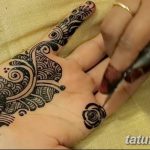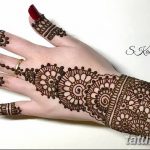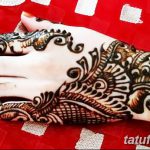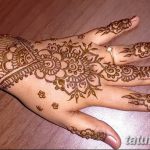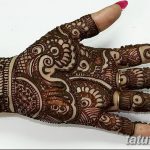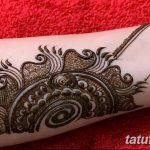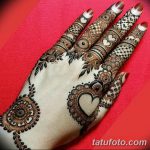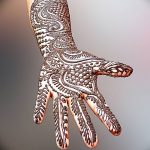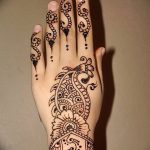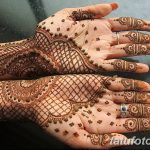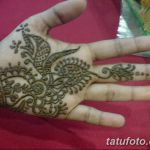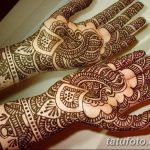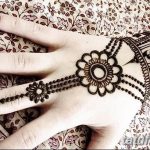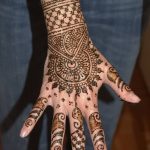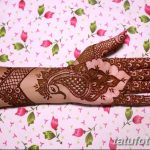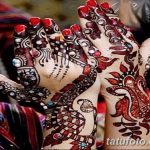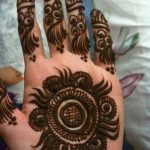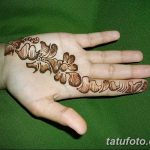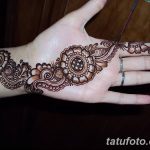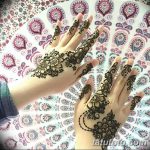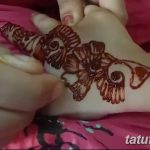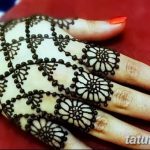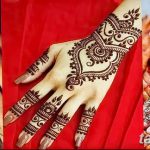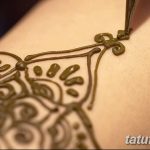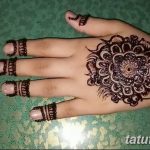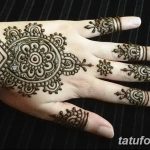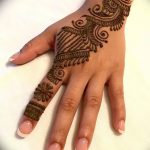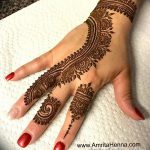 Watch the video: