Nora ink. Peonies, recognizable all over the world!
We managed to talk with Nora Lyashko, a tattoo artist from Ukraine, who currently lives in the USA – Los Angeles, and works at the Sashatattooing Studios.
Nora Lyashka (Nora ink) – a tattoo artist who is known for his work with "Colored peonies", which became recognizable all over the world and brought her popularity.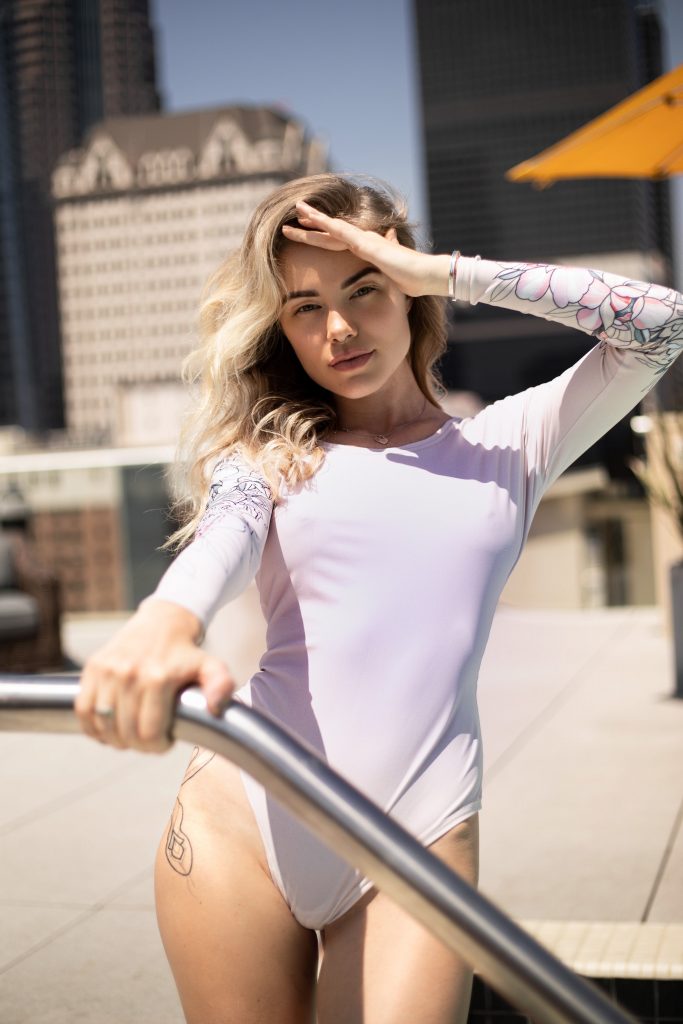 Nora ink. Peonies recognized all over the world!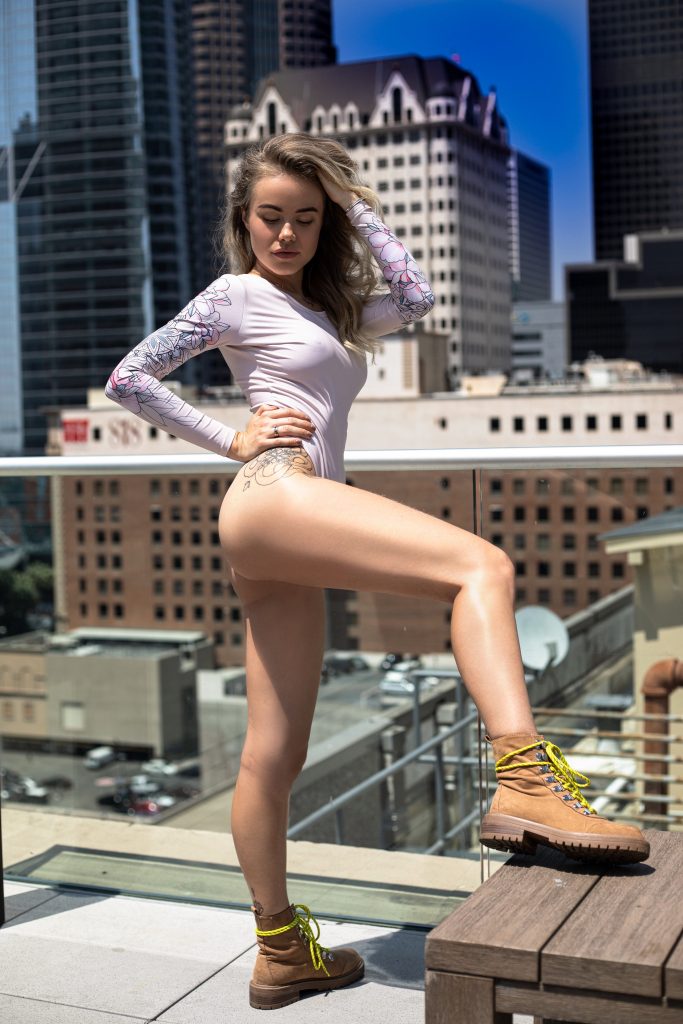 – Tell us what you like most about your work: creating a sketch or making it on the skin? 
– A person comes to you with an idea and you start playing with it from your professional view. The whole process from start to finish is equally exciting for me. A good result is the most important thing in my profession!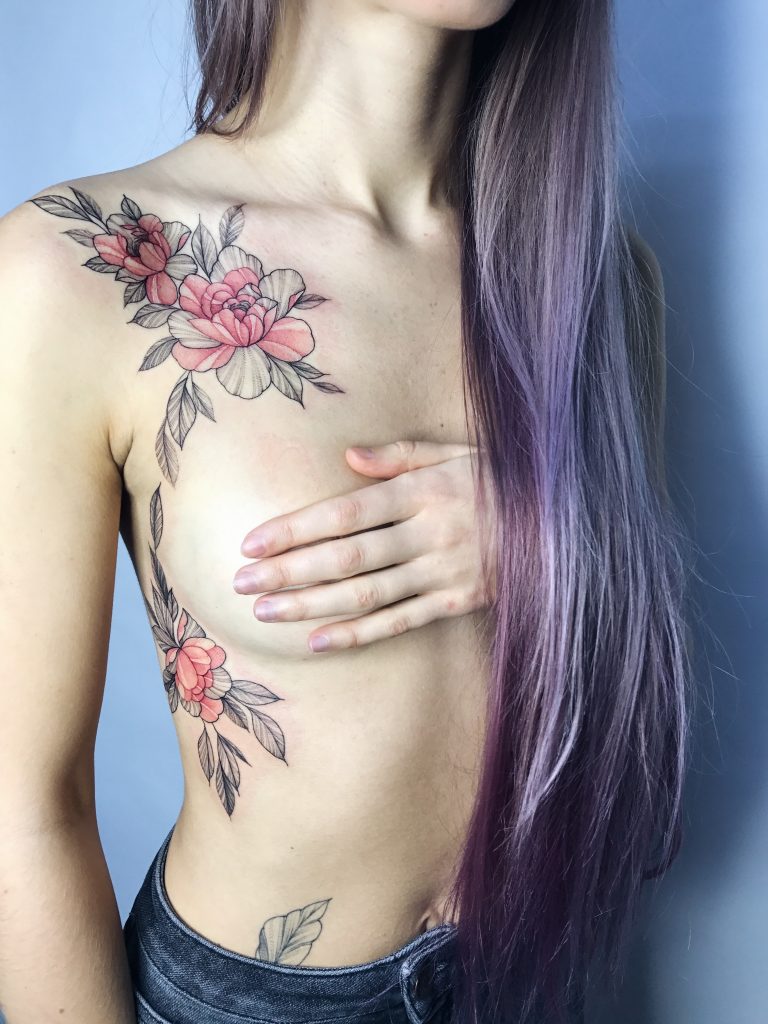 – What styles do you work in, why did you choose these styles? 
– Sometimes it seems to me that it was my style that chose me, and not vice versa :)) I am a colorist artist. I make colored tattoos. These are mainly flower arrangements. Peonies, Roses. There are really few popular tattoo artists in my style. Color tattoos are not an easy job. For the perfect effect, you need to be well versed in the intricacies of this area. I pay great attention to every little detail and this makes my work so recognizable.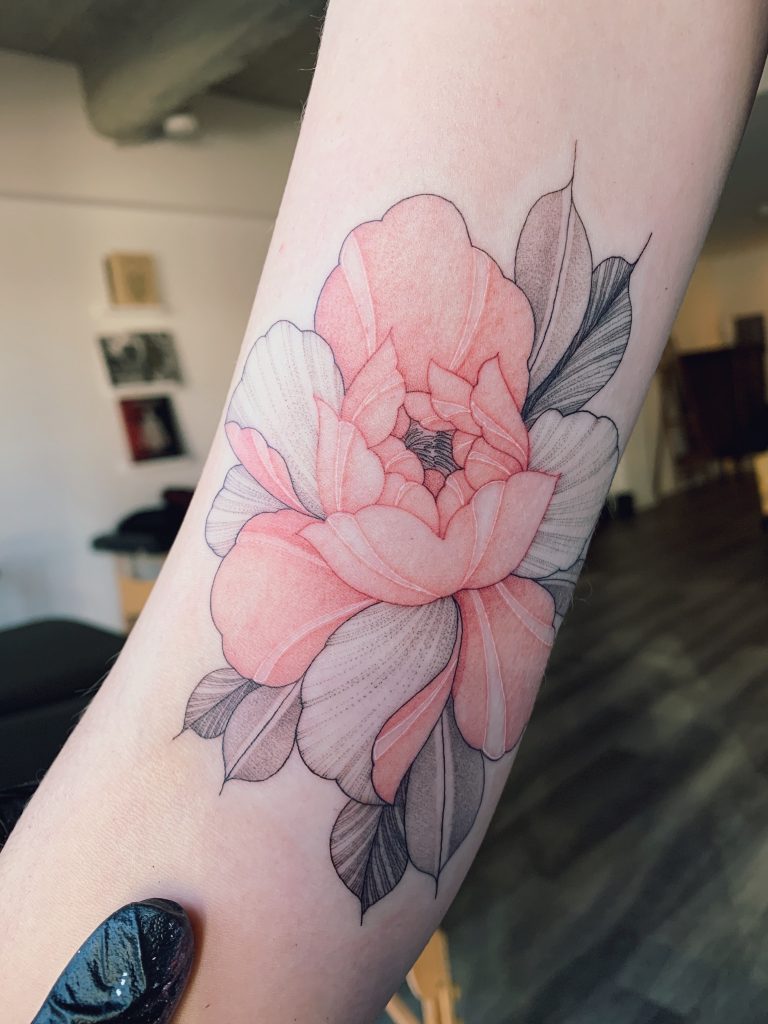 – Maybe you have a sketch or a finished tattoo that you think is the best? 
– Probably, it is difficult to single out one thing. I put my heart and soul into every work I do. It's like choosing between children whom you love most. Impossible &# 128578;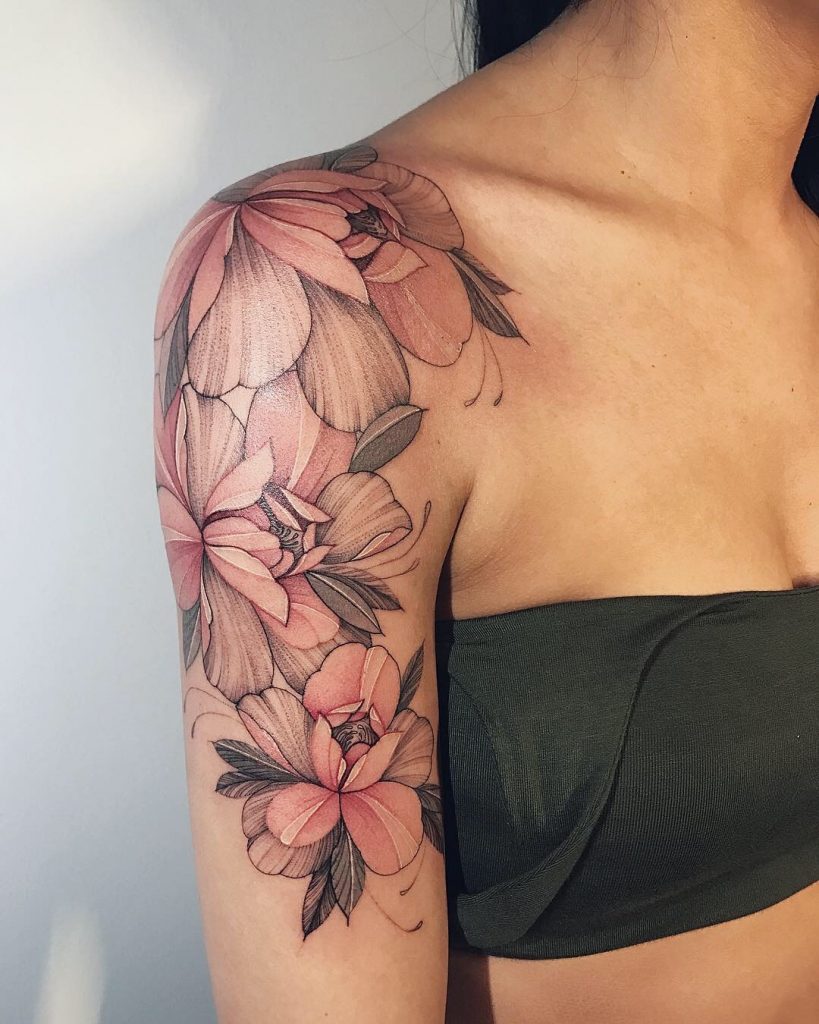 – Who do you see yourself in 10 years, do you plan to get tattooed?
– Without a tattoo, I can't see my life. This is indeed the case. In a couple of years I would like to have a family, children, a couple of dogs and my own studio.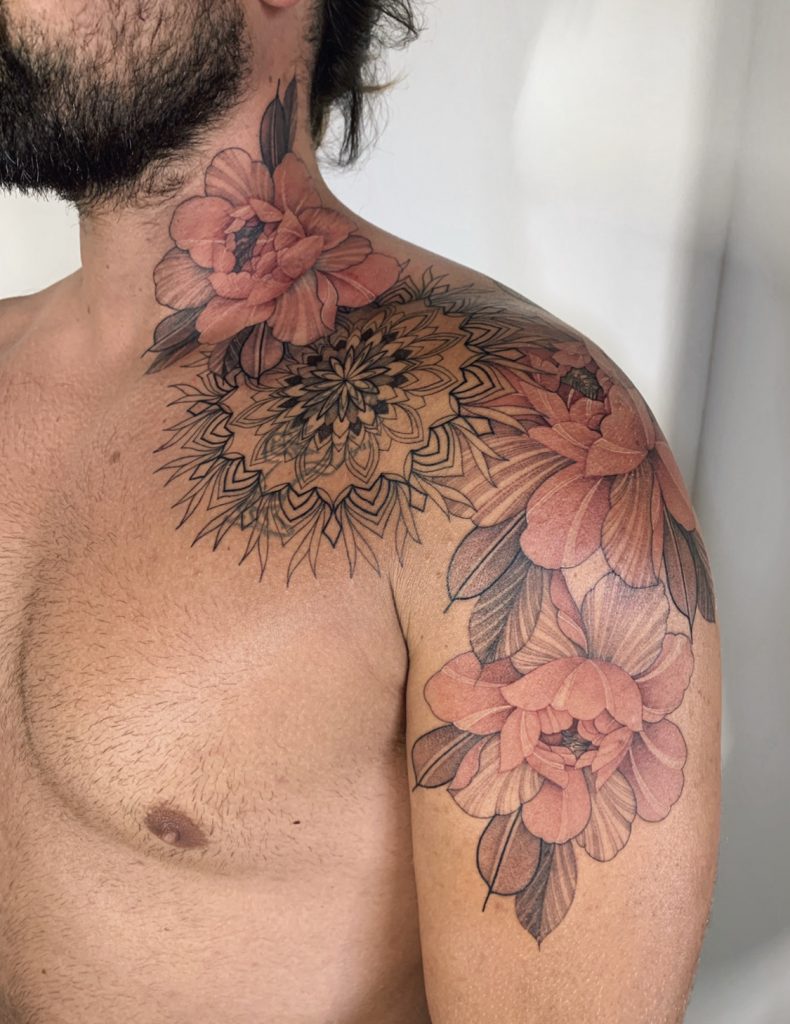 – What is most attractive to you in a tattoo?
– The most attractive thing about a tattoo is the ability to embody a new idea every day. I am happy that I have the opportunity to do what I love since childhood. As Confucius said, "Choose a job you like and you won't have to work a single day in your life." This is my case!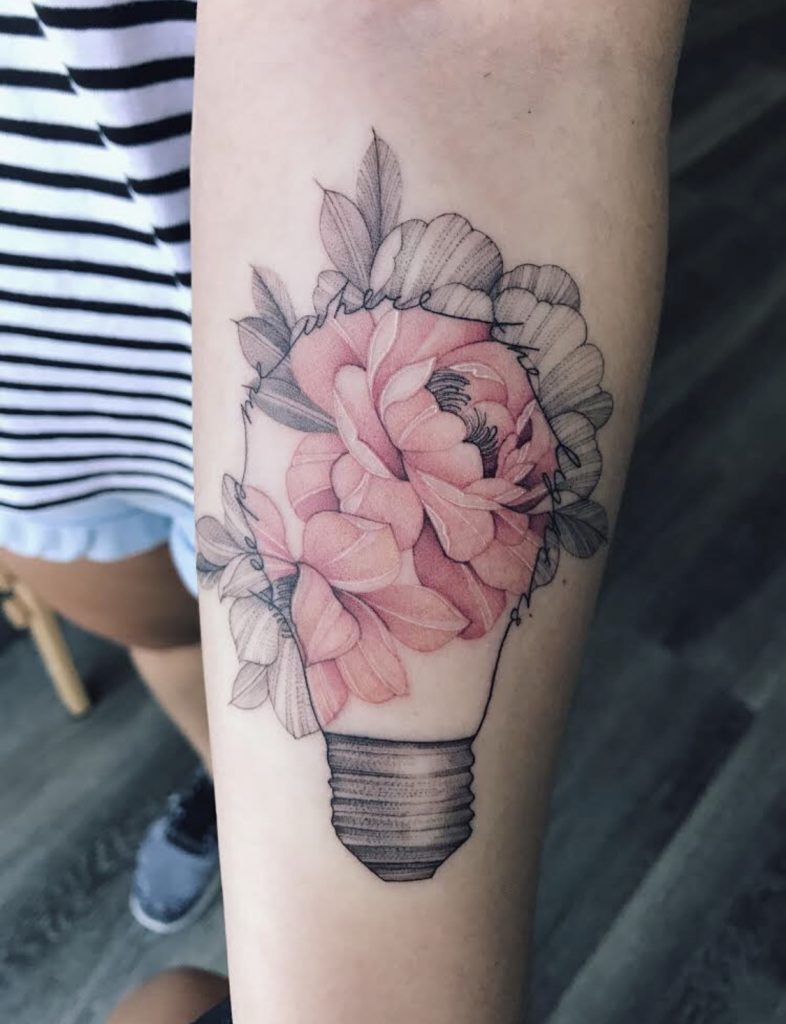 – What or who is a source of inspiration for you?
– Beauty is in the eye of the beholder, as they say, therefore, literally everything around me is an inspiration for me. People, nature. I try to travel a lot and fill with new emotions. As soon as I leave the city and in a few days I am already full of ideas and ready to go!
– Does music help with this? What do you listen to in sessions?
– Not so long ago I discovered audio books. During the year I listened to about 40 books. In such a rhythm it is difficult to find an extra half hour to read, but during work there is an opportunity to completely withdraw into oneself and combine business with pleasure..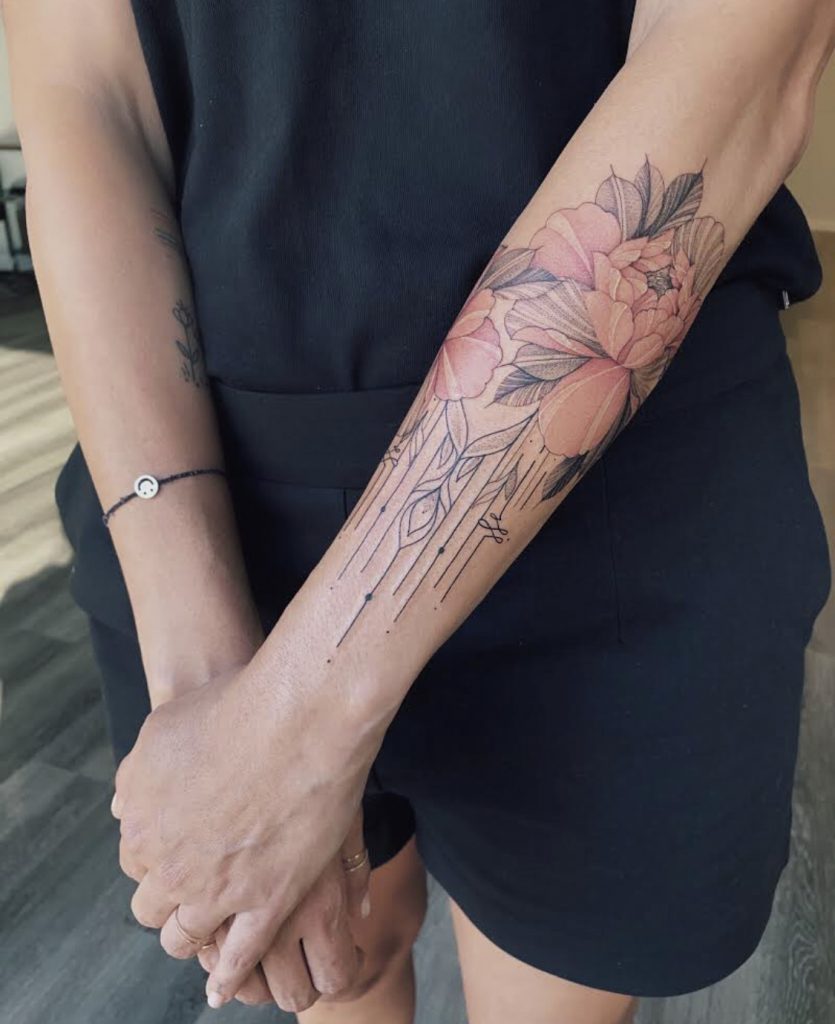 – Do you participate in tattoo conventions?
– Of course. Over the past few years, I have attended many tattoo conventions around the world. I love meeting tattoo artists, watching their work and learning something new.. 
Recently, the organizers have been inviting me more and more as a jury for competitions. For me it means that they trust me. This seems to be the best praise &# 128578;
– How do you assess your popularity? And how do you think it can be measured?
– Yes, my work is known all over the world. Do I feel popular? Probably not. A tattoo is for life and people trust me. This is what motivates me to develop and move forward. Popularity is not that important anymore &# 128521;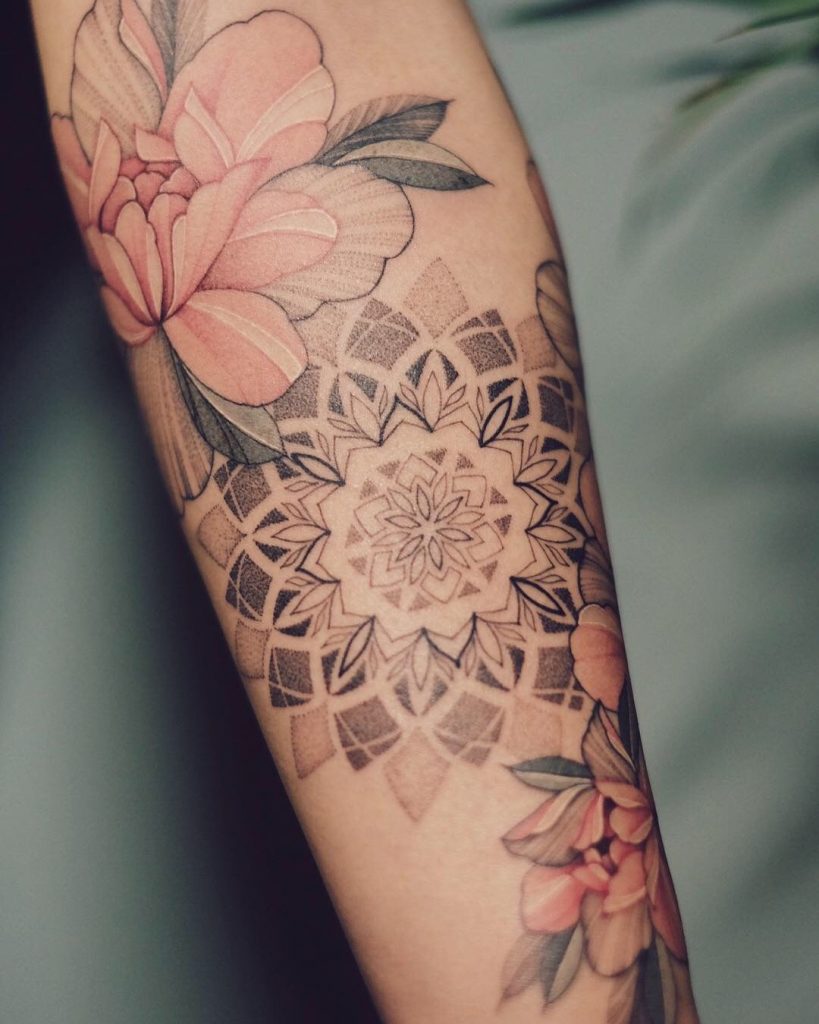 – What advice can you give to novice tattoo artists?
– Be yourself and look for your style. The tattoo industry has been developing rapidly recently and many novice tattoo artists, in pursuit of clients and money, forget that this is primarily creativity and already the second job. Sooner or later, the hype passes, but if you do not cheat on yourself and reveal your style, you will always be in trend!
You can follow Nora's work on Instagram, by the way, there you can regularly see fresh "examples" of her tattoos and, importantly, a photo of Nora herself – https://www.instagram.com/nora_ink/.
Or on youtube – https://www.youtube.com/channel/UChhip7yukngZtwIIktII_0Q.