Street tattoo # 06 – 06/18/2020
We continue the series of materials "Street tattoo" and invite you to look at the next portion of tattooed people in life. Here you can see not only photos of unique tattoo designs, but you can also find out how our tattoos really look in life, without Photoshop and filters on Instagram.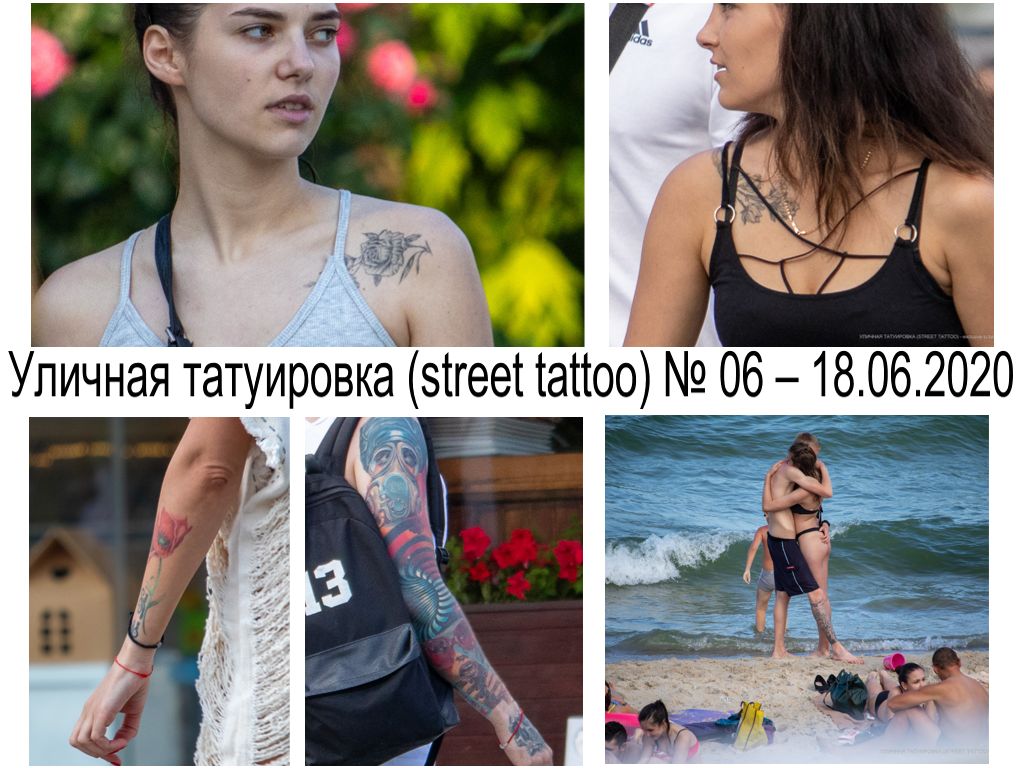 Street tattoo # 06 – 06/18/2020: a real tattoo from the city streets
The first that day we met a "pumped up" guy with tattoos on his arms. Tribal pattern on the shoulder, which has been altered more than once, a tattoo with a portrait of the Joker and a tattoo with wings on the left wrist.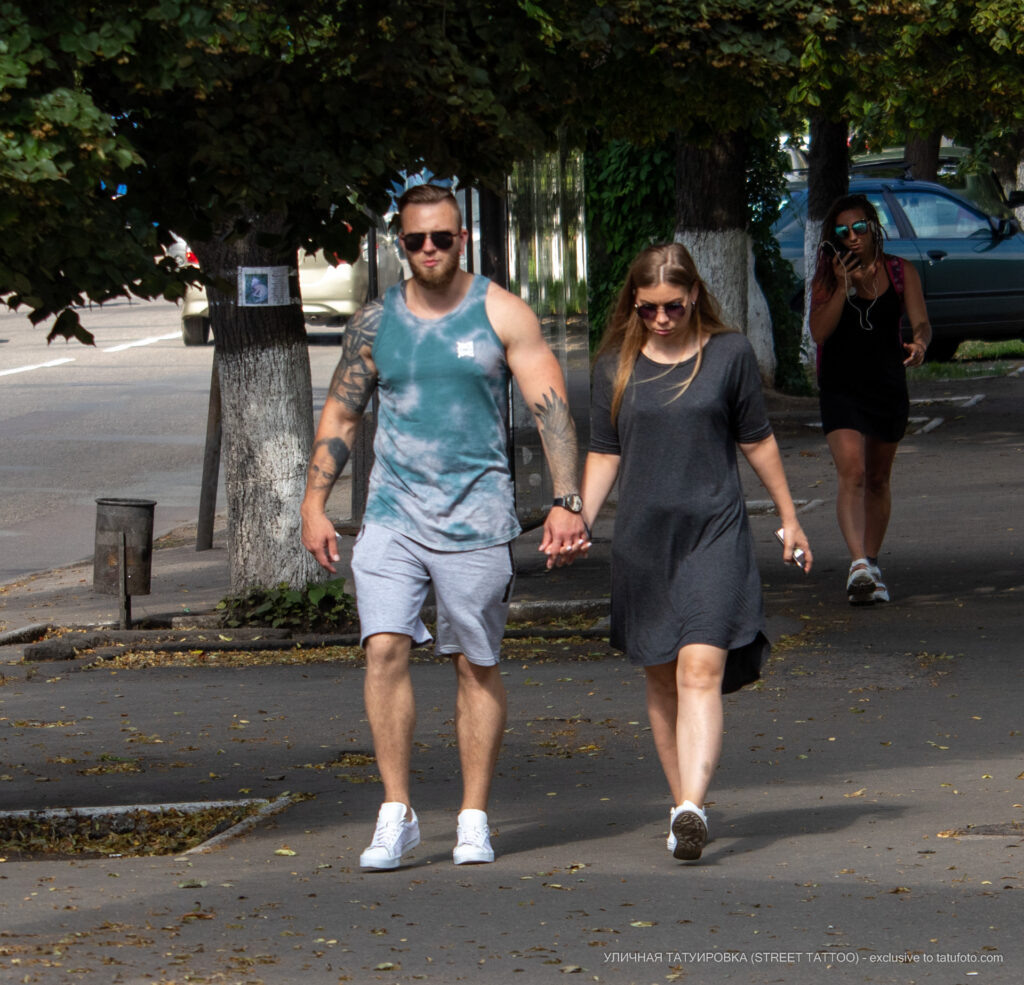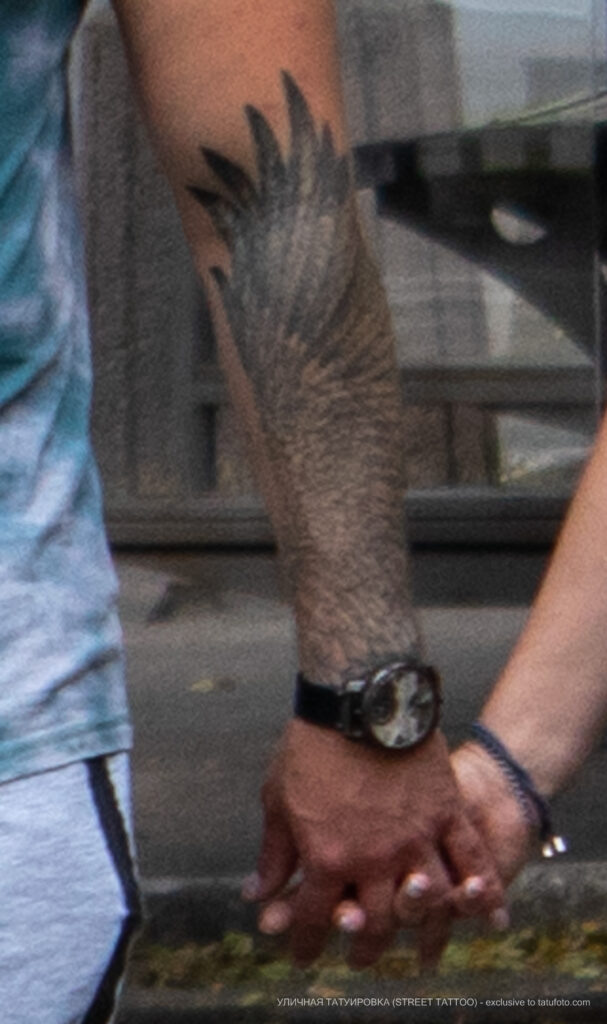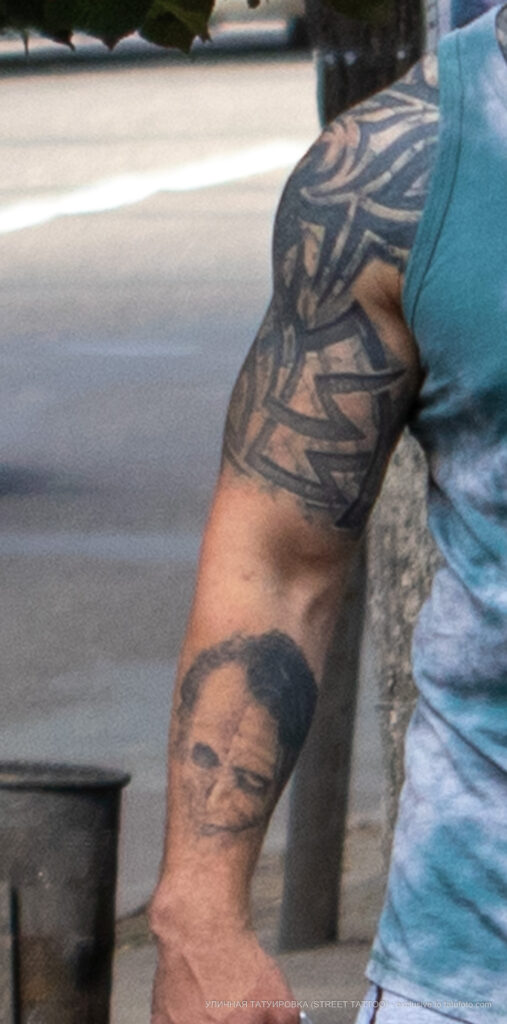 And this "road user" in red, I just could not help but photograph.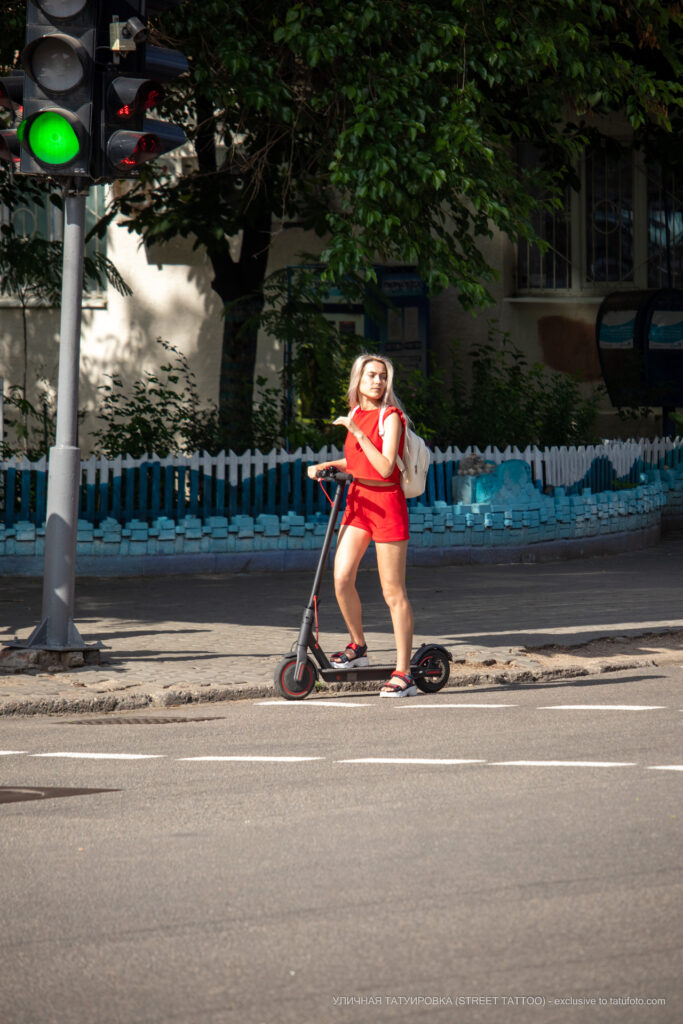 This guy has a number of tattoos, but for some reason I liked the handpoke caricature tattoo on the theme of God.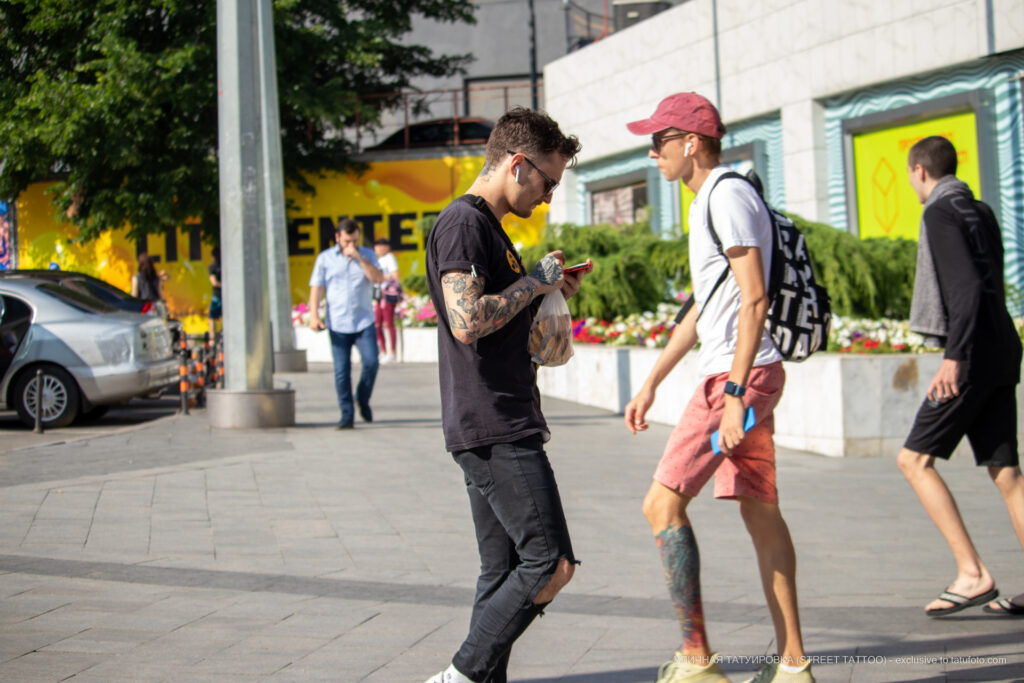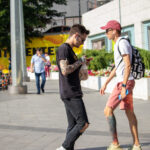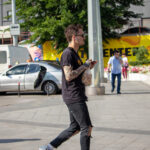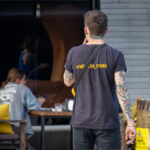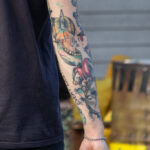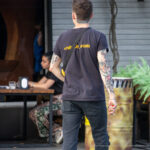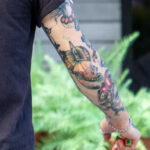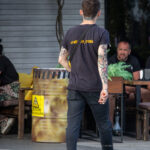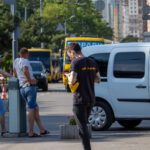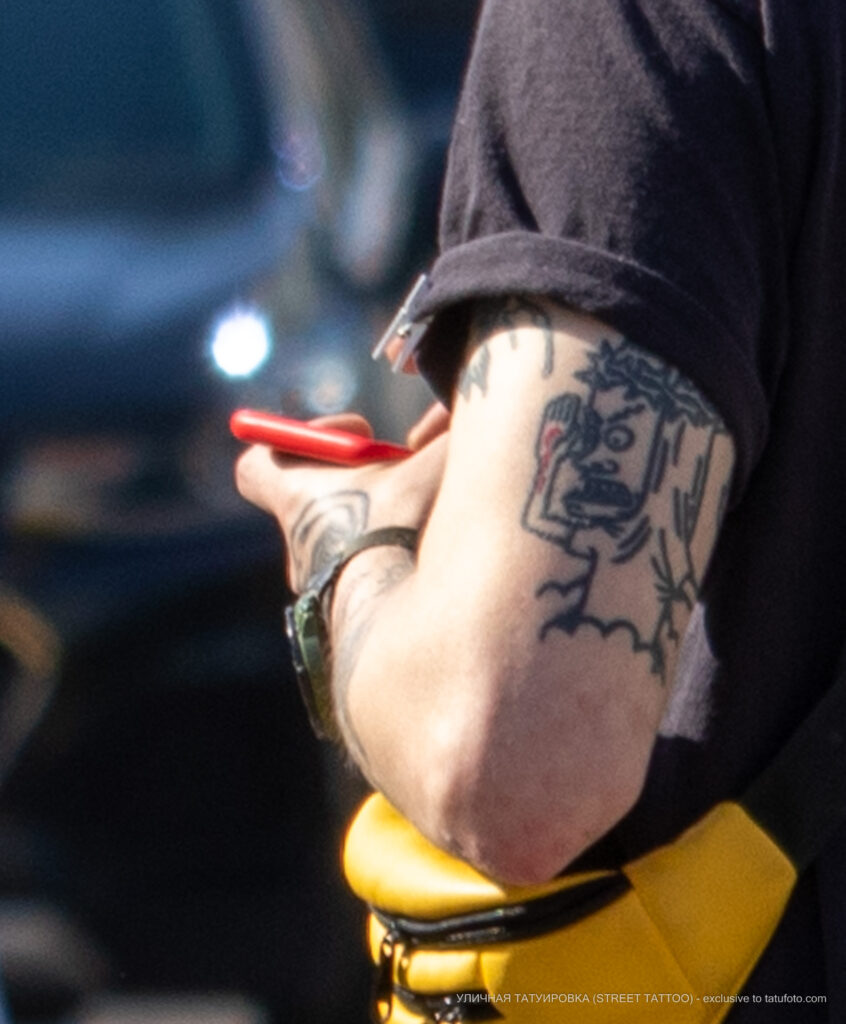 An unusual tattoo for a man with a silhouette of a girl in a dress, about the Maori pattern I will just say nothing.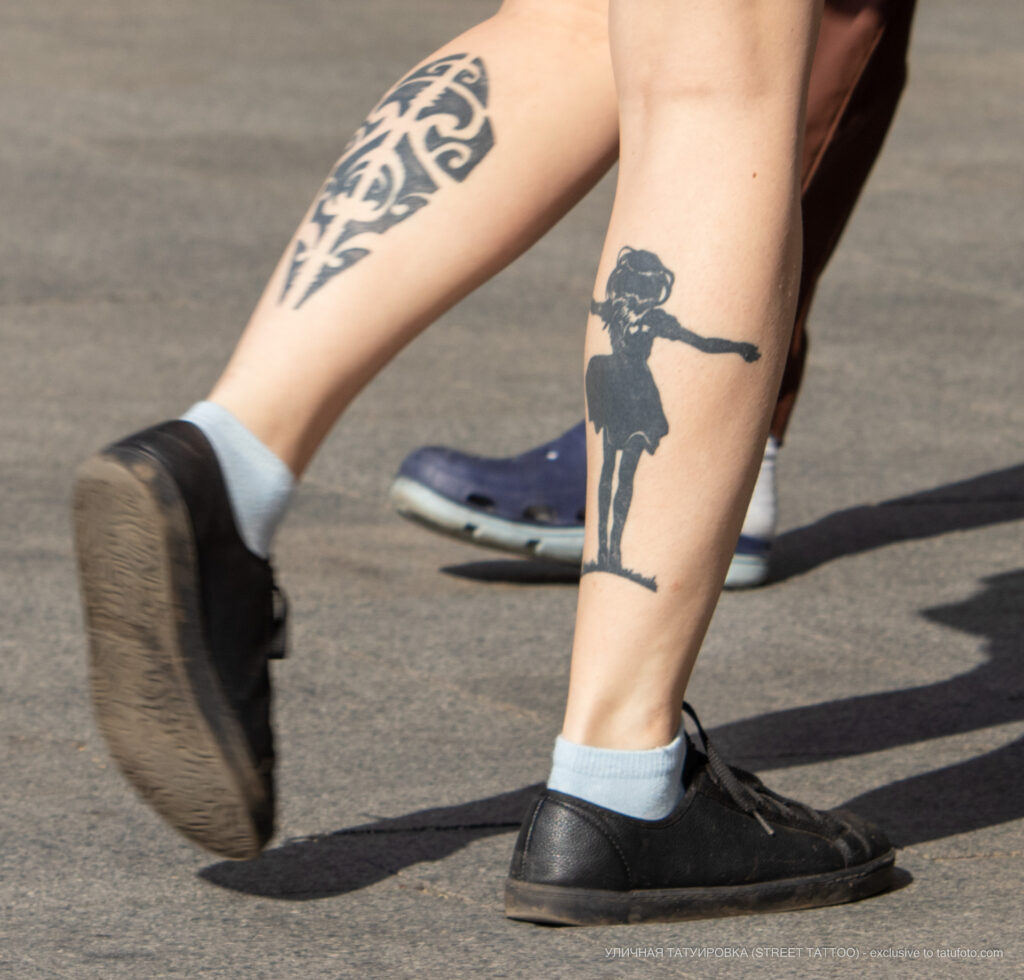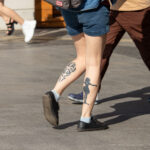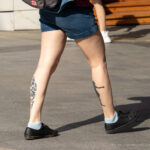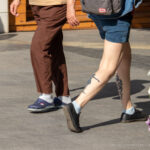 A cigarette in hand – even an electronic one makes these tattoos a little incomprehensible, but still. Two cycling tattoos at the bottom of the guy's leg.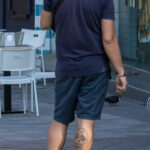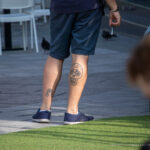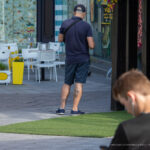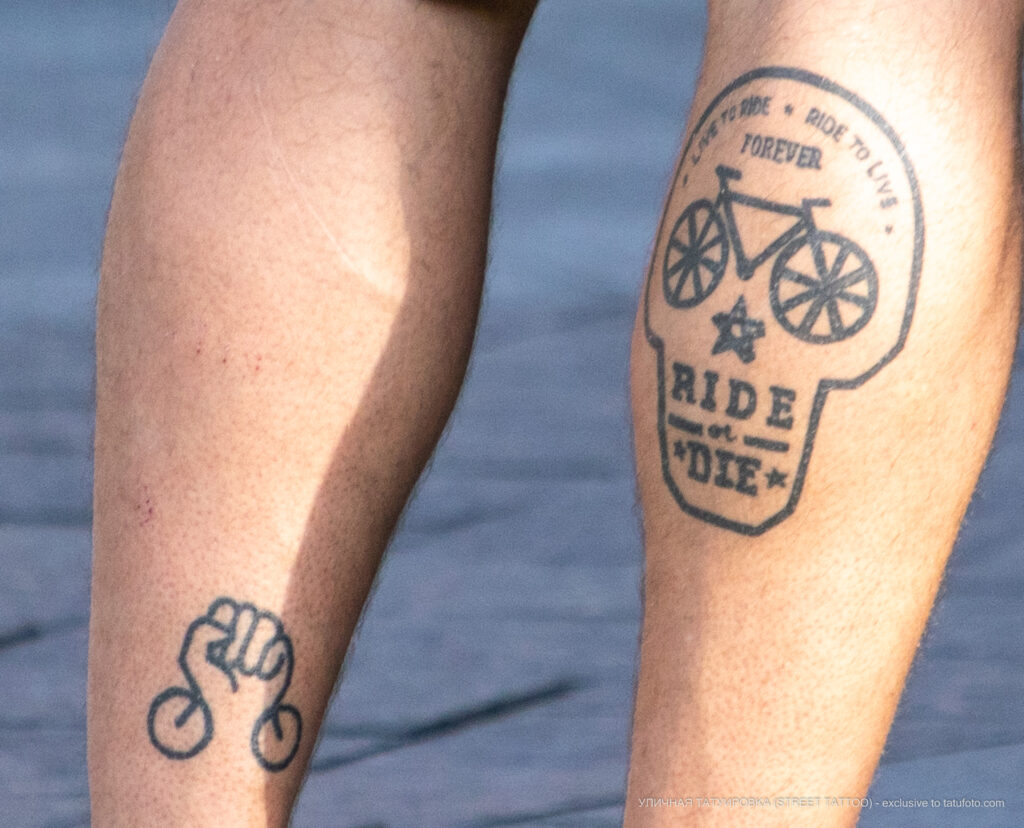 This man has a whole set of serious tattoos: a tattoo with a Spartan, a tiger's grin – expressing dissatisfaction with law enforcement officers, an abracadabra on the left side of his chest – overlapping something old, and inscriptions on his side (stomach), a bat on his back.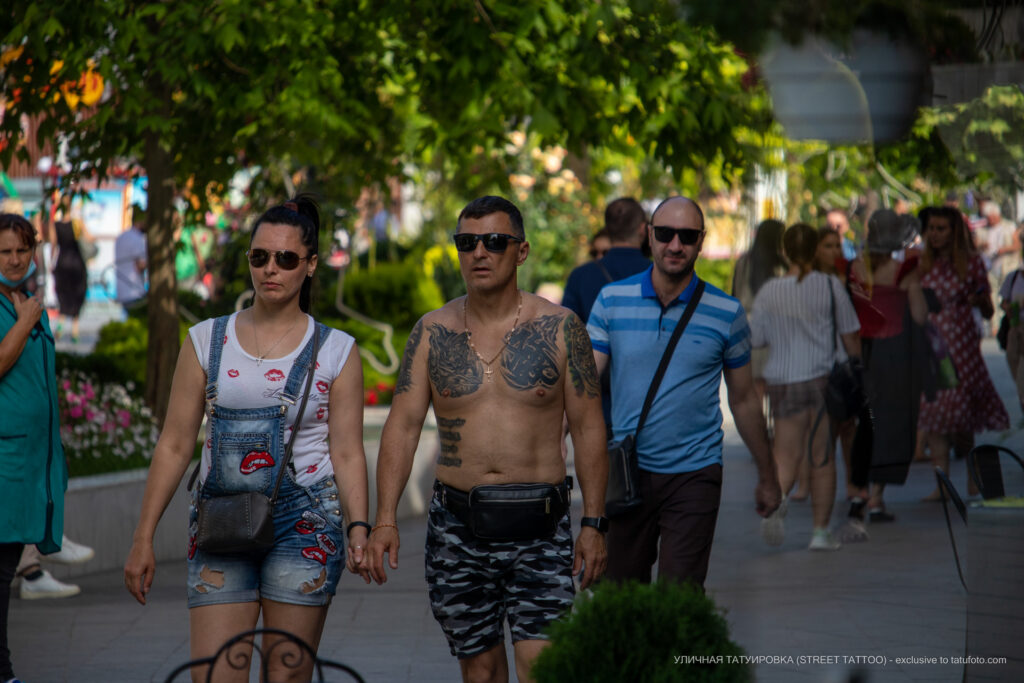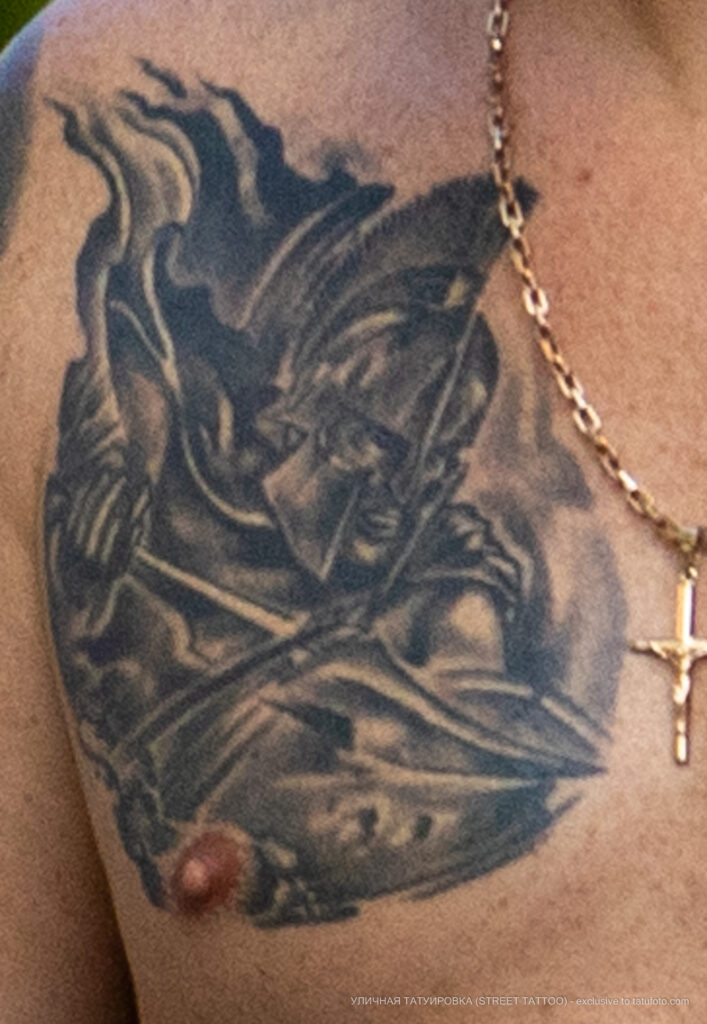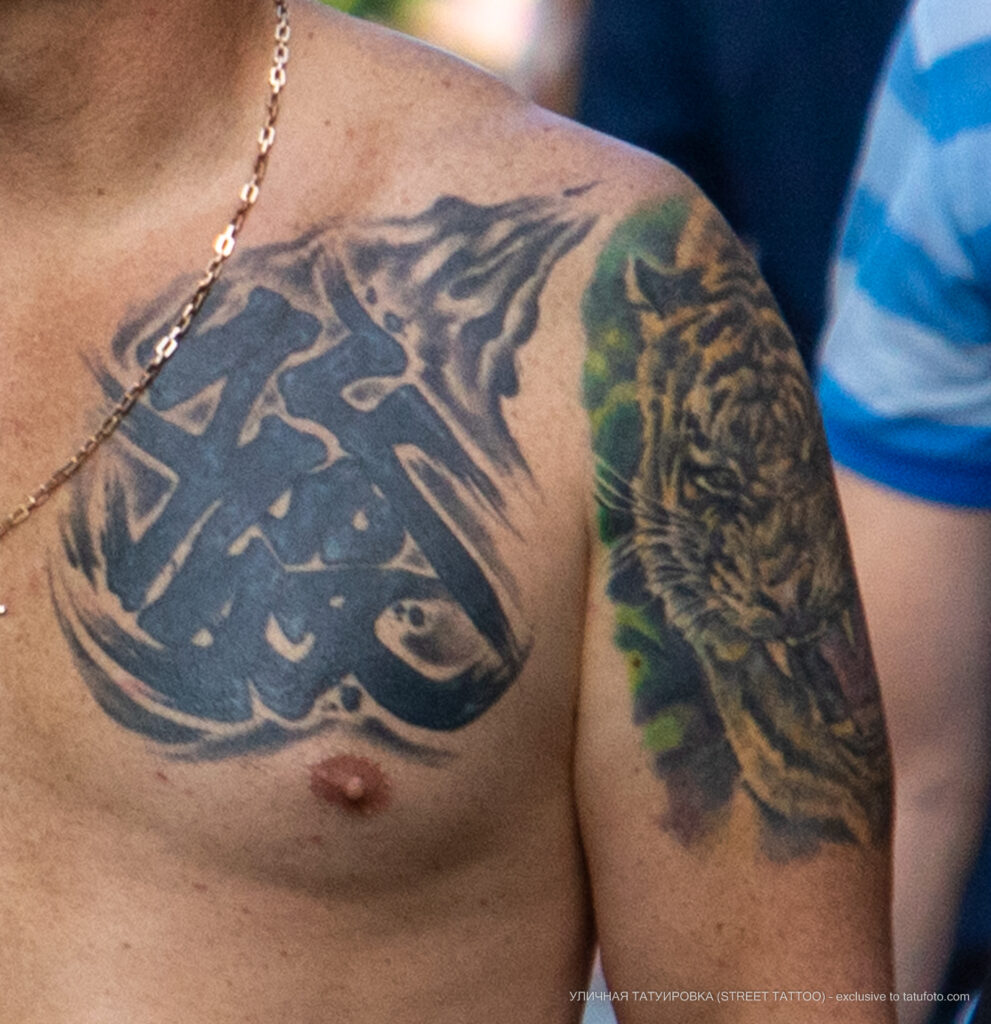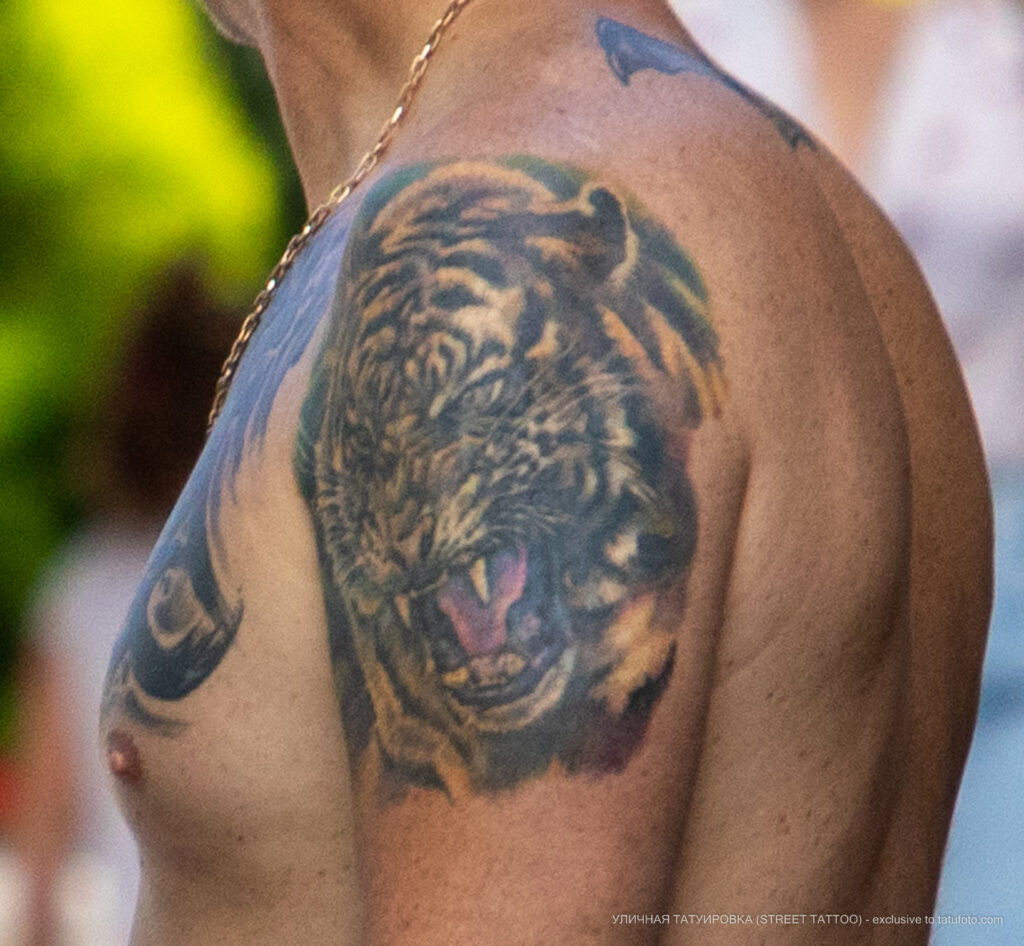 Well, how can it be without a seat! By the way, further it will be generally credited, but it is more likely – "retro tattoo".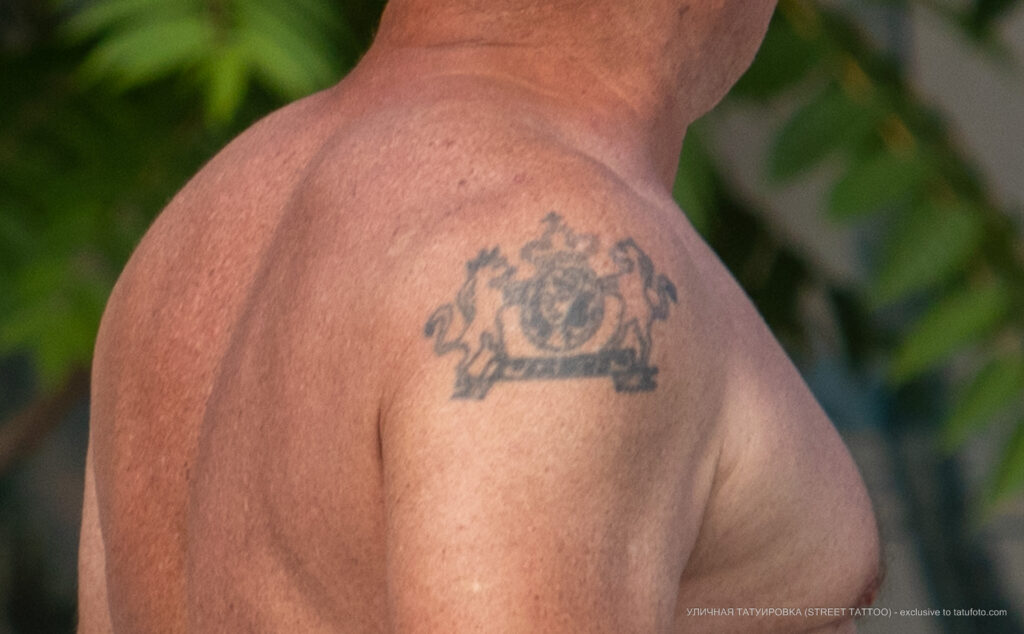 But this is already a "chic party". Well, you need to contrive so that the idea of ​​a tattoo with a wolf is to be realized like this.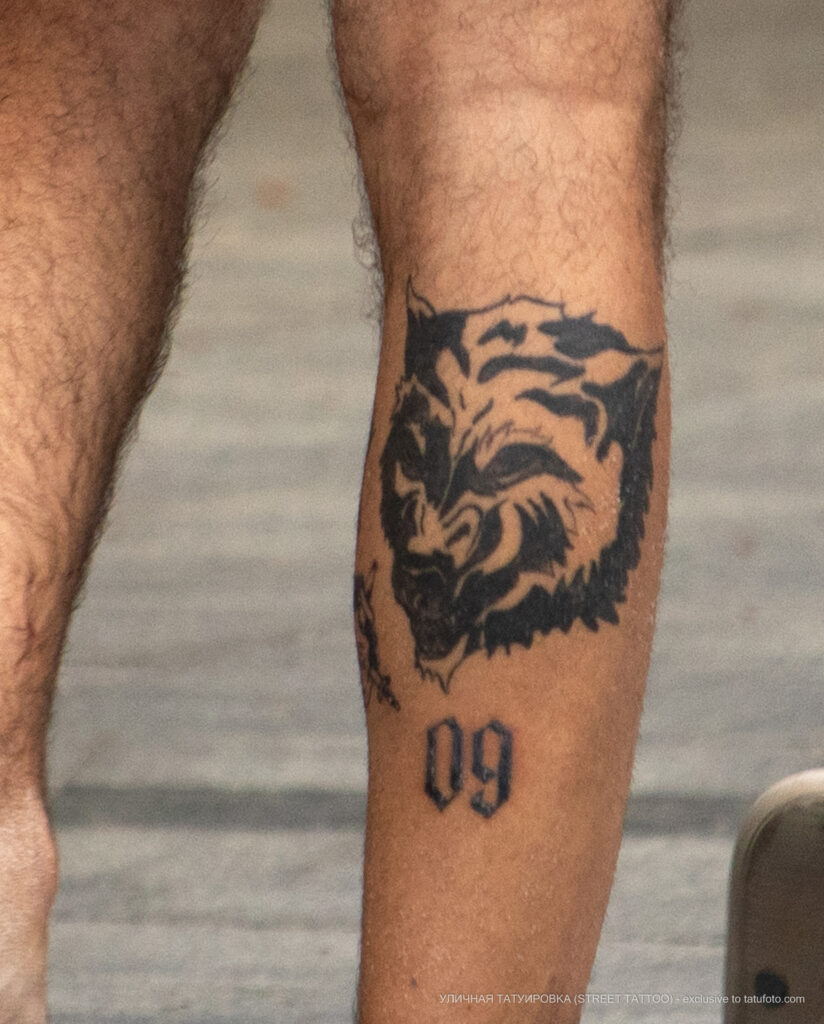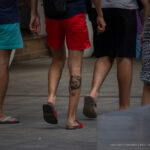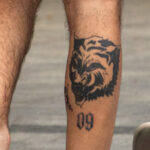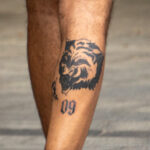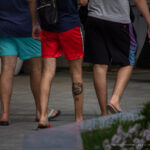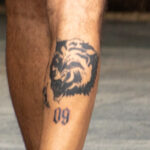 The weather at sea was not flying, the water was really without a jacket, it was possible to freeze a little, because the last couple of days it had been raining, and the summer was too late. I think that it is for this reason that the man "in red underpants" with a cross tattoo on his arm was just looking into the distance from the pier, instead of swimming to the buoy.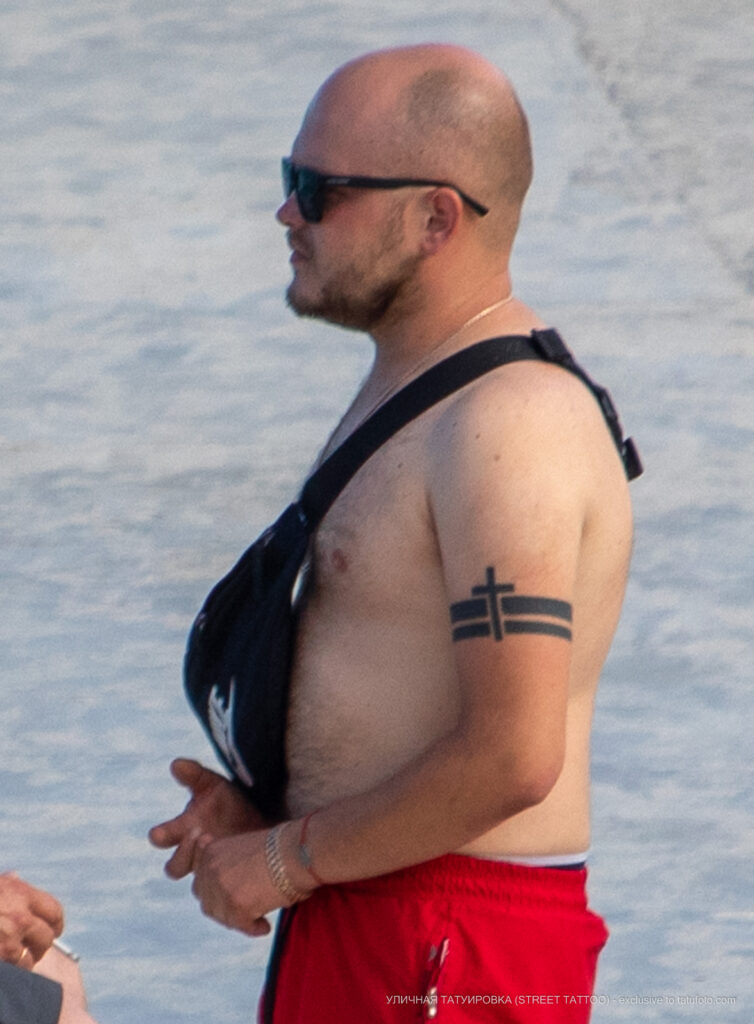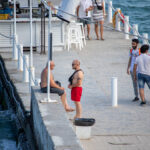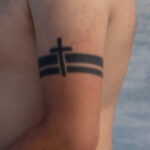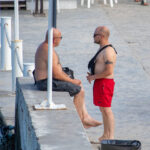 It's just embarrassing to post it here. But work is work. And a tattoo with a bear – there is a tattoo with a bear.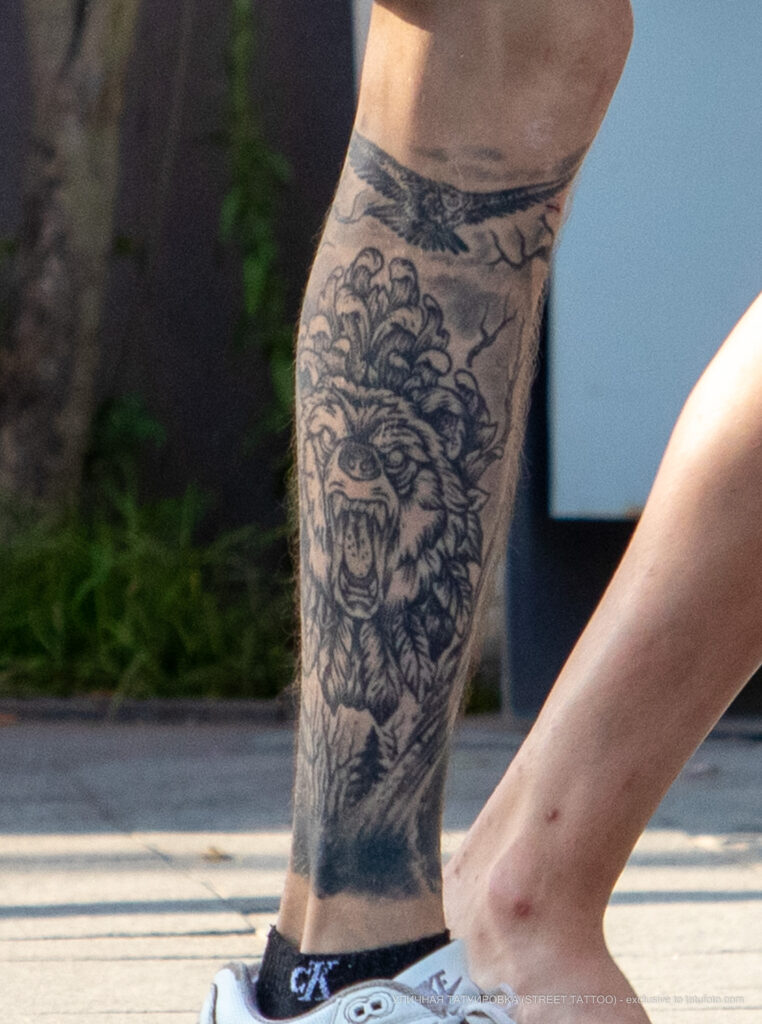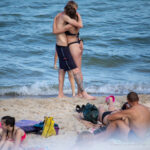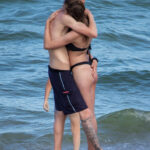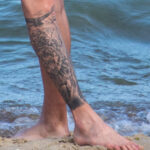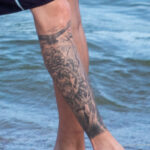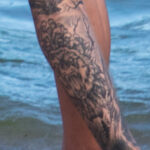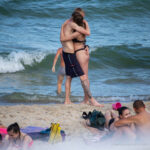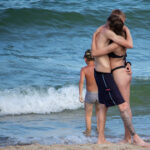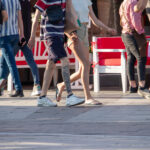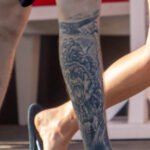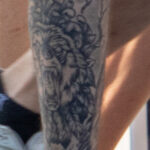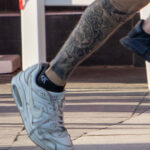 Just a color tattoo with a mask at the bottom of the leg.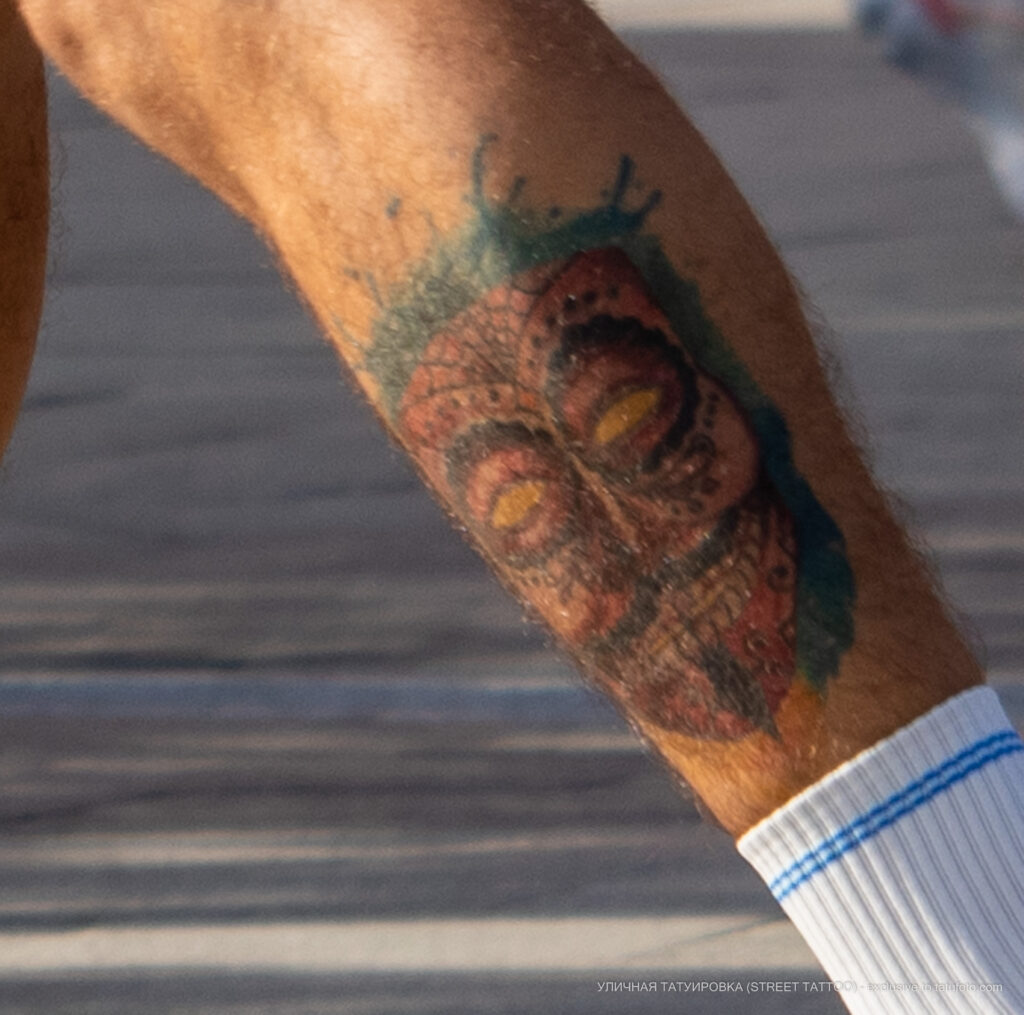 A guy with a tattoo of inscriptions on his legs above the knee and a tattoo with an astronaut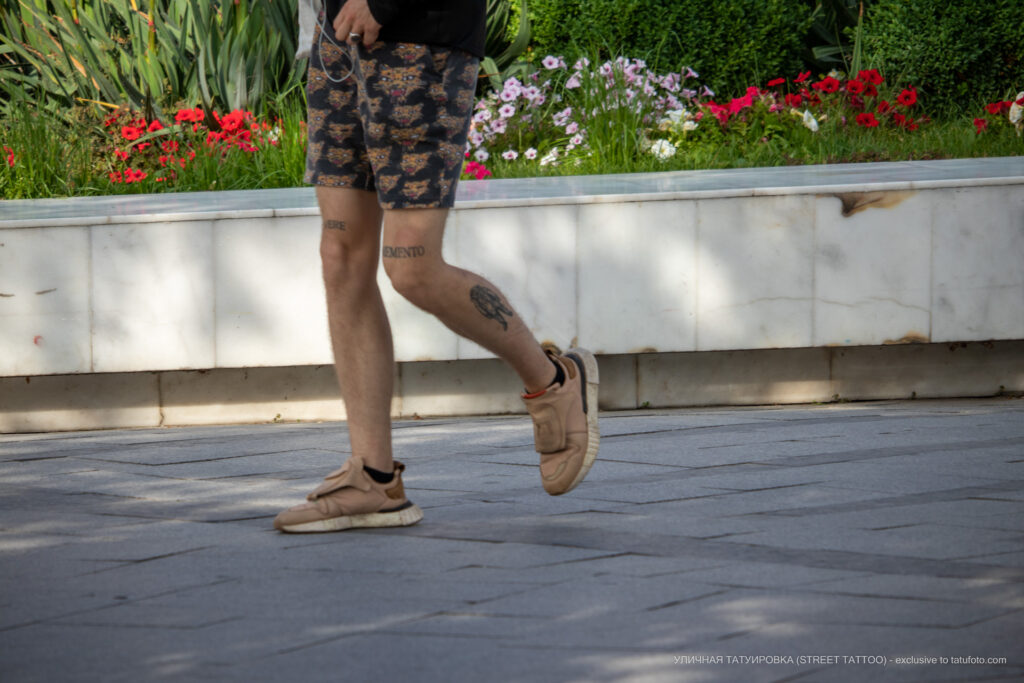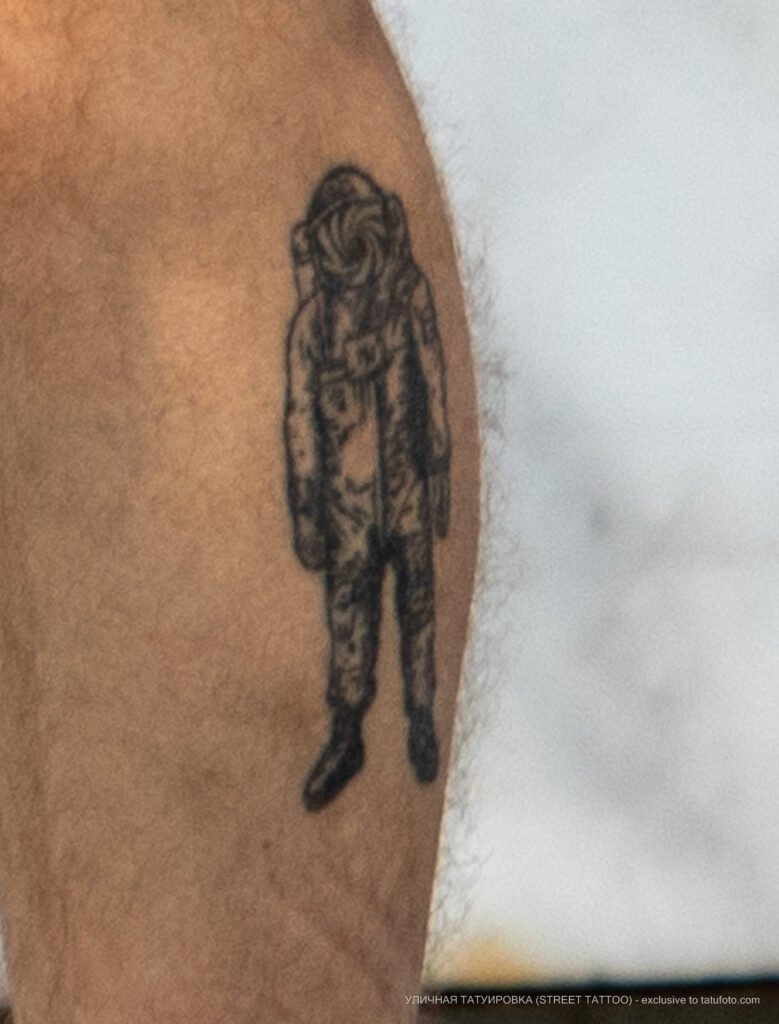 Tattoo with clouds on the guy's hand, which, in my humble opinion, overlap the stage from a youngster.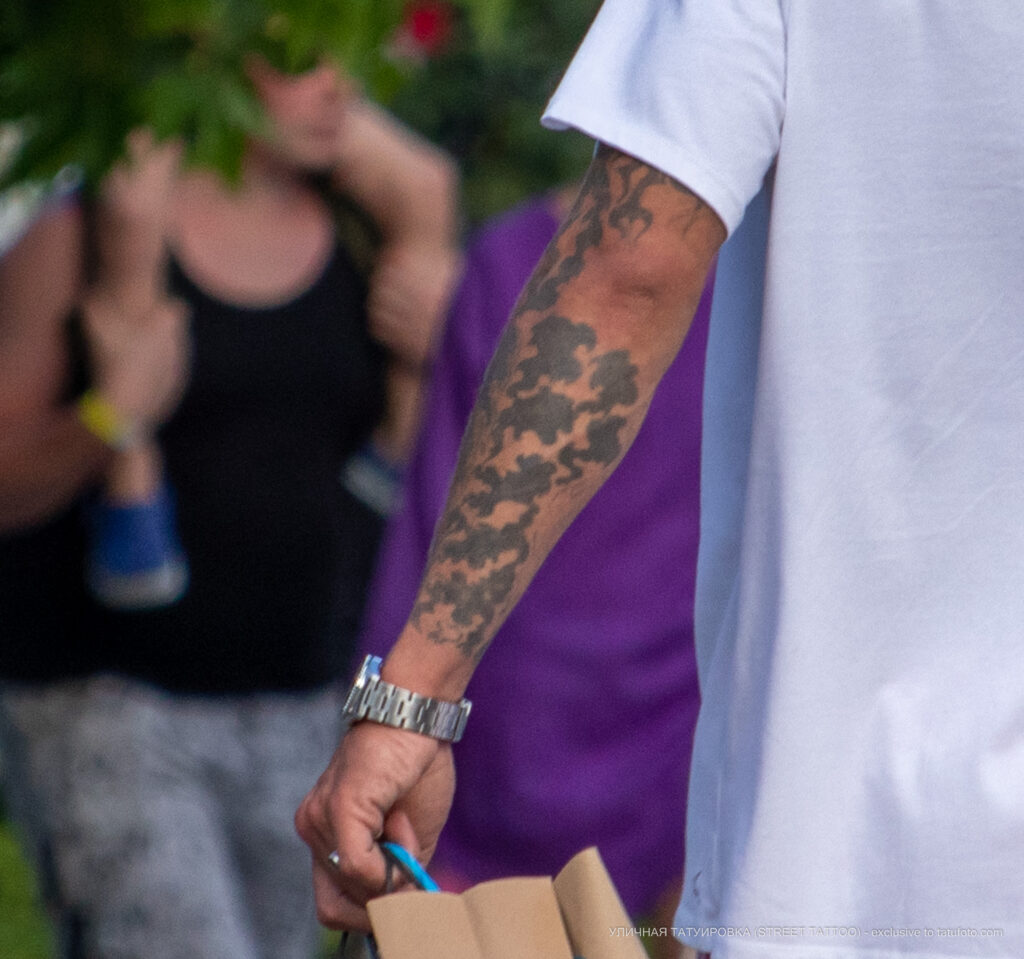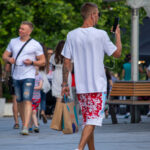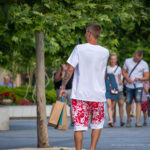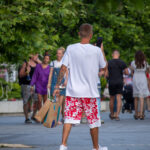 I photographed only as a tattoo with an inscription on a man's arm, only then I saw a paired tattoo with a pulse and a heart on the wrists. The inscription in the tattoo "tempus volat", by the way, translates as – time flies.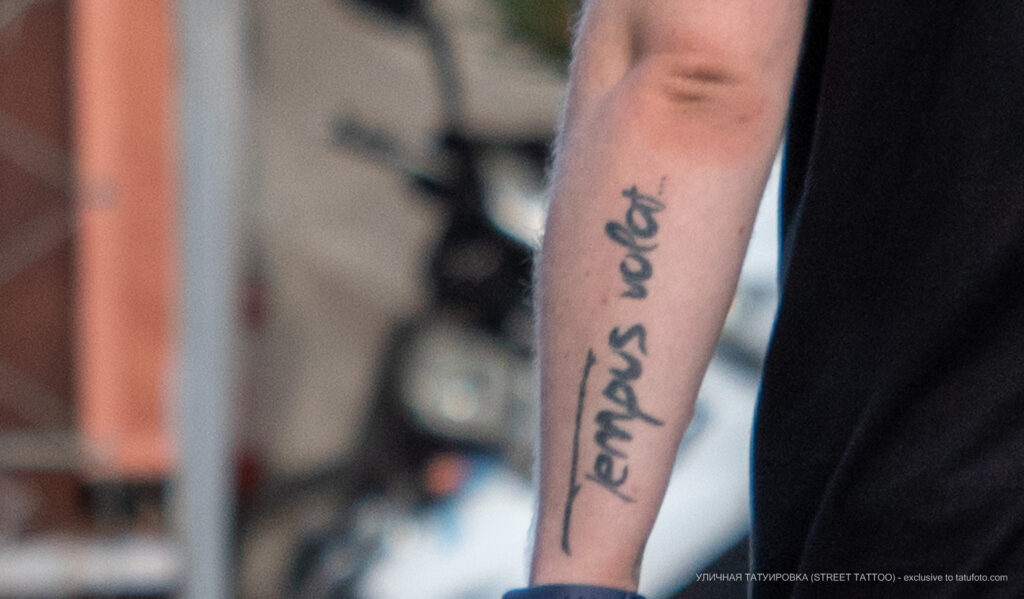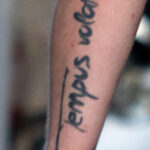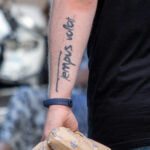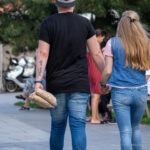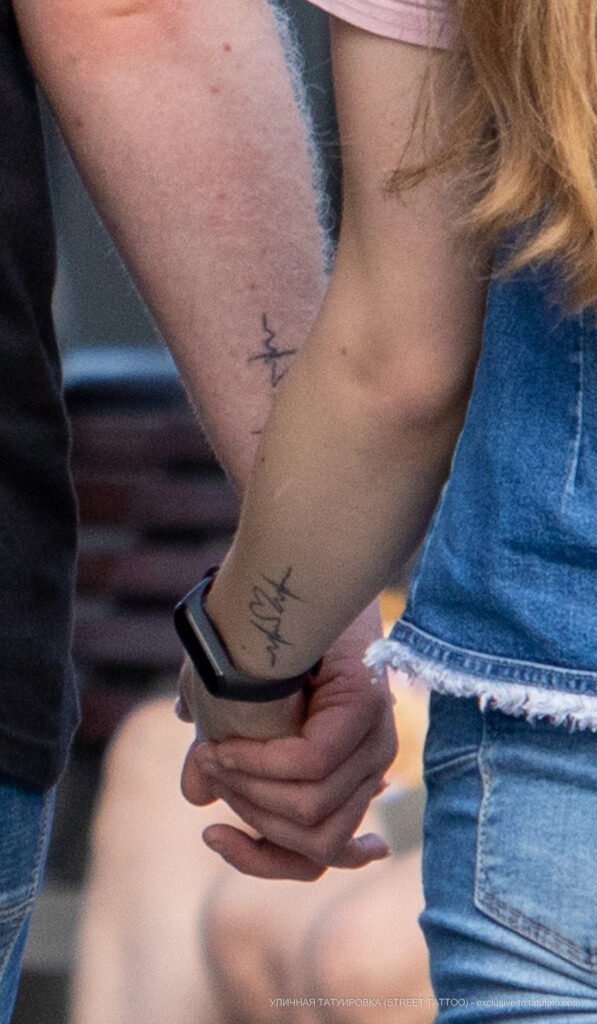 Accidentally – I caught myself, photographed something else, and then saw.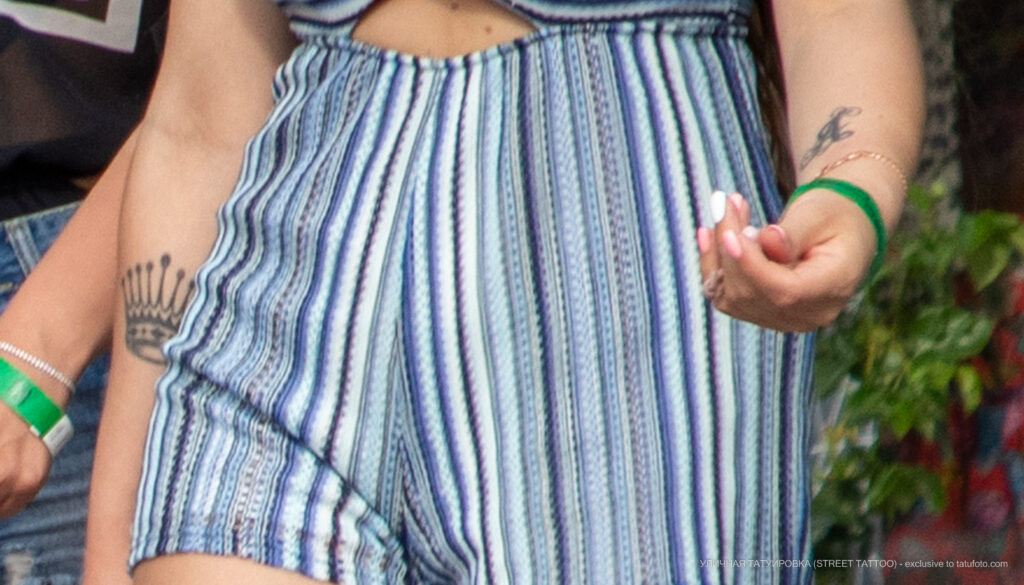 Each issue should have flowers on the arm and leg. There is already on the leg.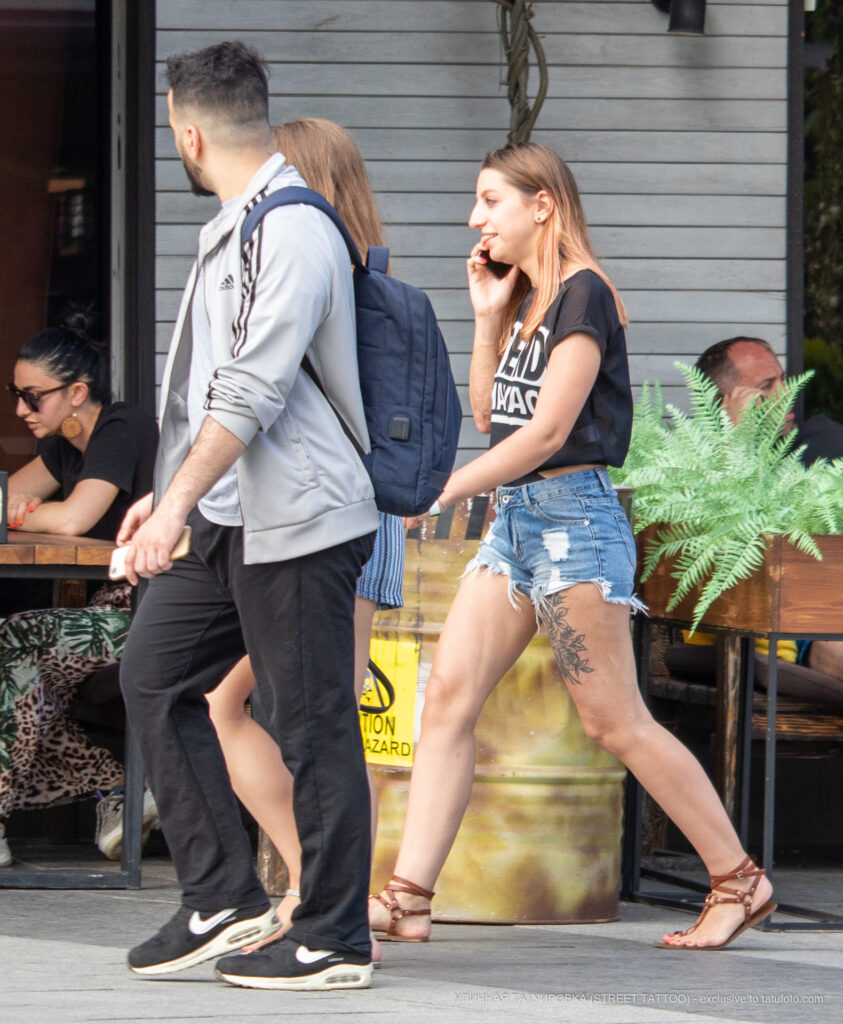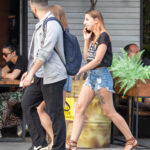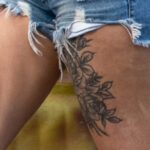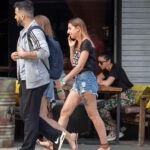 But this is exactly the tattoo that was worth going out that day. Noteworthy tattoo designs on the sleeves of the guy. On our right hand we have two portraits of girls, one in red glasses, the second in a gas mask and a cool spatial tattoo with a spiral. Skull and the inscription HARD on the hands. And on our left hand we have a tattoo with female cubes and the inscription YES BOSS.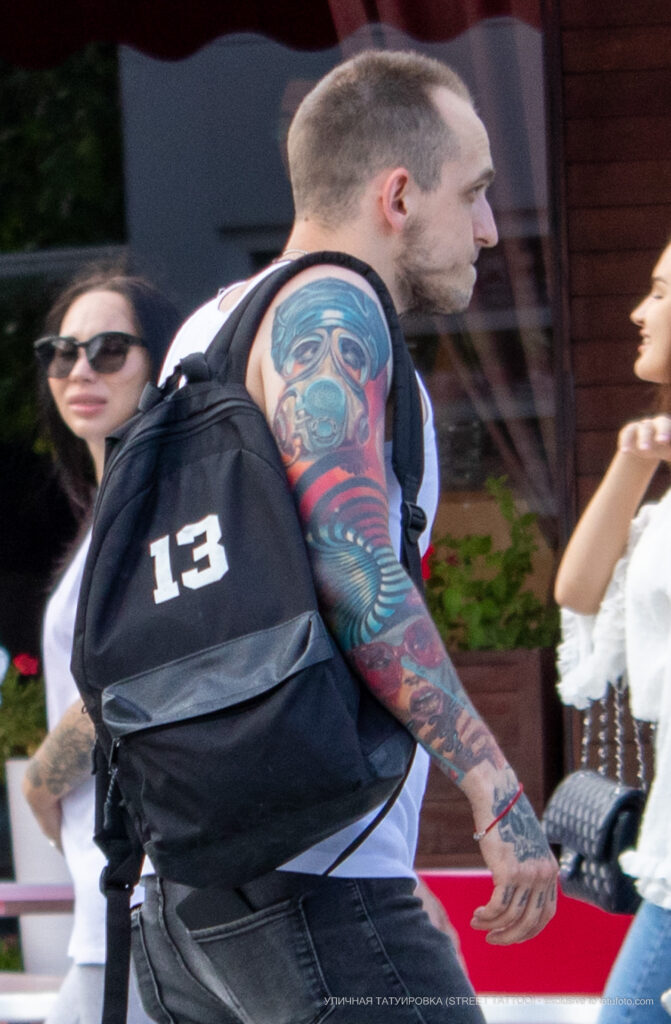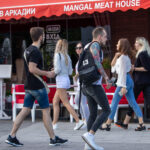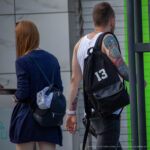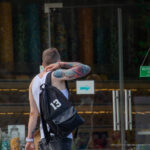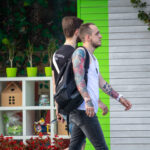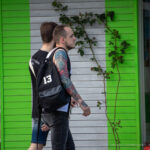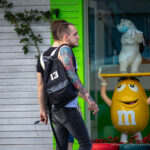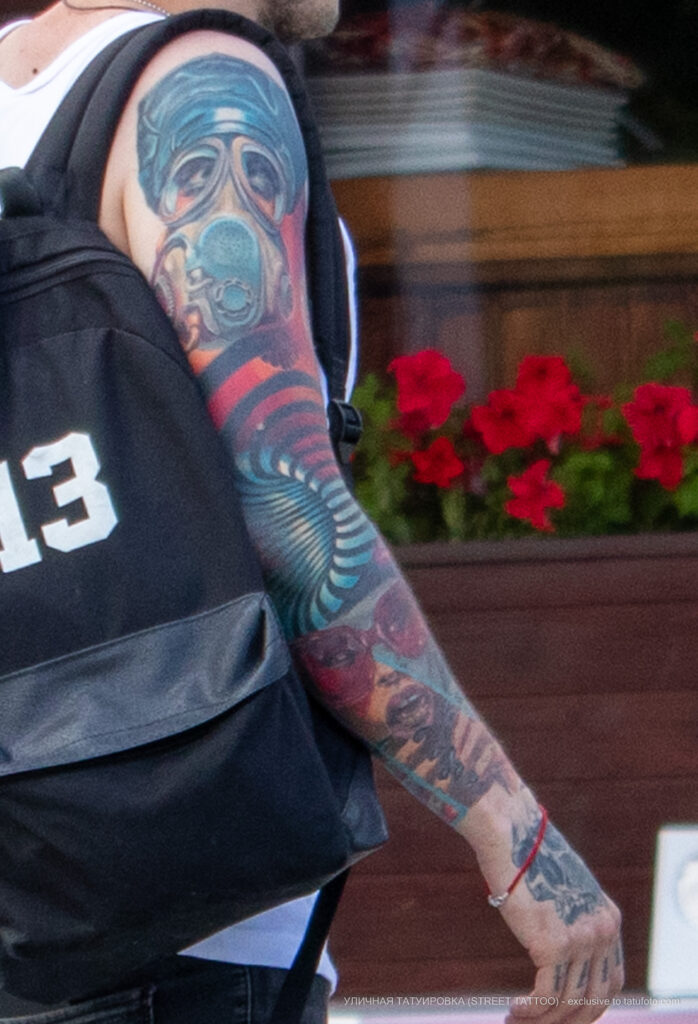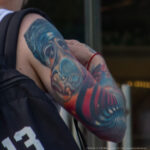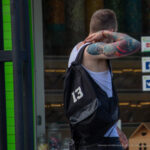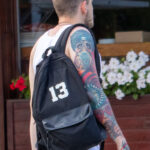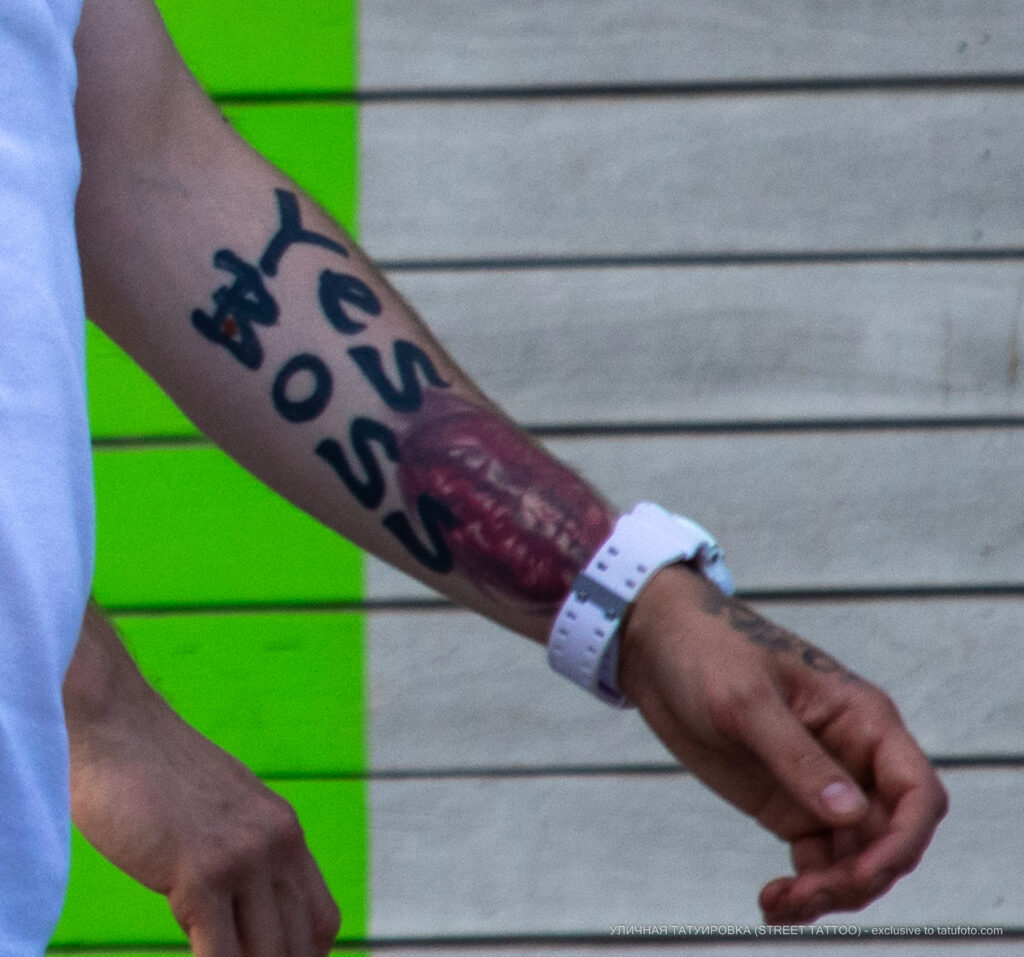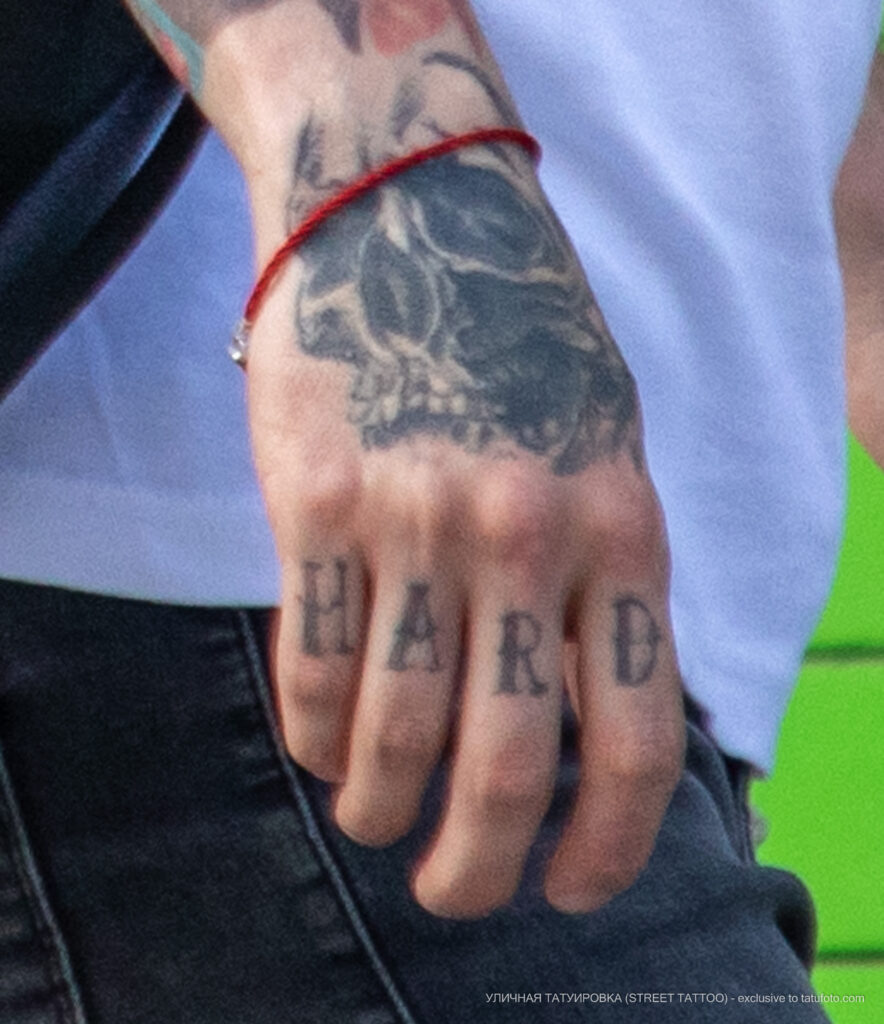 Well, where is without everyone's beloved tattoos with stars on their knees, which speak of disobedience to law enforcement agencies. So what, what's on a teenager's lap !? The guy, by the way, has another tattoo with a warrior in a helmet and a sword..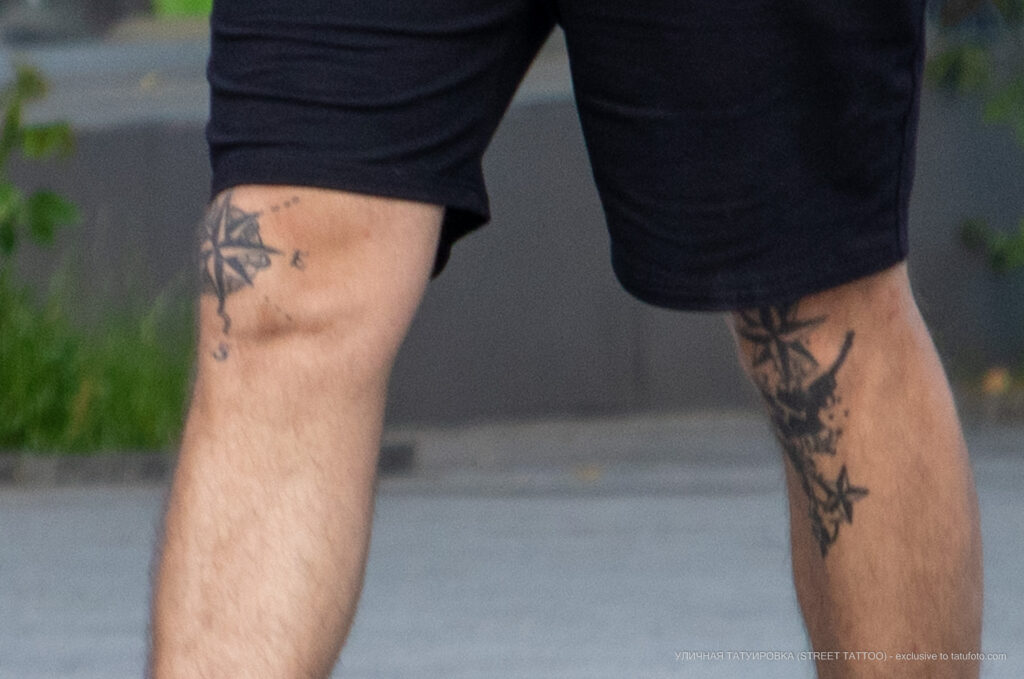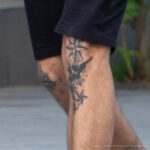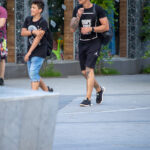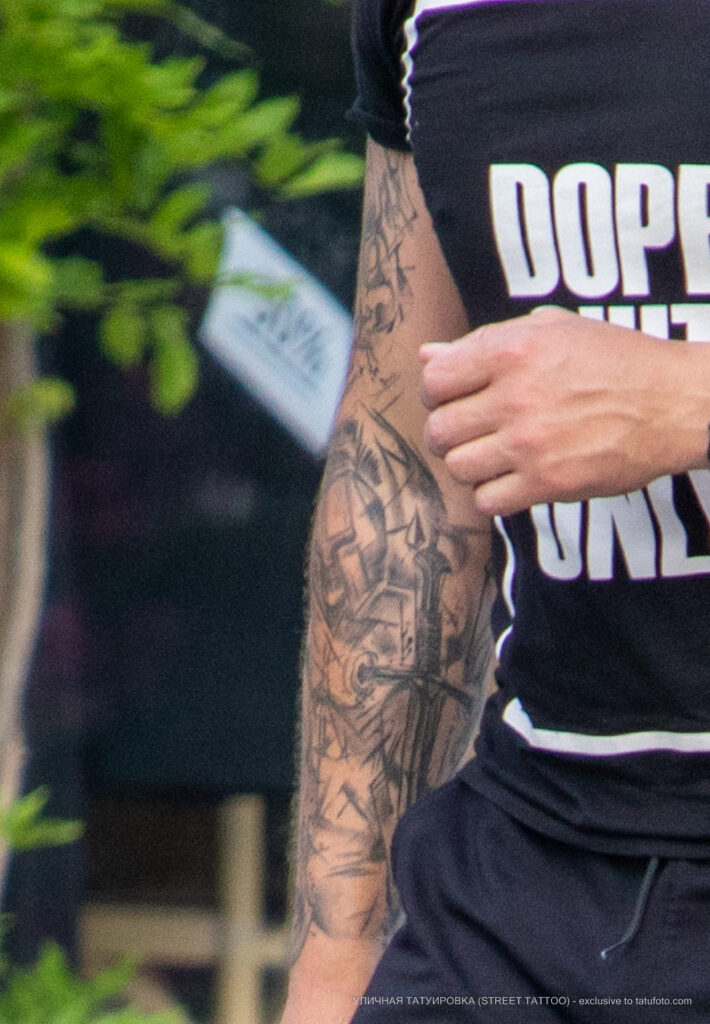 A colorful guy and he has a lot of tattoos.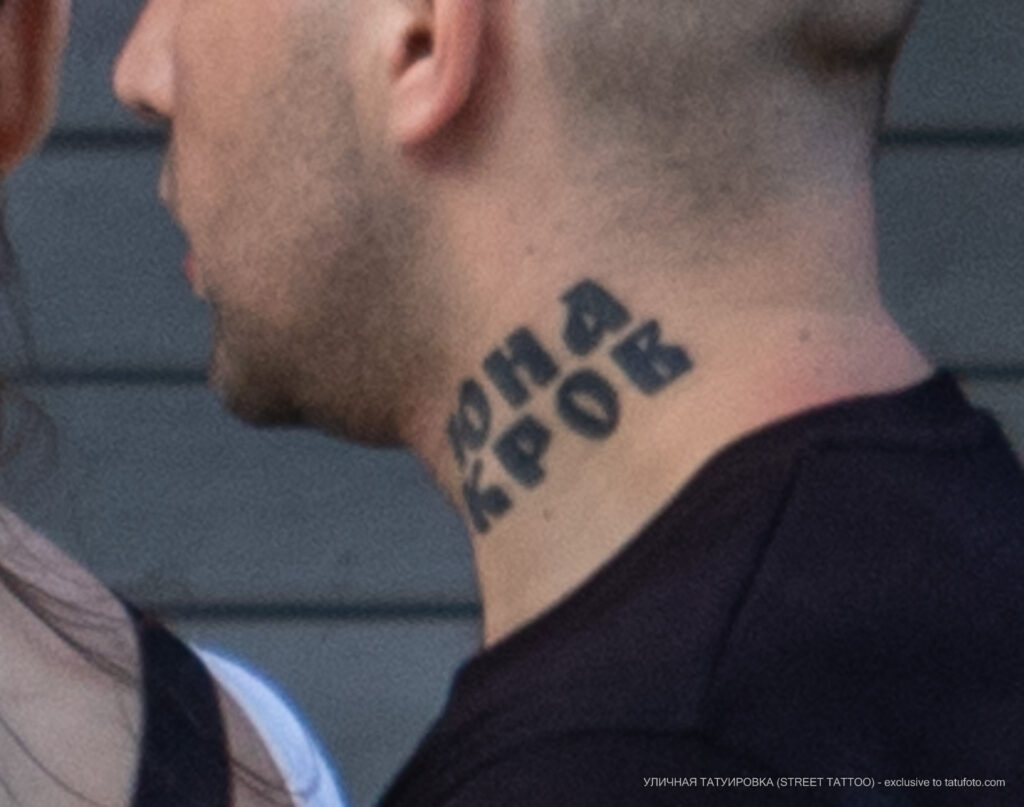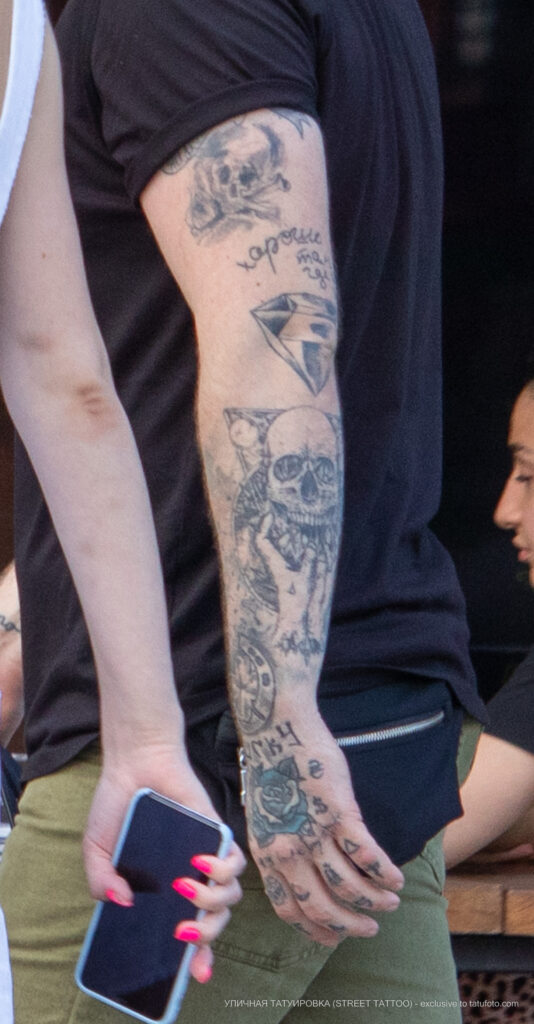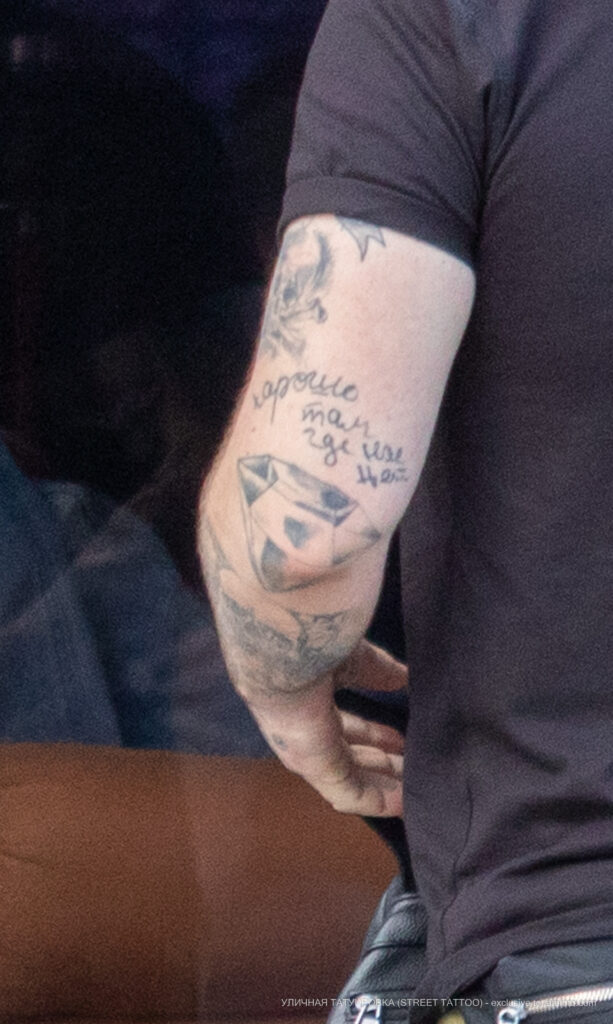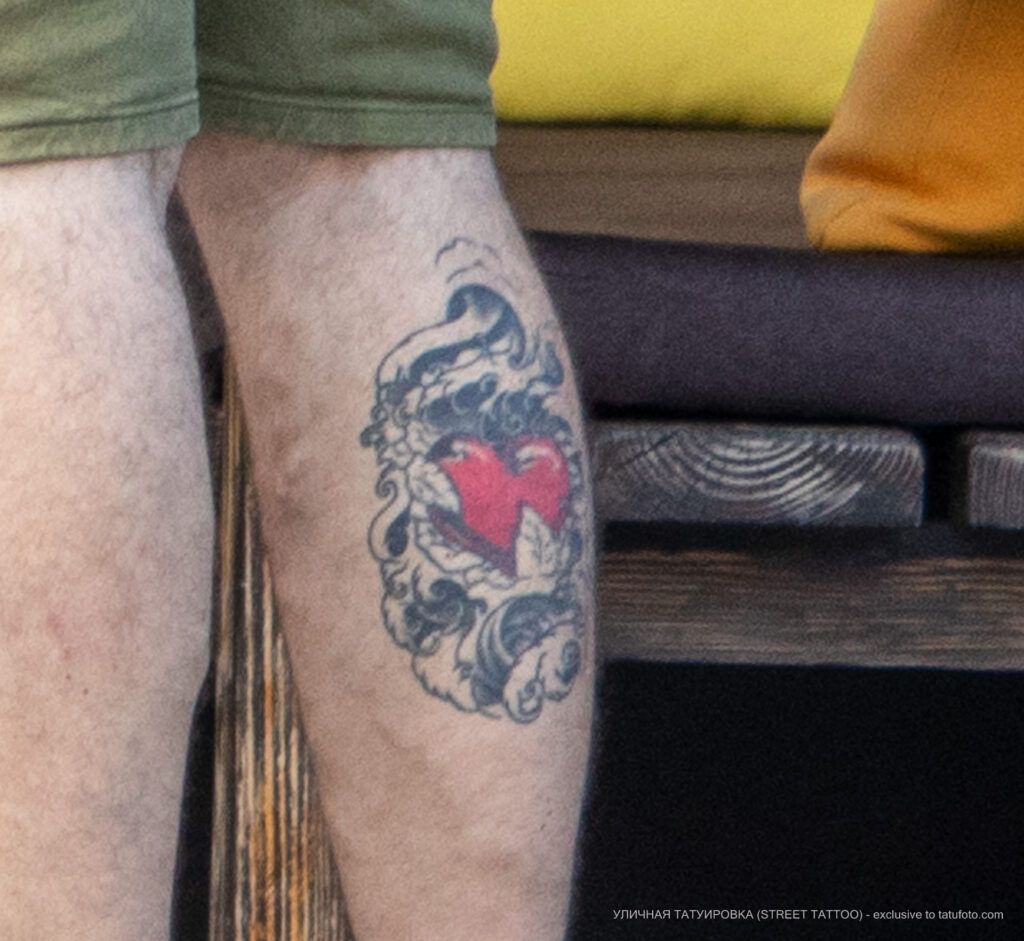 Two-tone tattoo with lines and birds on the arm.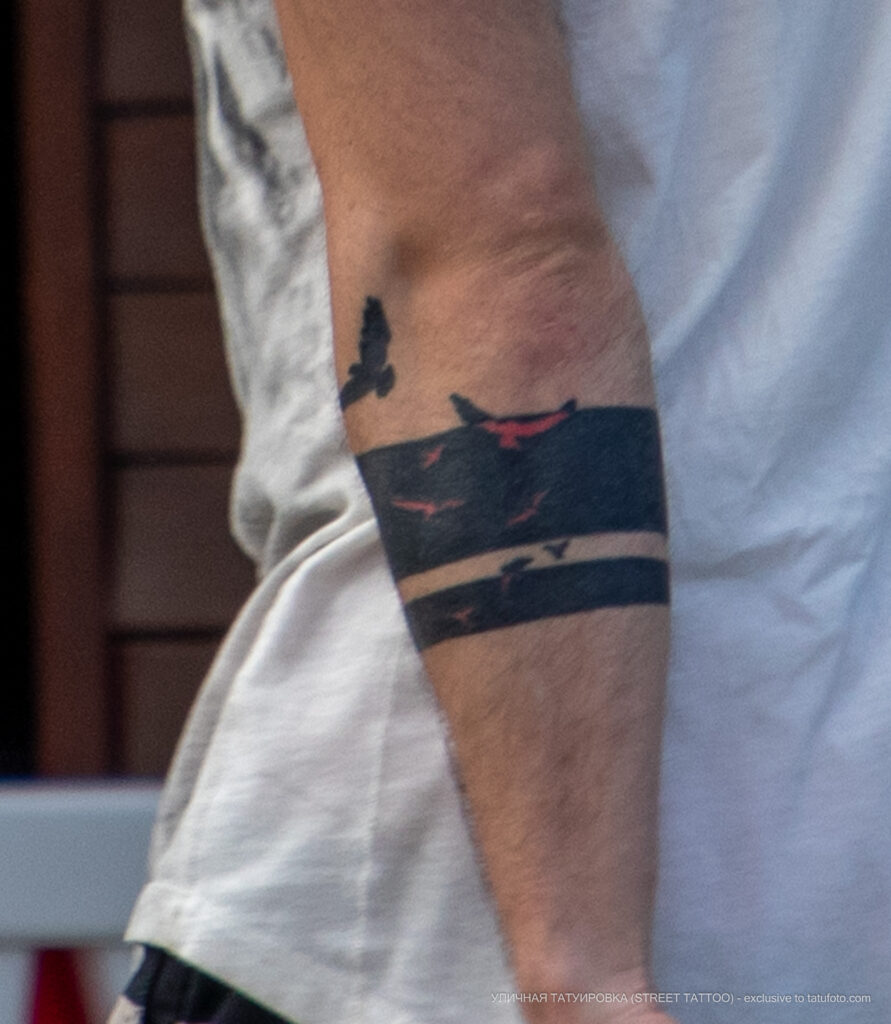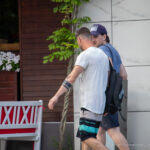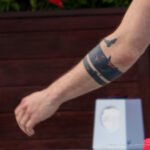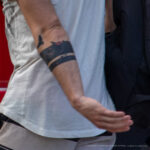 This grandfather stood a little further down the alley and played the button accordion. In the case in which he collected the money, there was a military, old photograph with a naval warship. And this is how grandfather drags the button accordion home with his own hands. What a pity that such people are forced to work even after all that …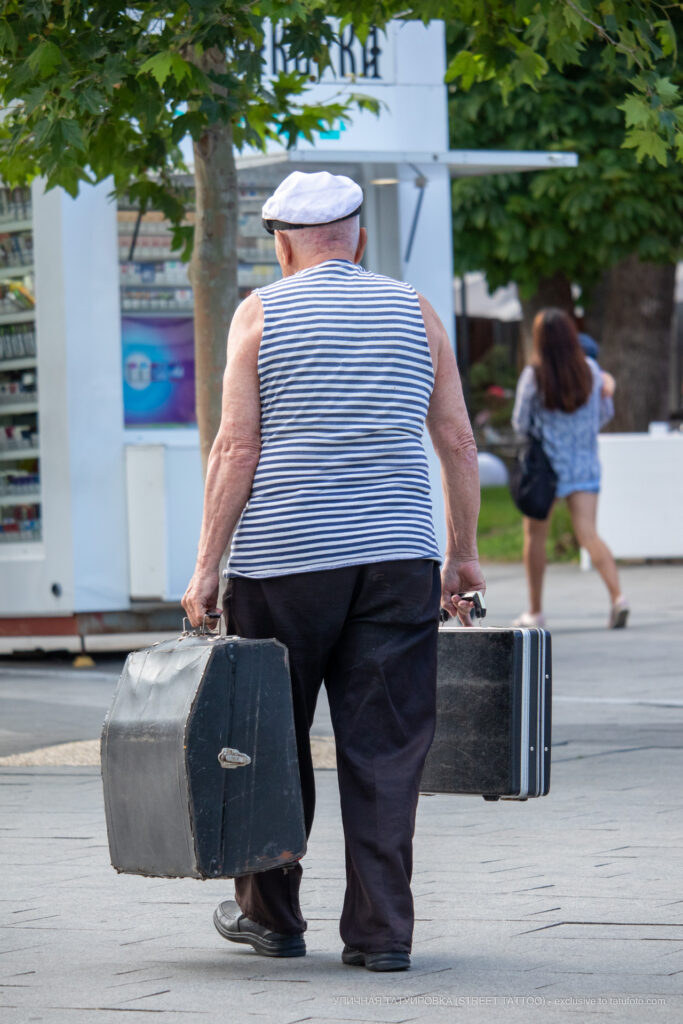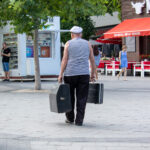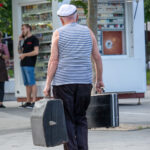 Tattoo with a small wing and an elephant patterns – all at the bottom of the man's legs.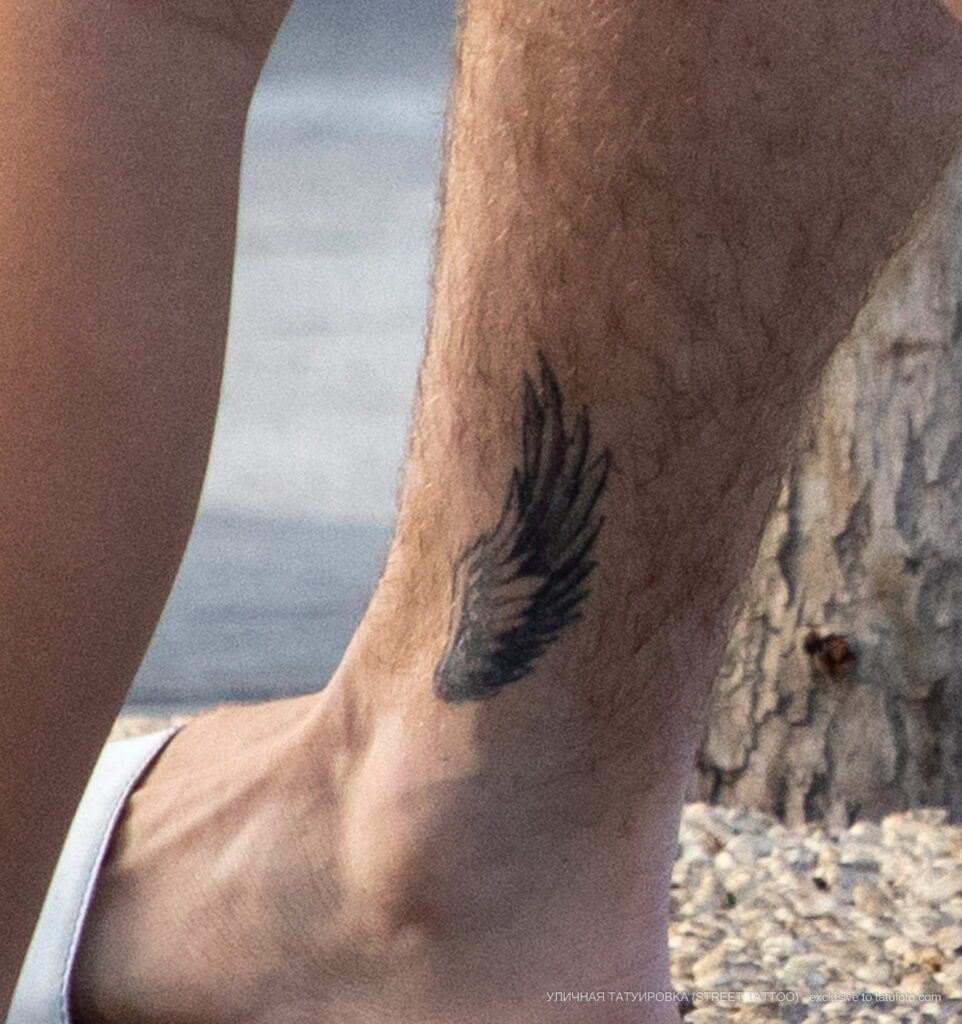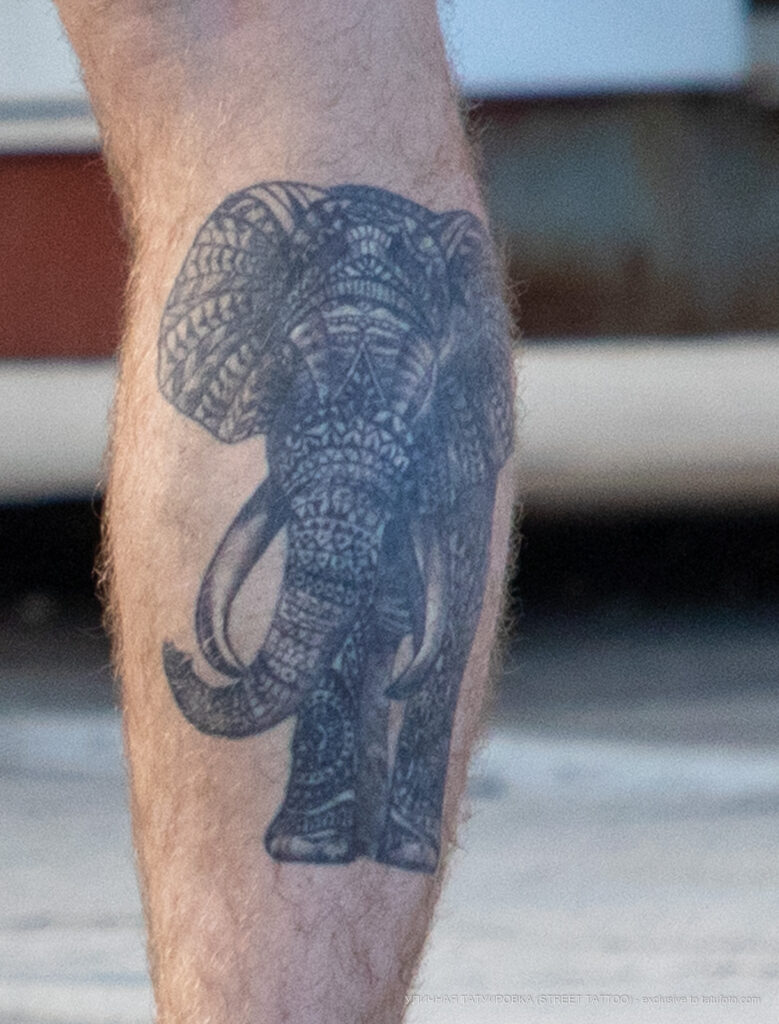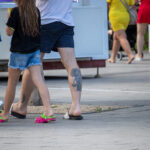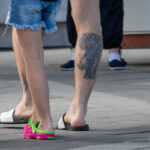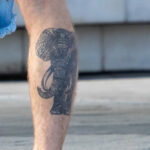 And again, the flowers are contoured in the tattoo on the girl's collarbone..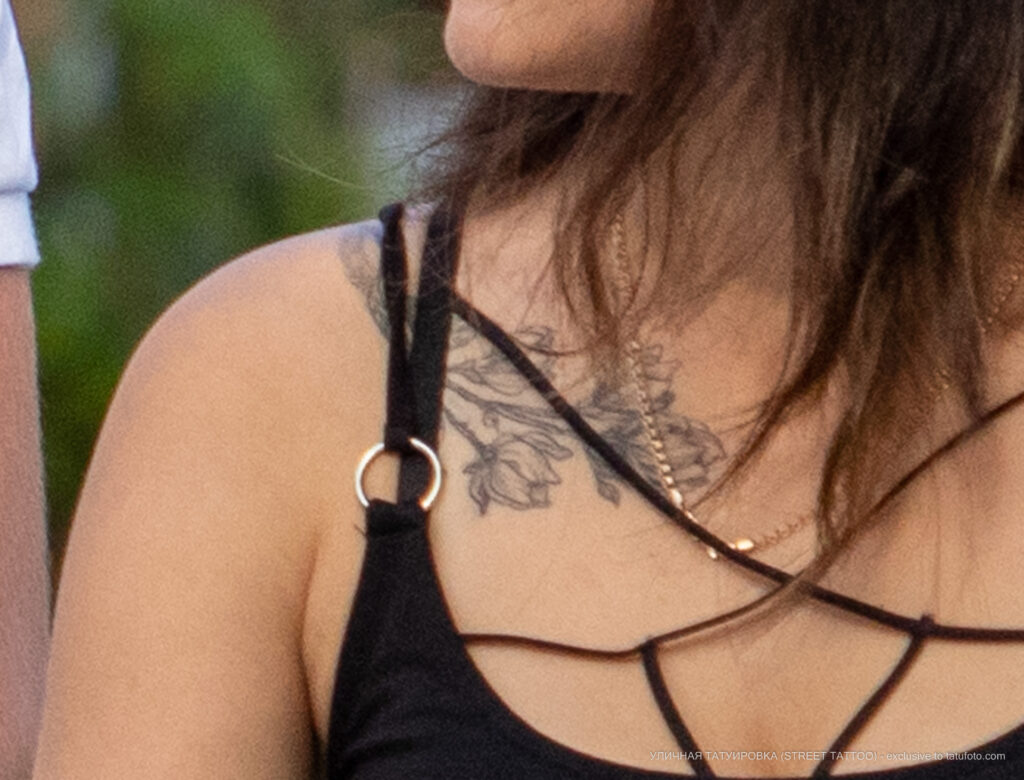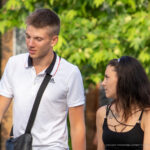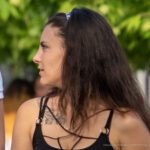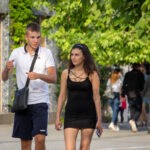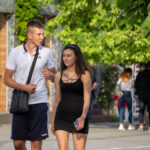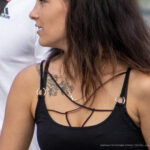 A girl who has a tattoo with two wings on her back, which could not be fully discerned because of her clothes.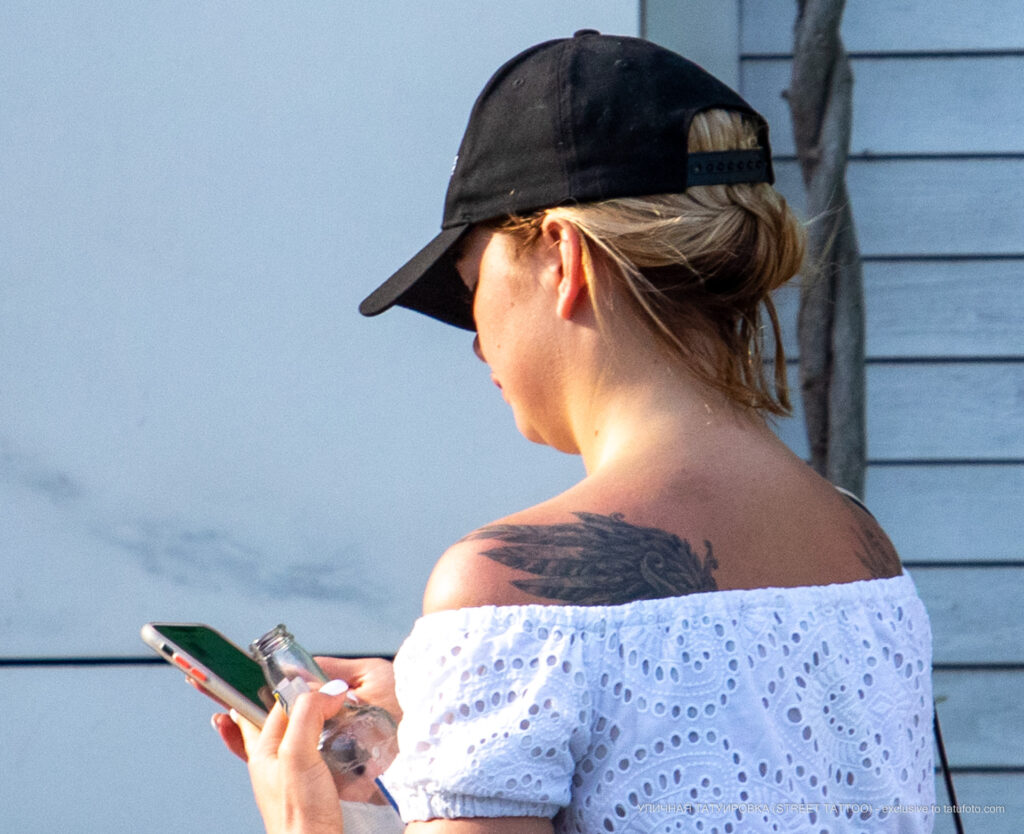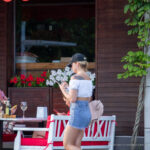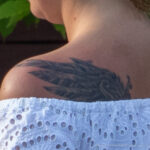 And this is especially for those who hang their noses and are sad about problems and troubles. Look at this man with a prosthesis – he is all right, he walks by the sea and takes care of his health..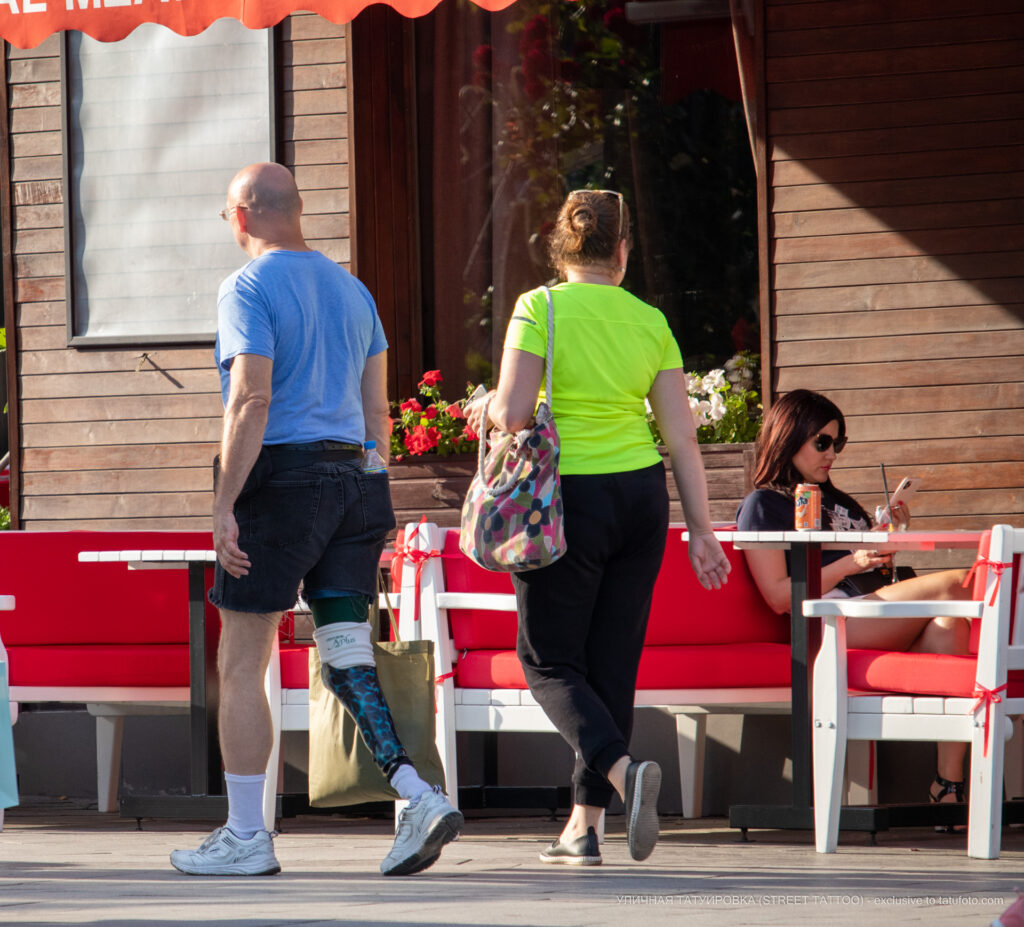 And again flowers in a tattoo on the girl's hand, but here at least not a contour and not a bracelet.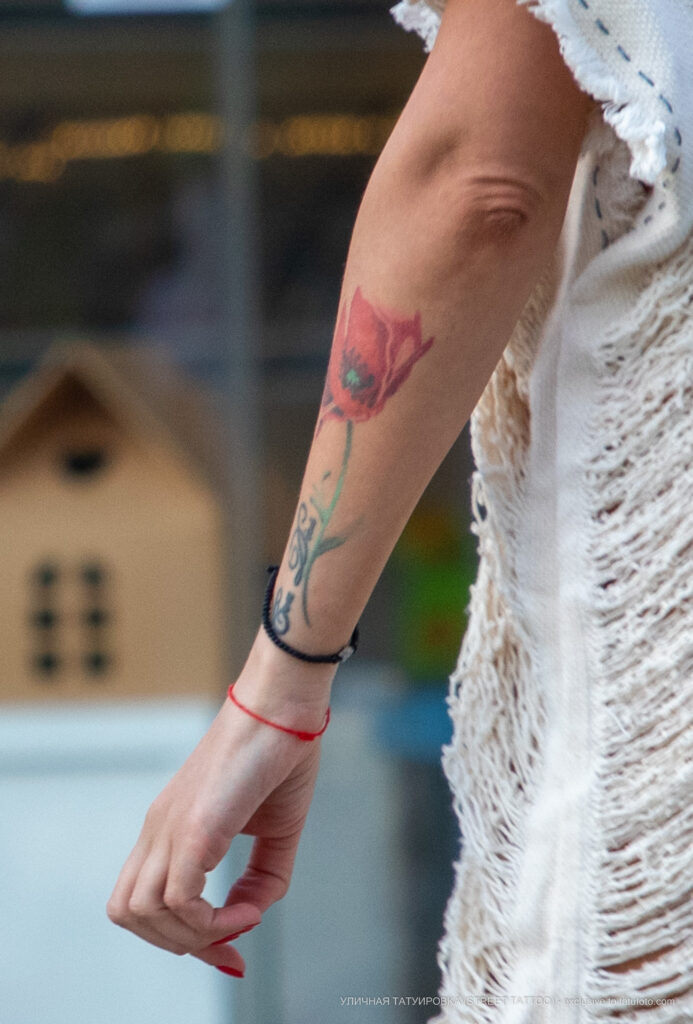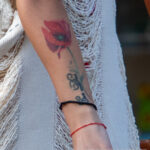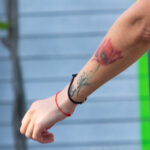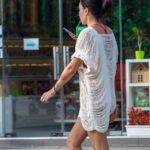 This dude with an umbrella and babos amused me.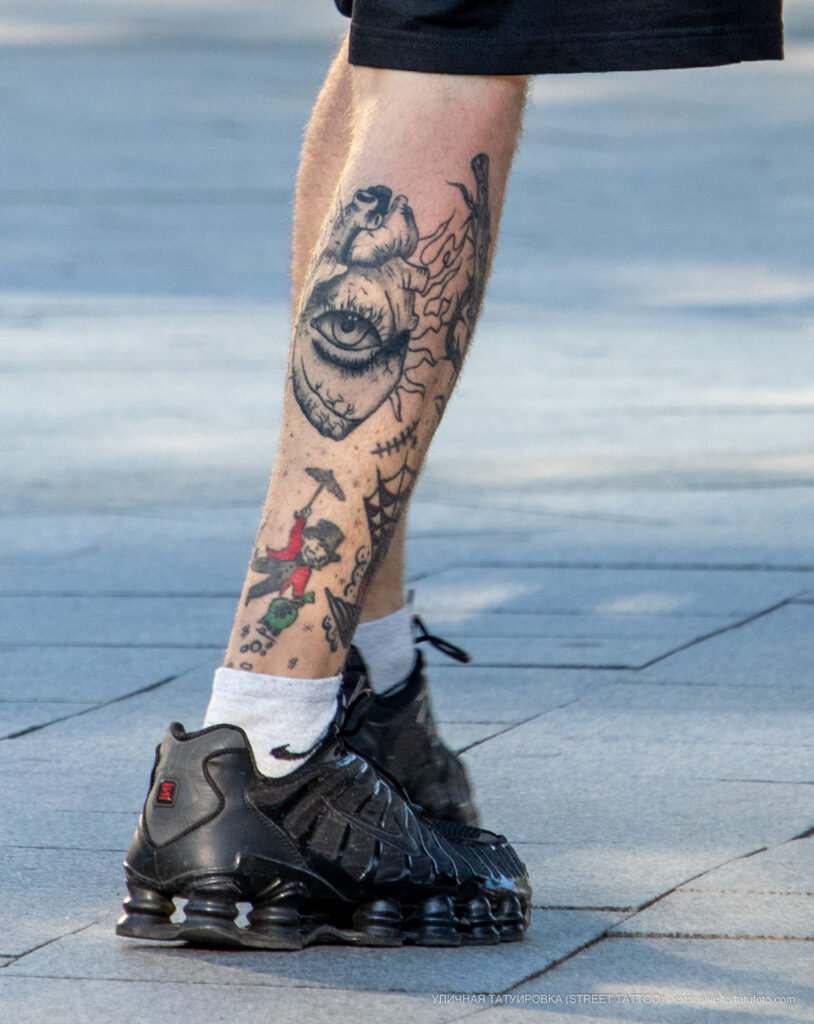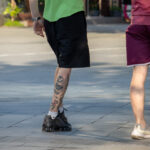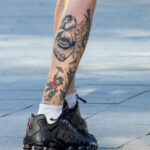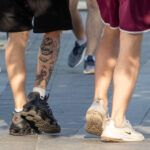 Tattoo with a revolver and flowers, which is amazing – on the guy's arm.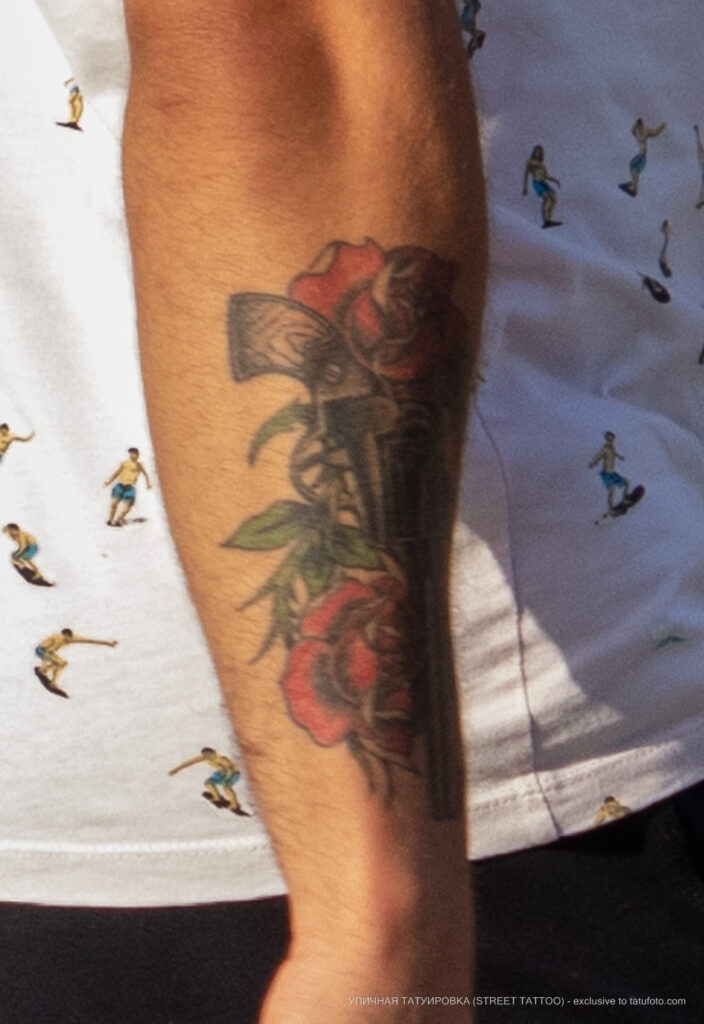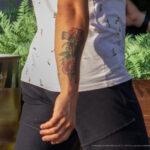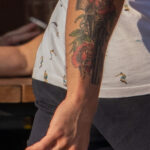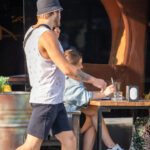 I can't ride one, but he's four at the same time!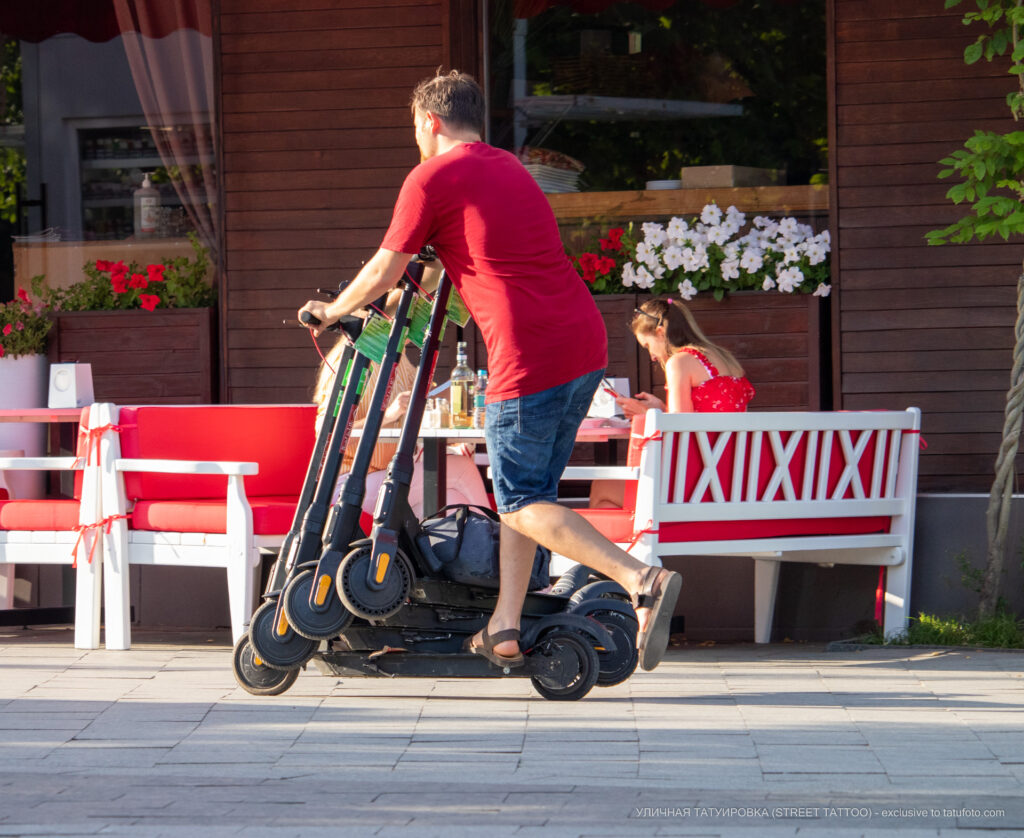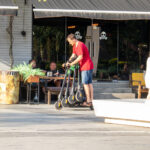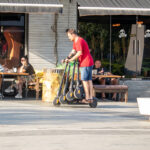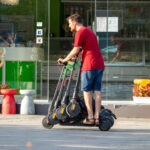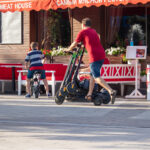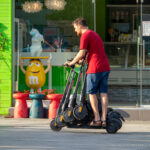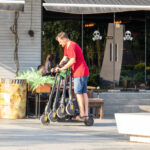 How do you like the "three-eyed" tiger?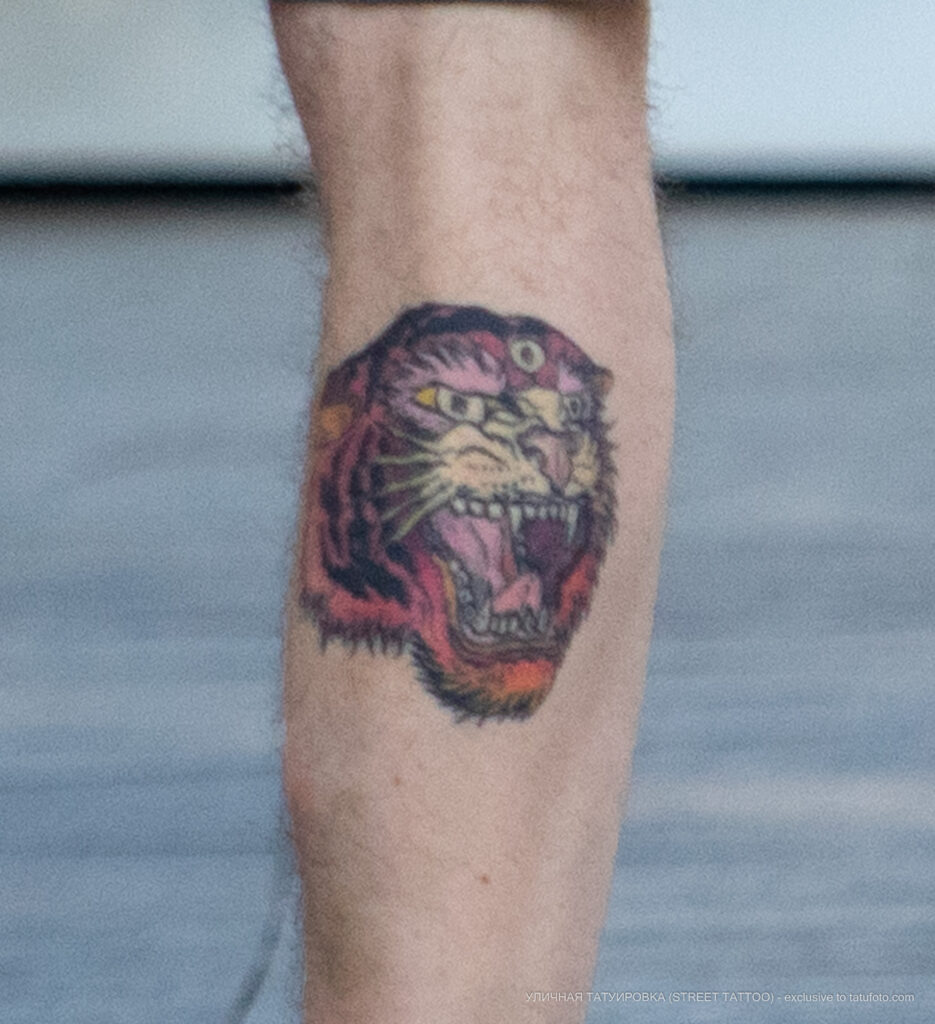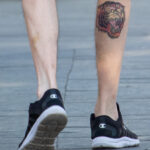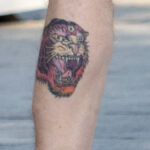 Sport – is life. Looking at the appearance of these men – no confirmation is required. And we are interested in a tattoo with a carp in the water on the right shoulder.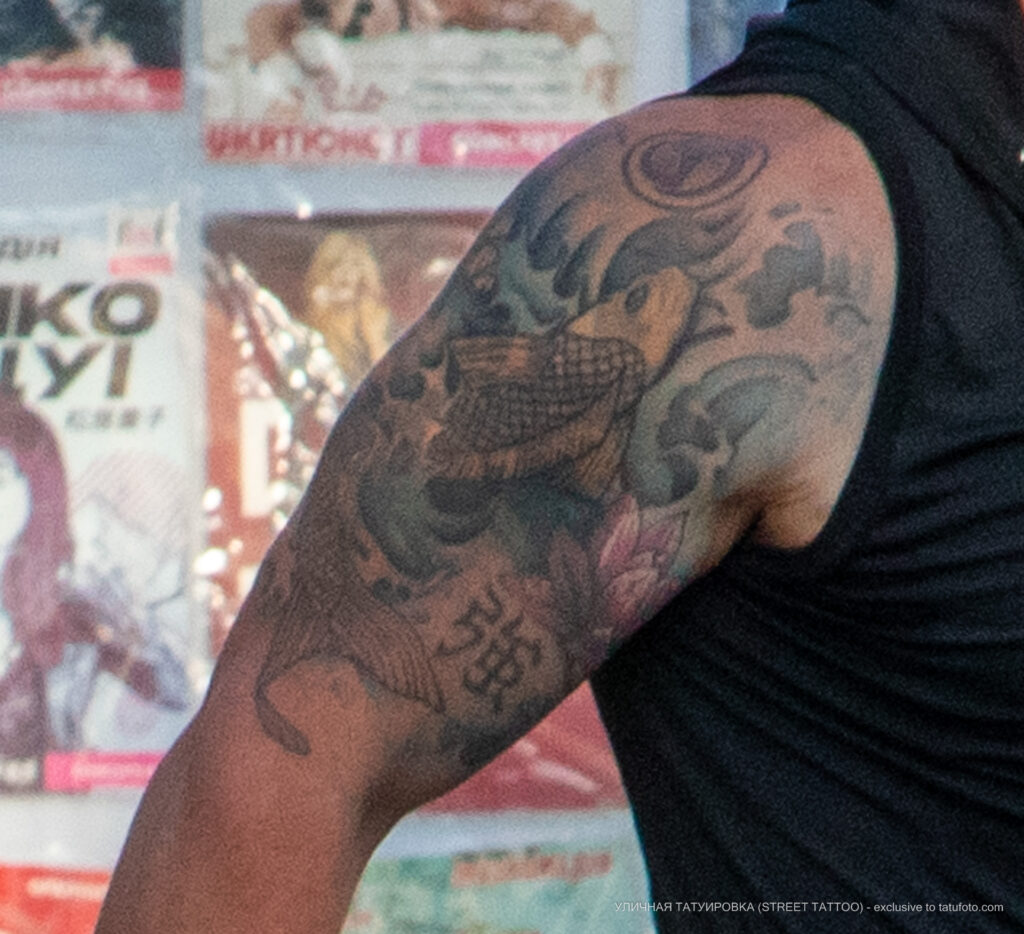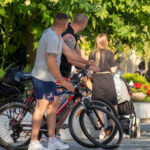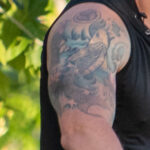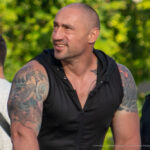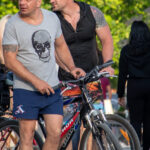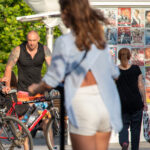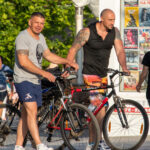 Sailor tattoos.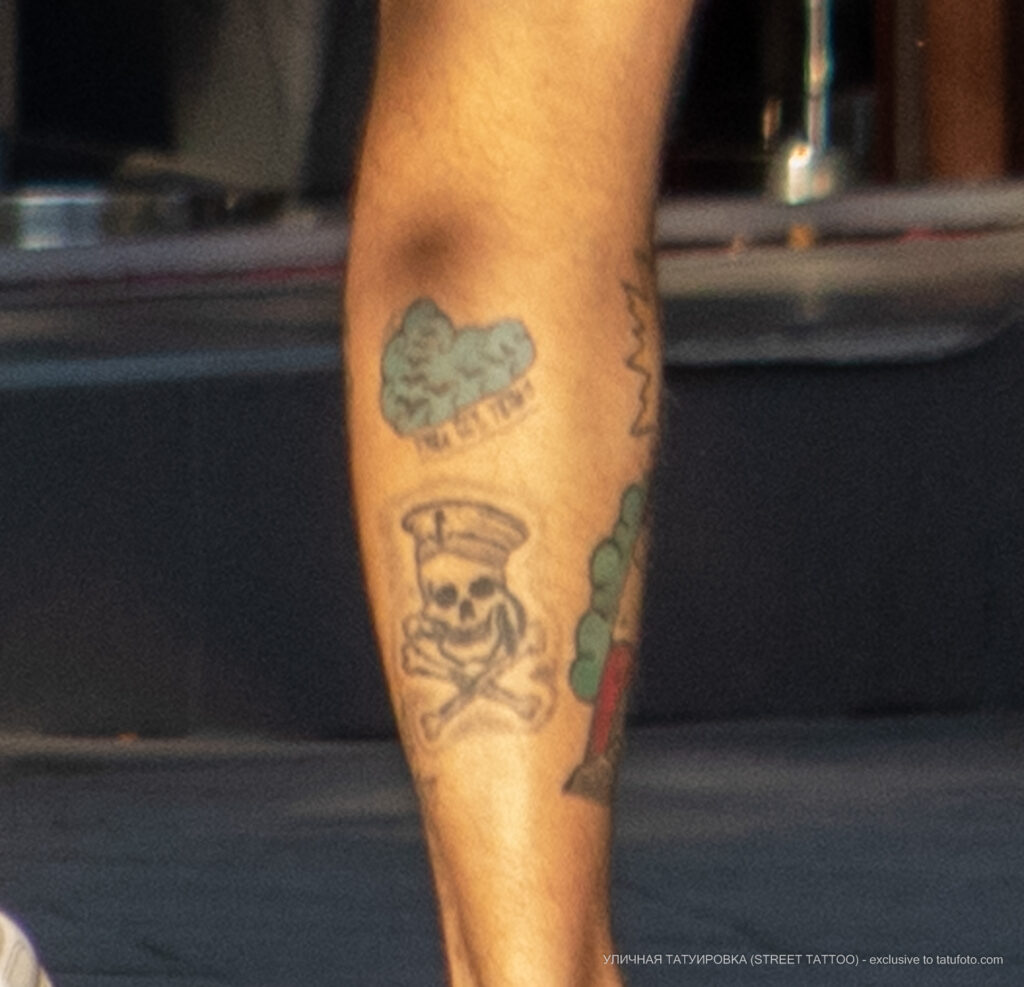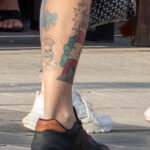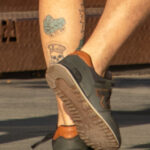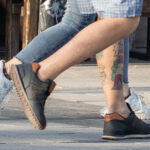 Flowers and inscriptions on the shoulder and hand of the girl.
To our great regret, there was no good angle, and because of the laid out things, it was not possible to catch up with the guy and ask him to take a picture of the tattoo. But even so, it is clear that the tattoo with the Vitruvian Man and the drawings of Leonardo da Vinci are cool.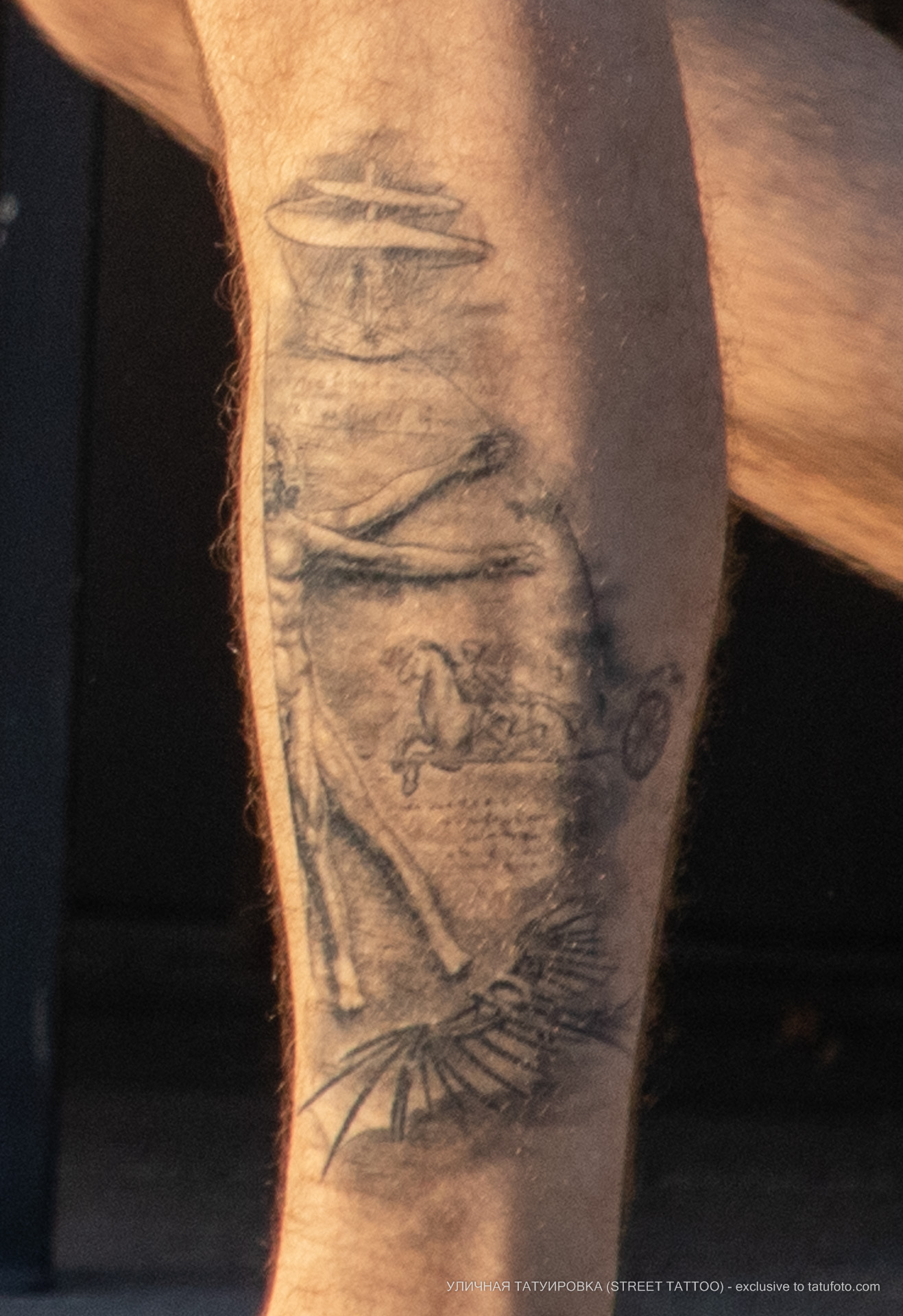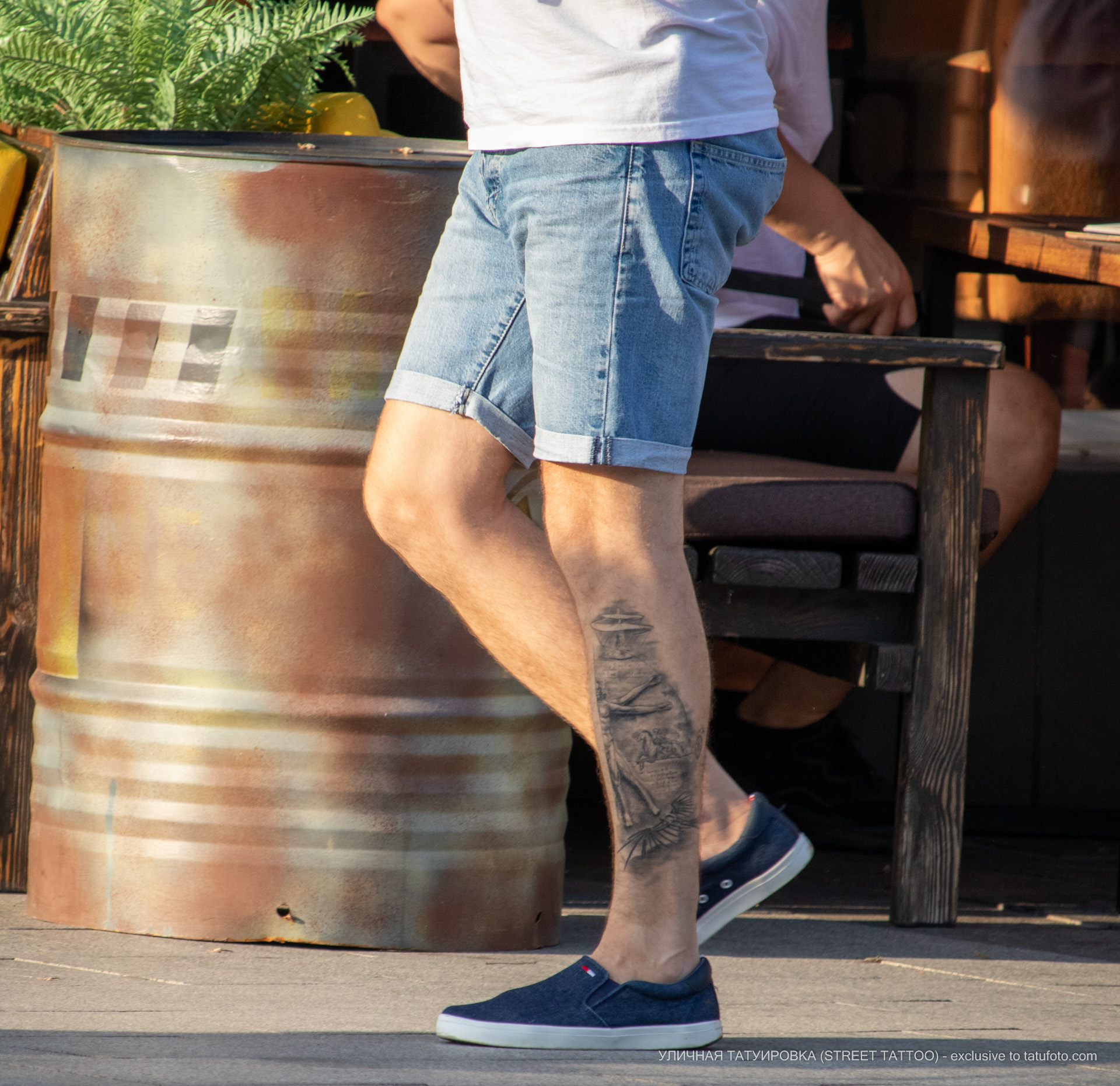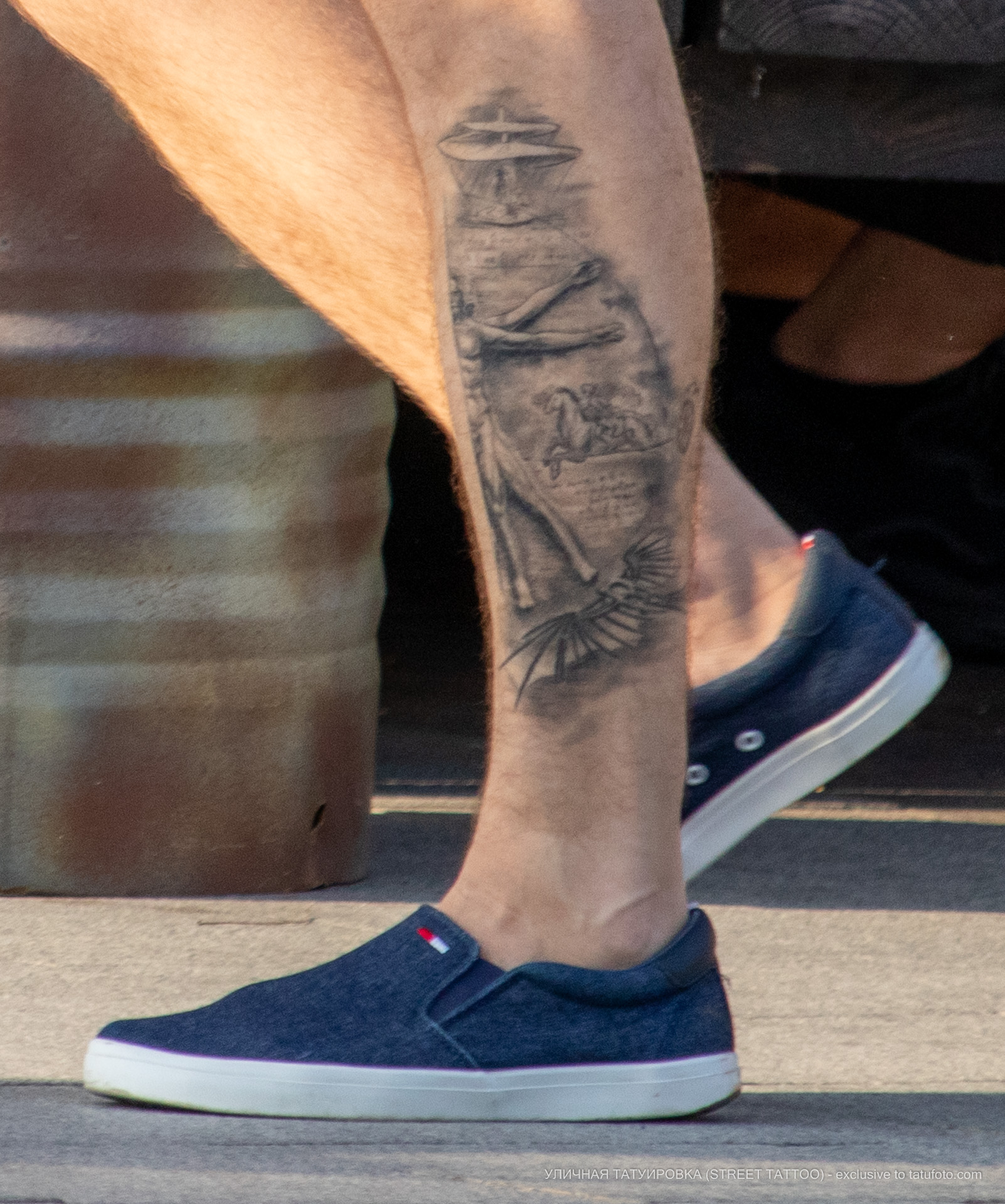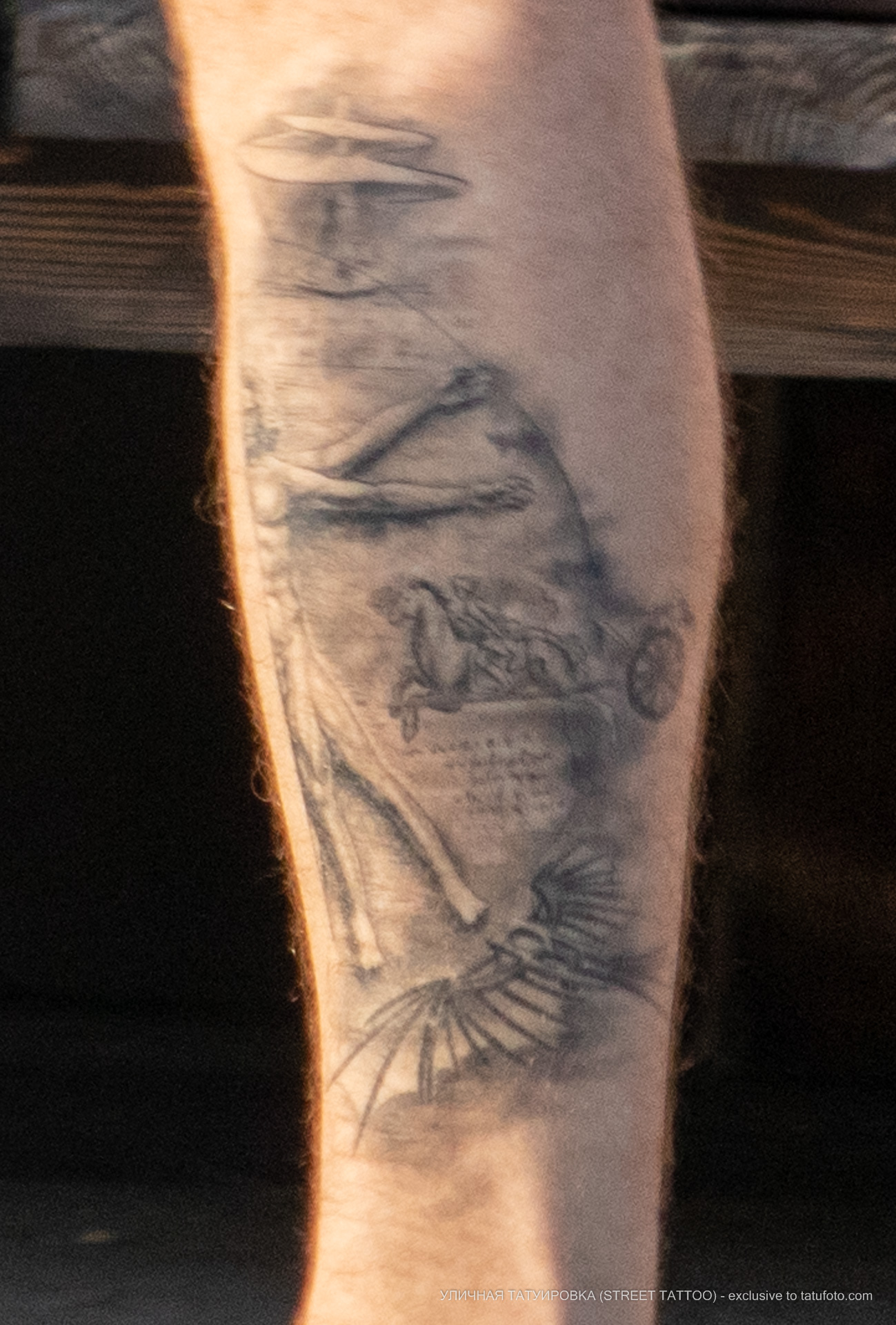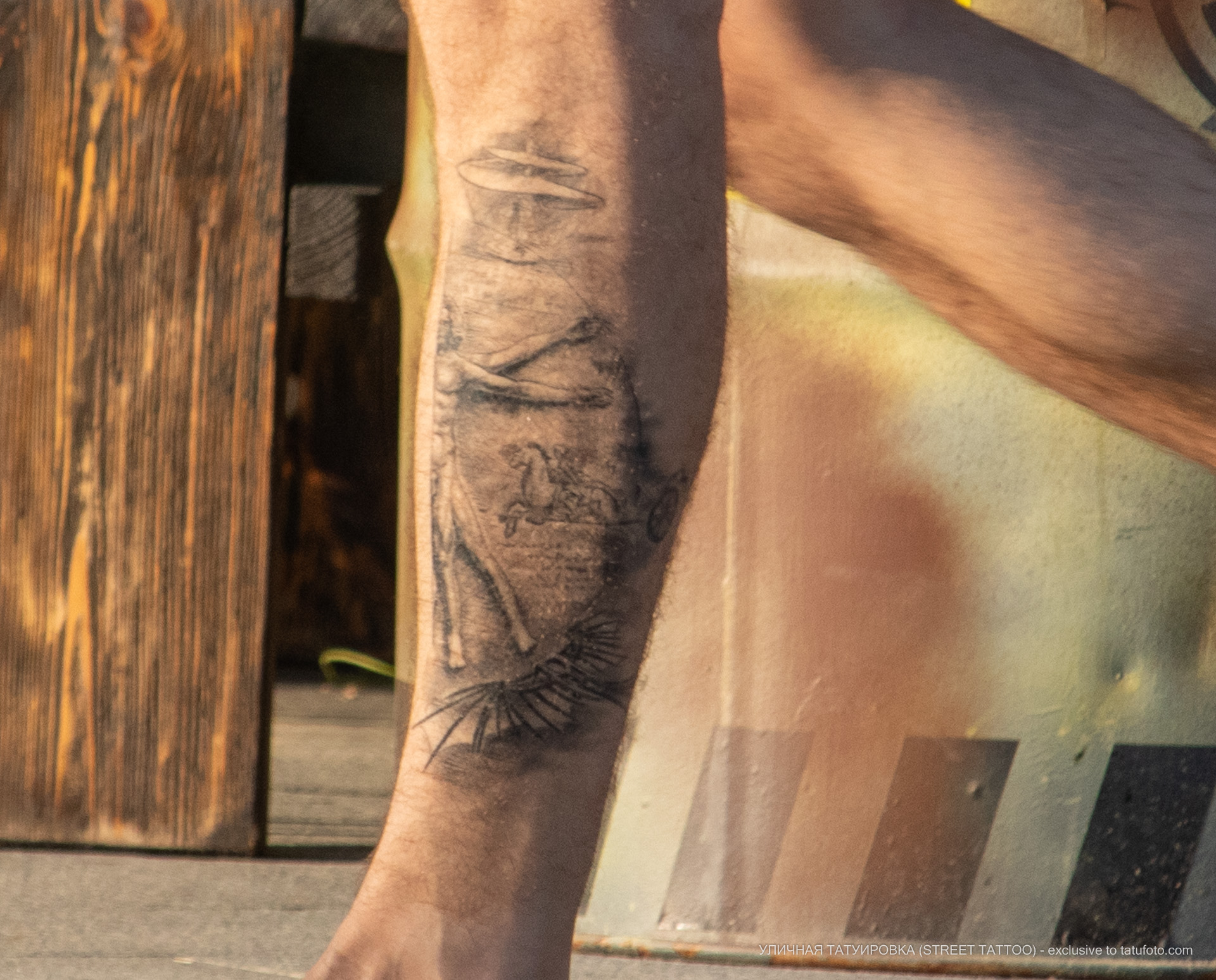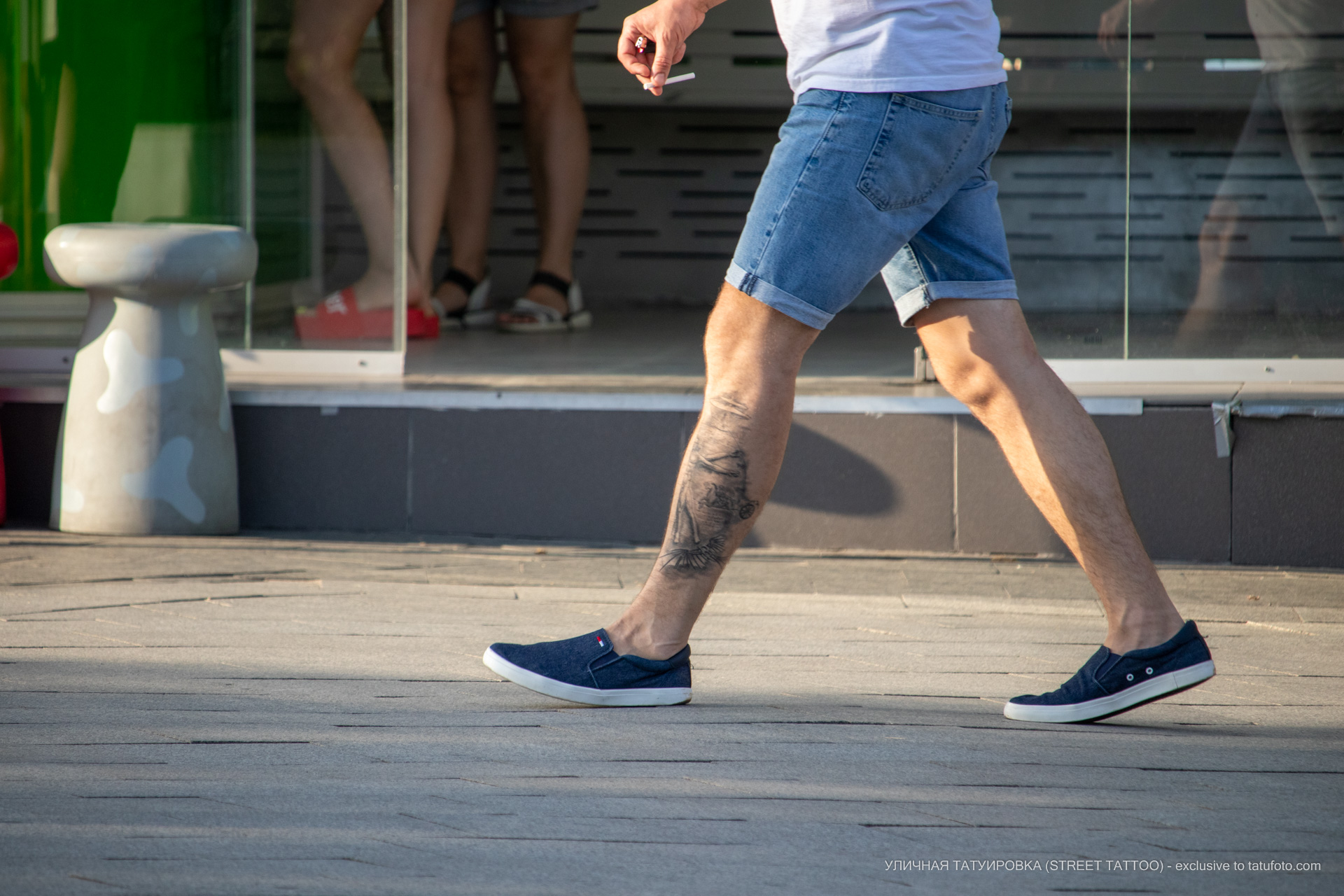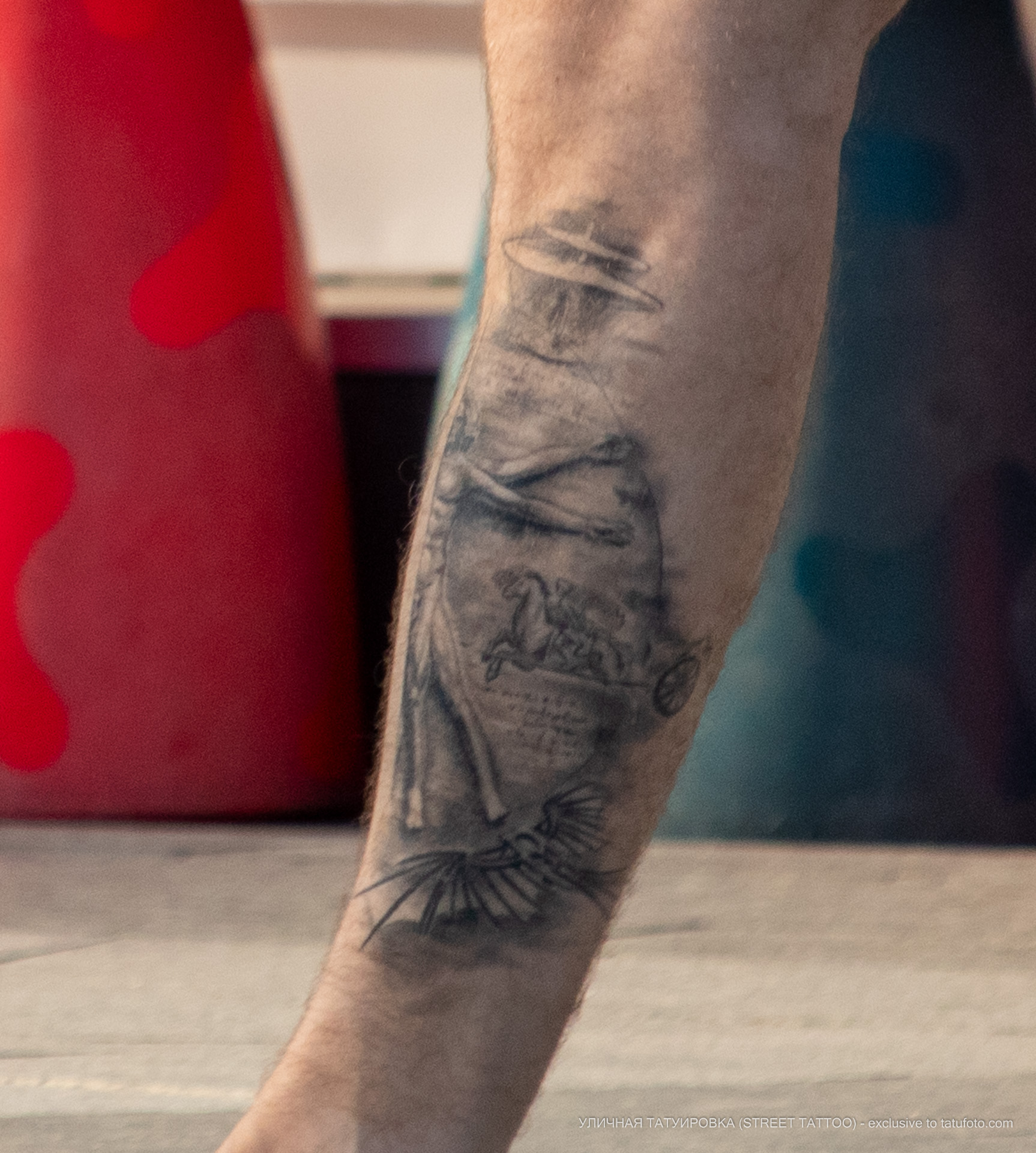 As I understand it, this is an owl eye tattoo..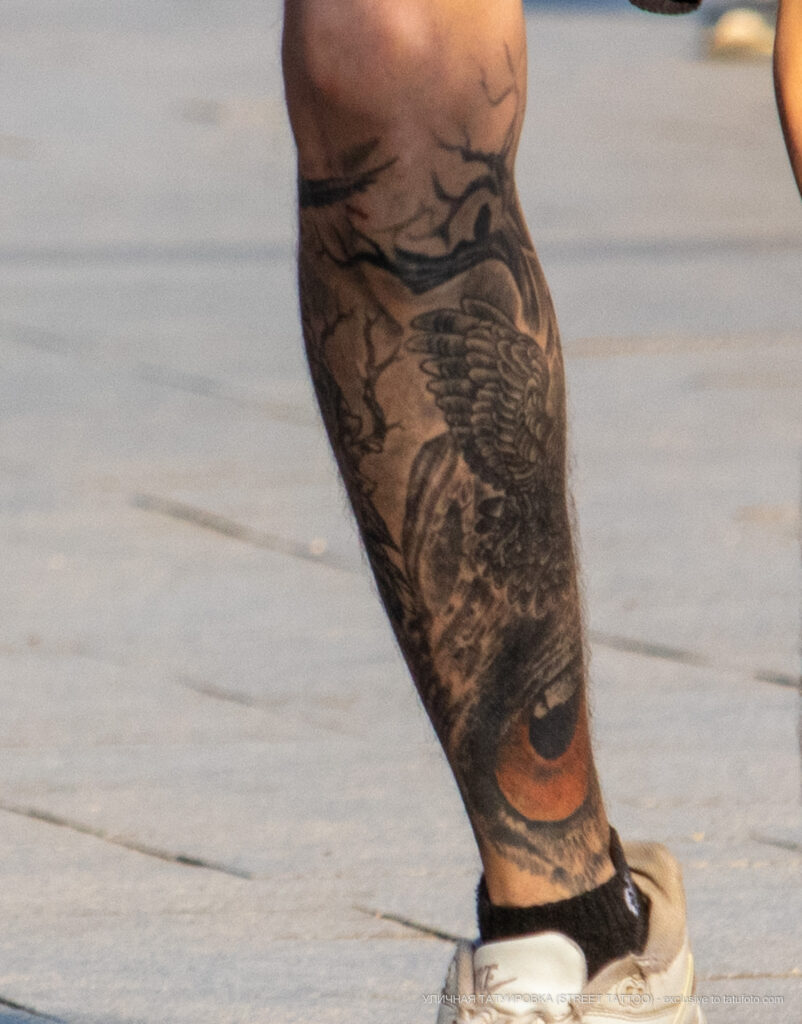 Here's a cat in a tattoo – "ala 30 years ago".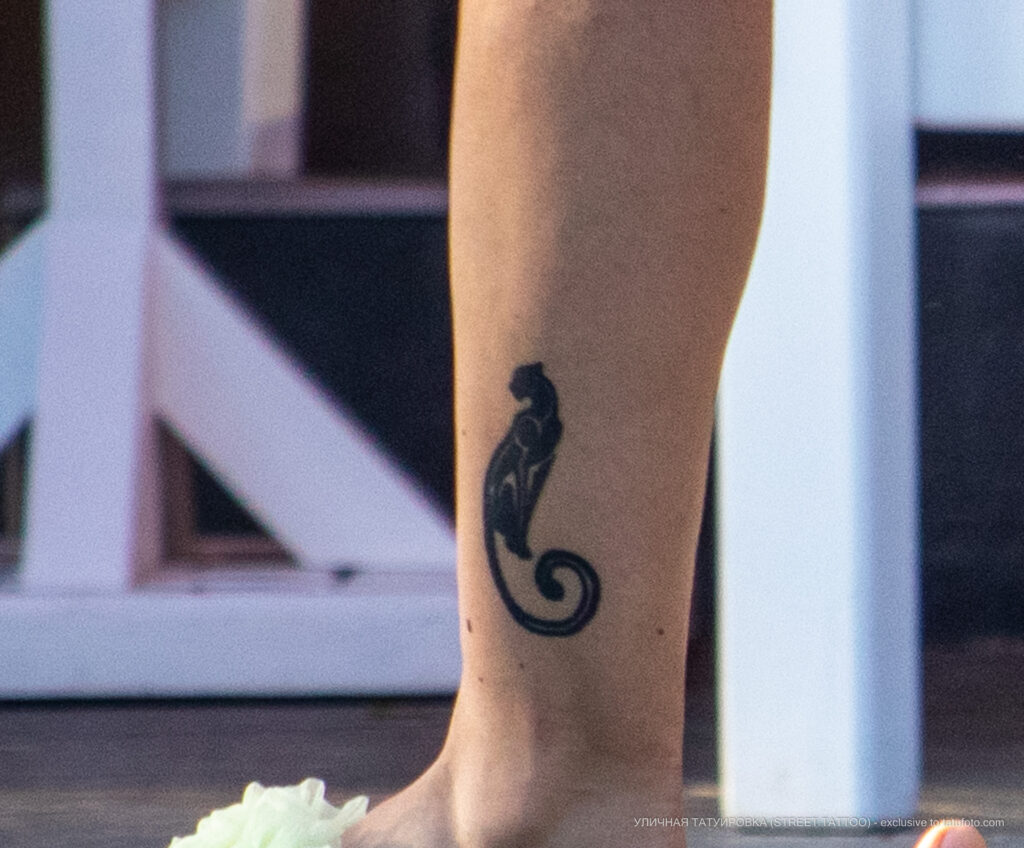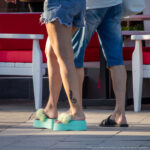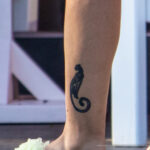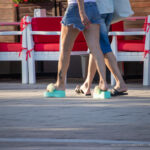 Tattoo with the muzzle of a pit bull terrier and the inscription Si vis pacem para bellum – if you want peace, prepare for war.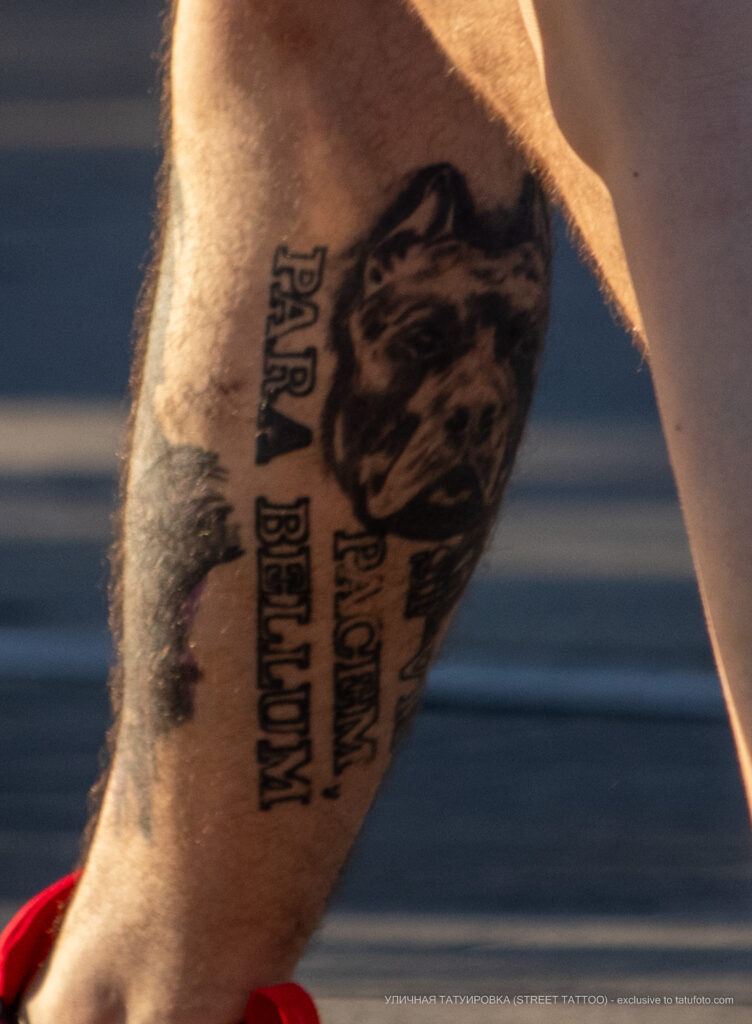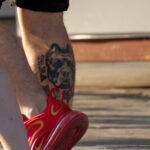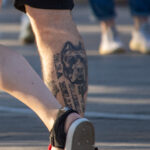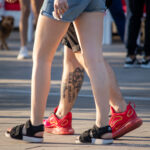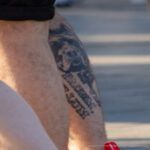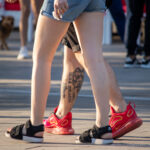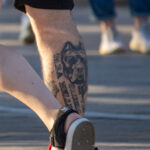 A sleeve with a sword and inscriptions stylized as runes in a tattoo on a guy's arm.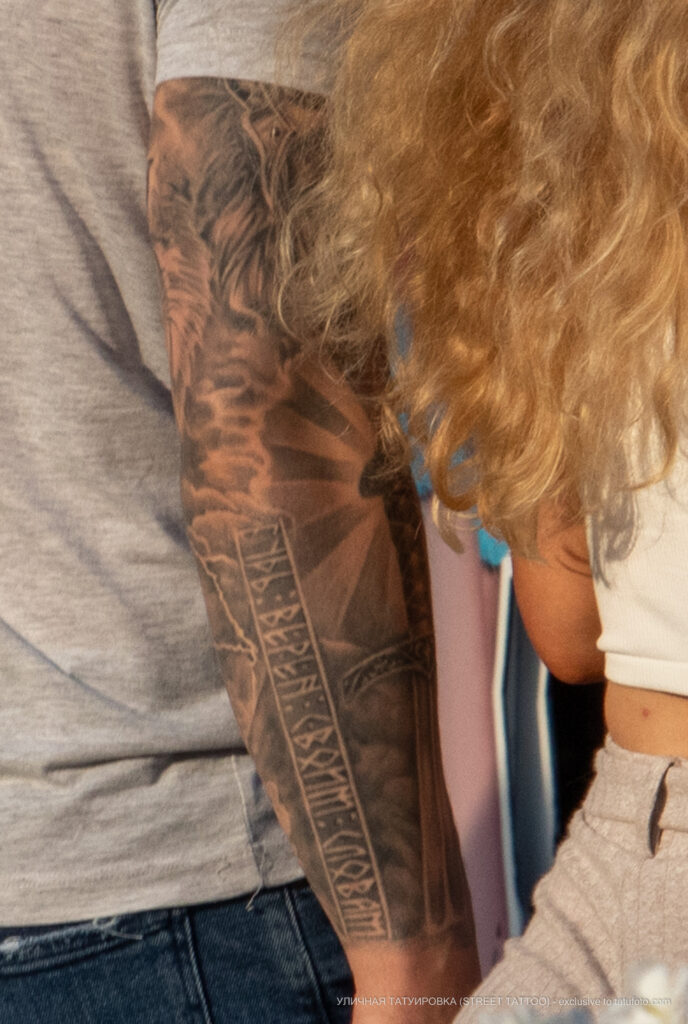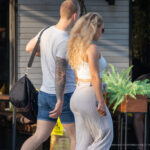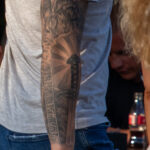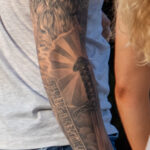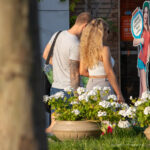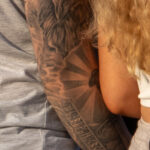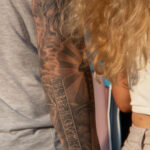 Here's a couple with tattoos.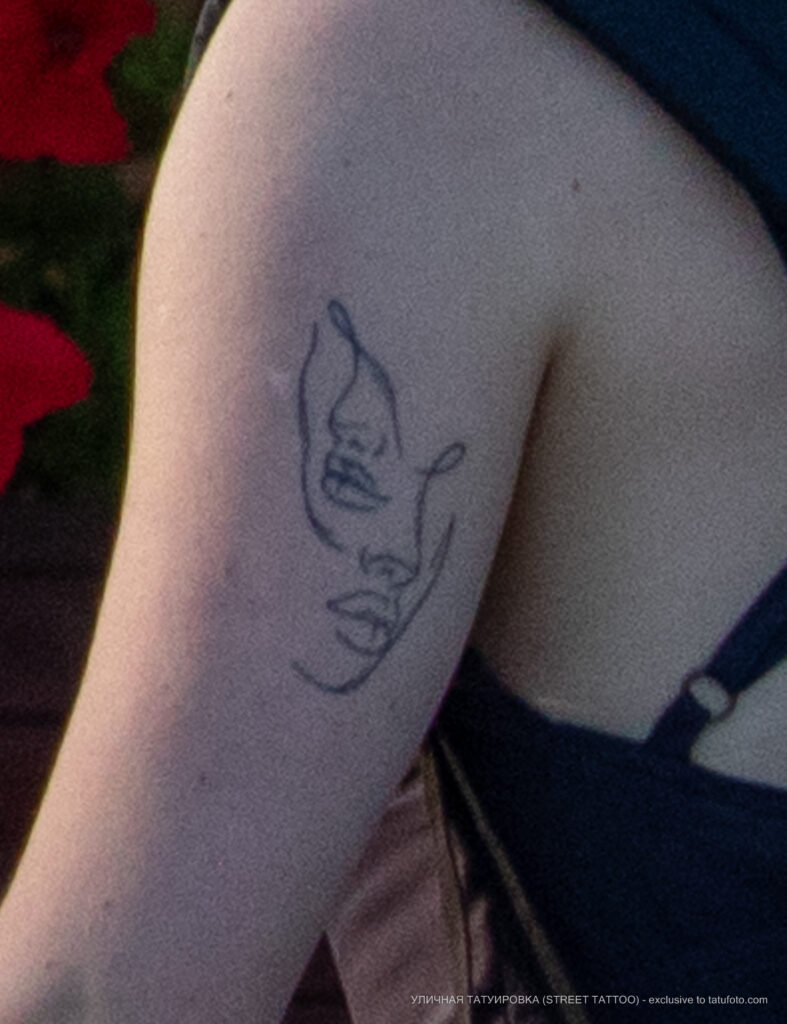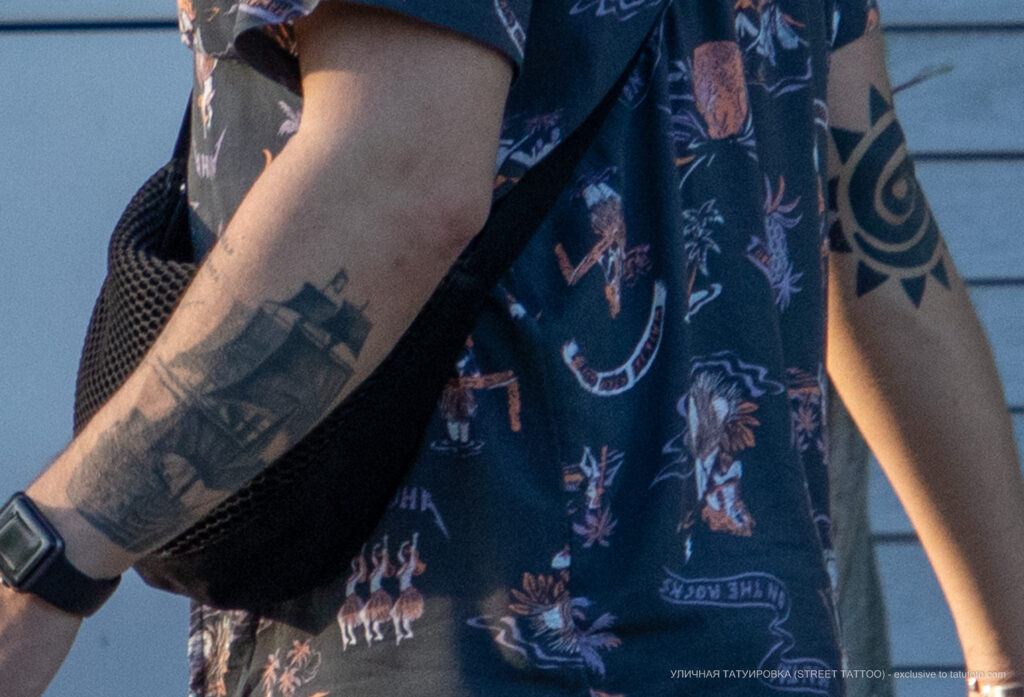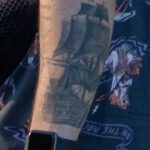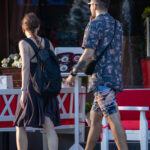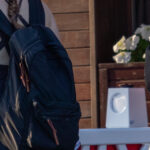 Tattoo with leaves.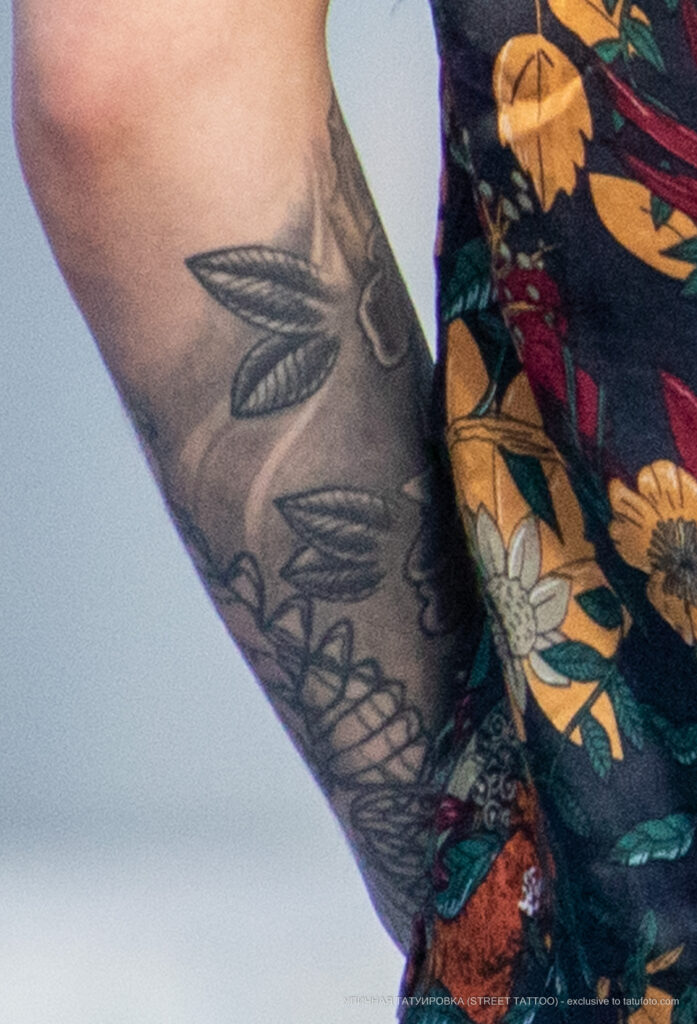 Flowers in a tattoo on a girl's collarbone. How many times today?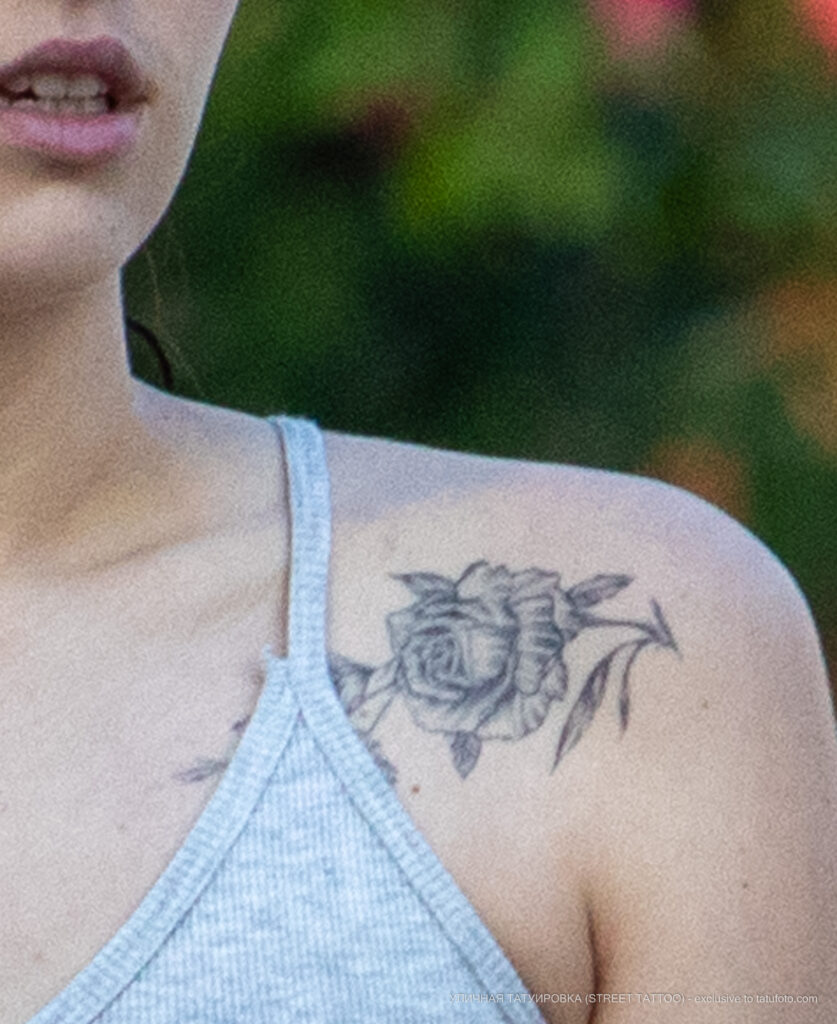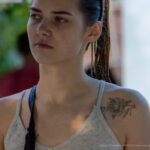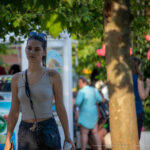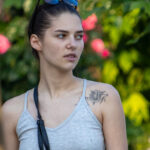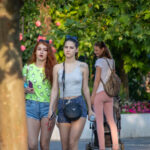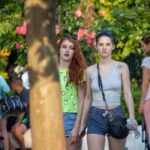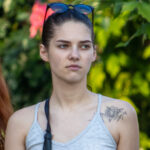 A colorful guy "in red panties" and a tattoo with inscriptions on his legs, a palm tree and a wing on his arm.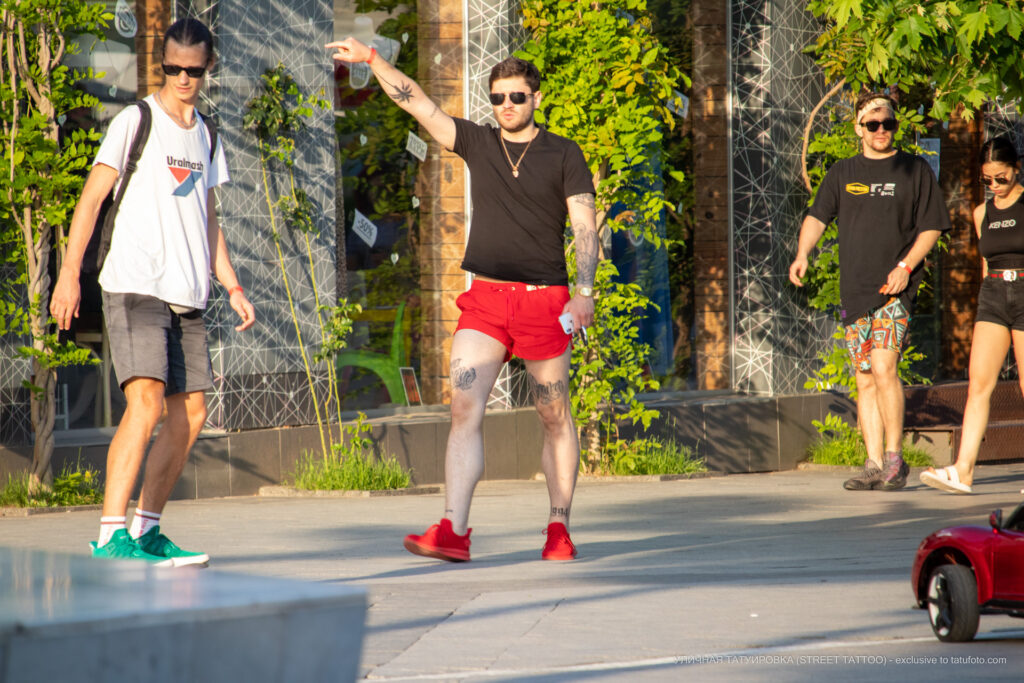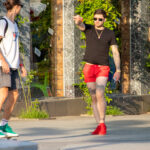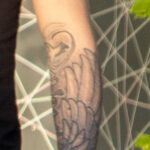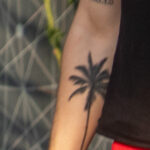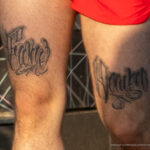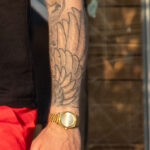 How long have I been waiting for this! There she is! Tattoo – ONLY GOD IS MY REFEREE. In addition – a tattoo with a jester and cards.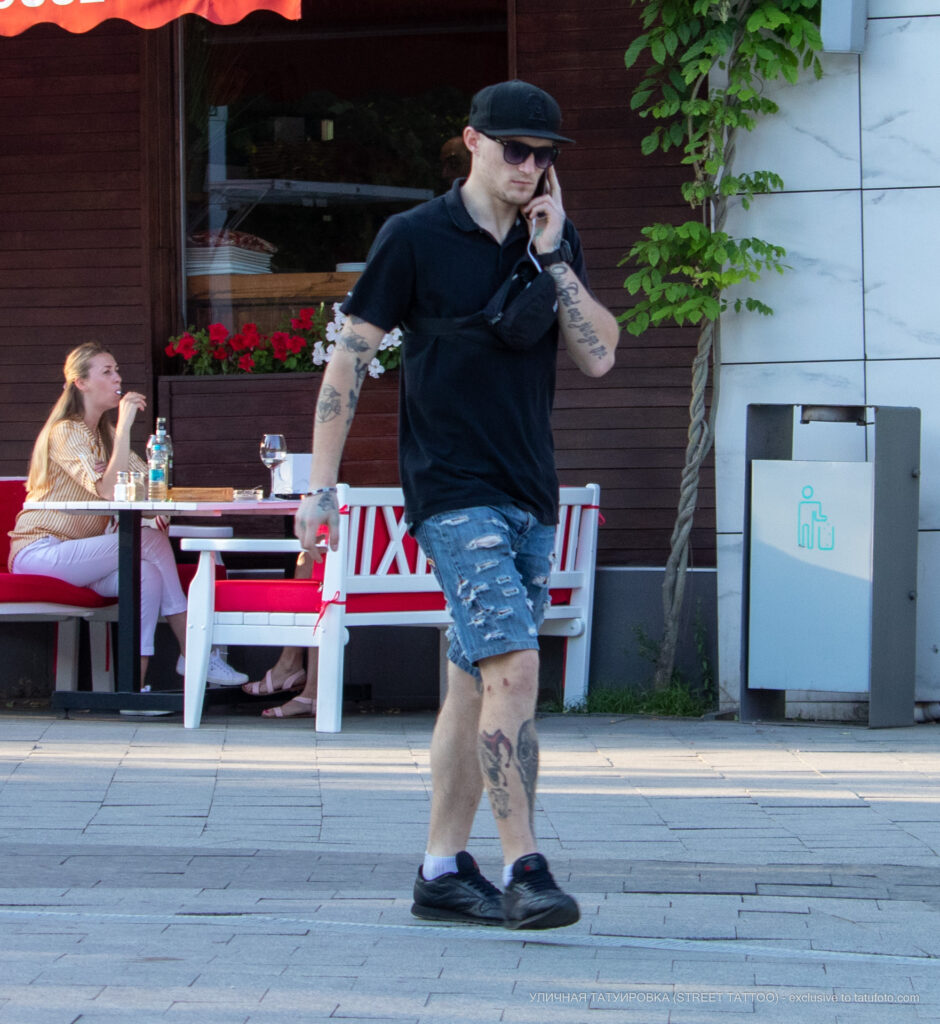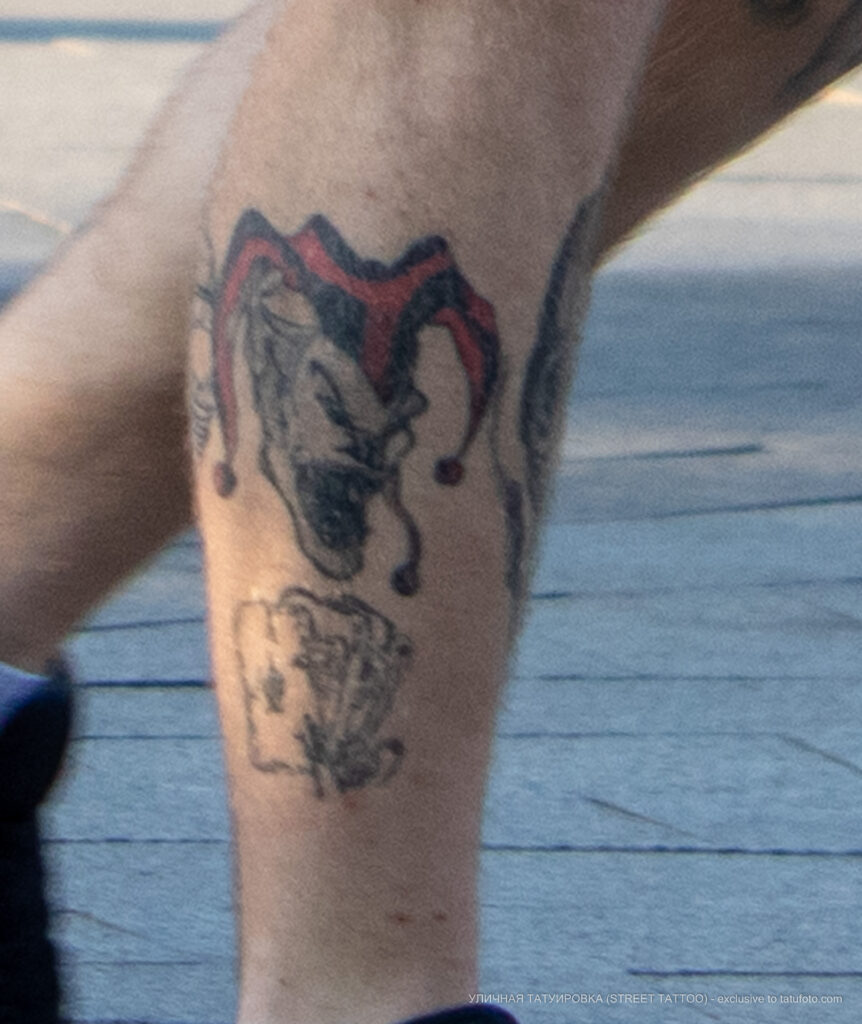 Maori sun.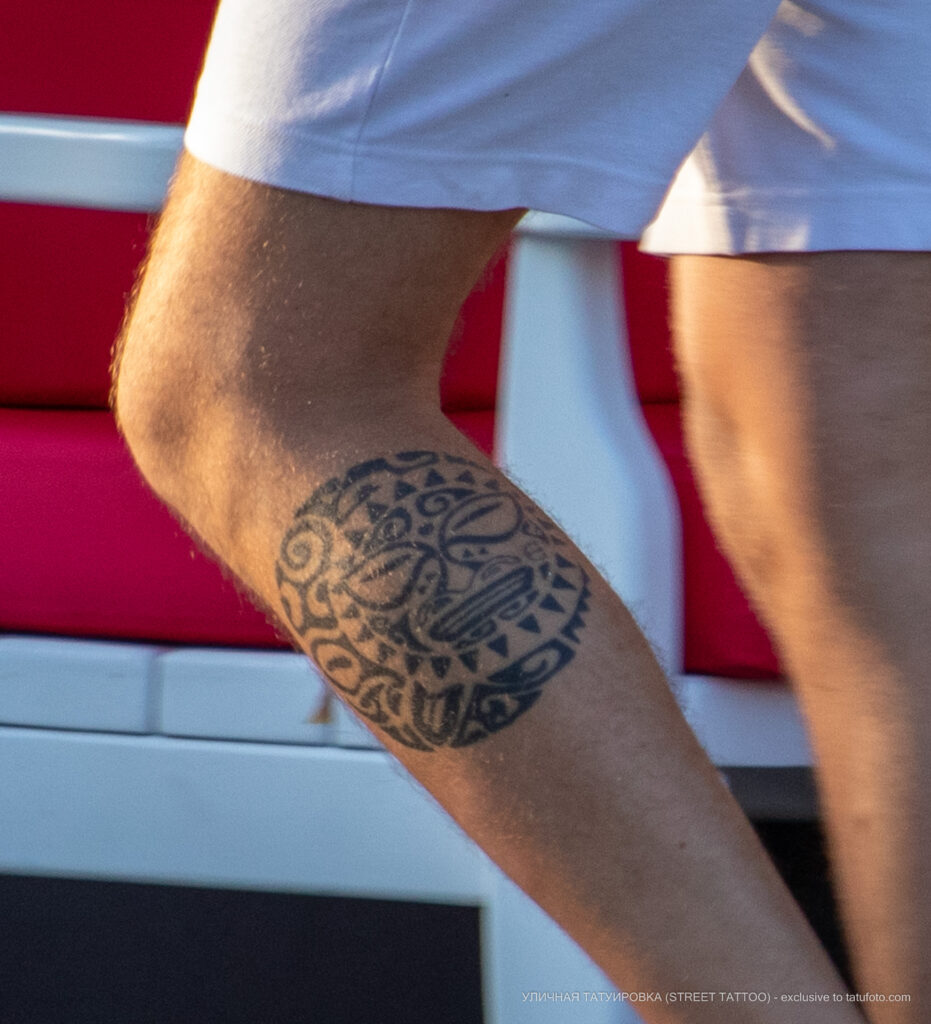 Tattoo with a predatory cat on a guy's leg.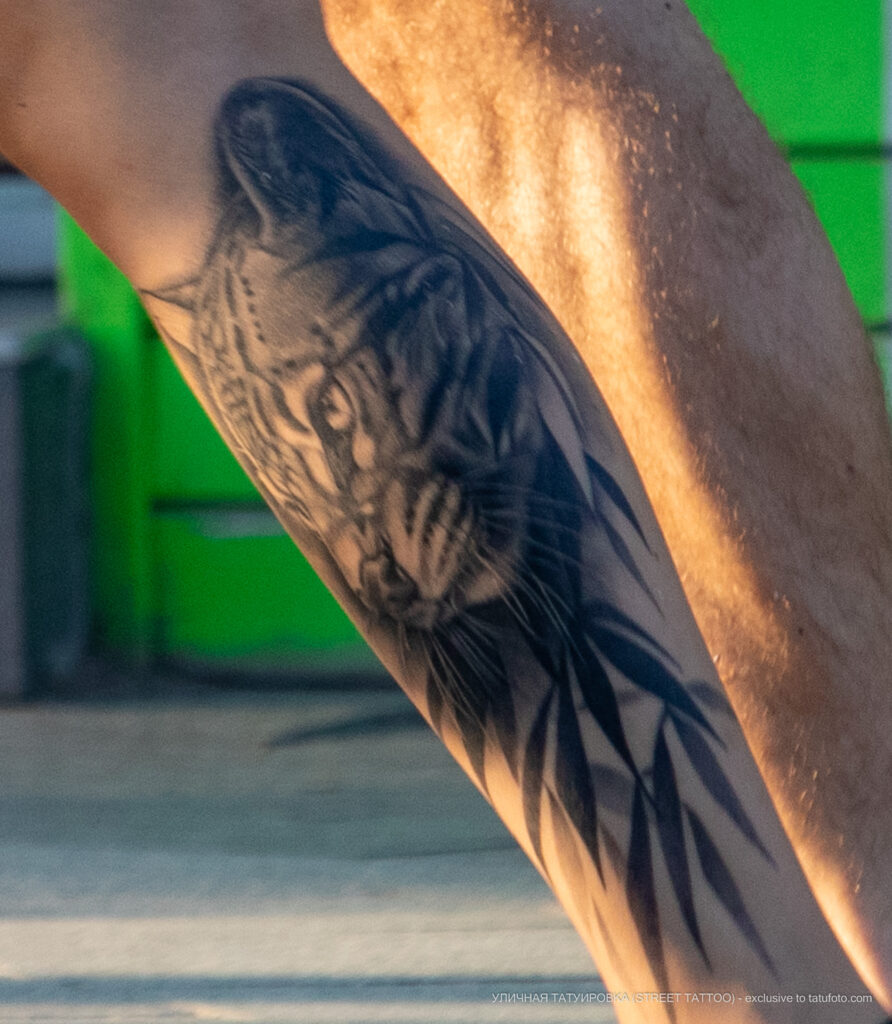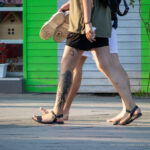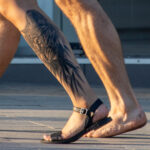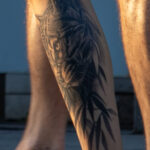 And the walk by the sea ended with a tattoo with a lighthouse in a bottle.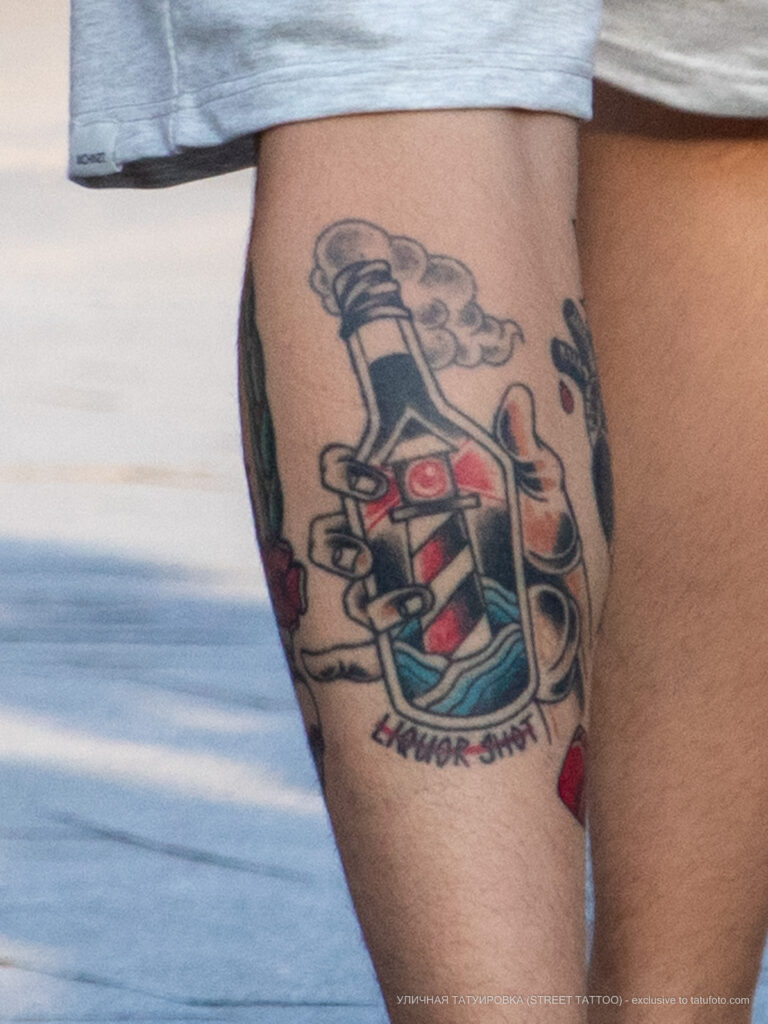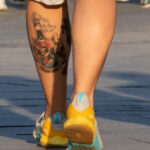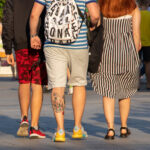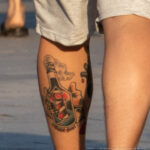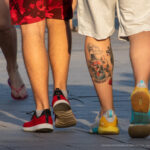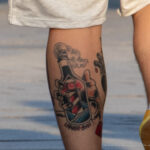 Tattoo lighthouse in a bottle on a guy's leg – Street tattoo # 06 – 06/18/2020 – tatufoto.com
Photos that are not in the feed can be found in the gallery below. And as always, we will be most grateful for the repost and comment under the material..
Photos of unique tattoos from the streets of the city from 06/18/2020 (297 photos)