Tattoo on the eyes of the photo
In this section of our catalog with photos of tattoos, we invite you to get acquainted with unusual and shocking options tattoo on eyes, photos of which we will offer you at the bottom of the page, and before that, we will offer you to read a little on this topic.
It is worth noting that people who come to get a tattoo on the eyeball, as a rule, first get tattoos under the eye or arrows tattoo on the eyelids, eyeliner can be done with a tattoo – the drawing on the cornea is the last "stage".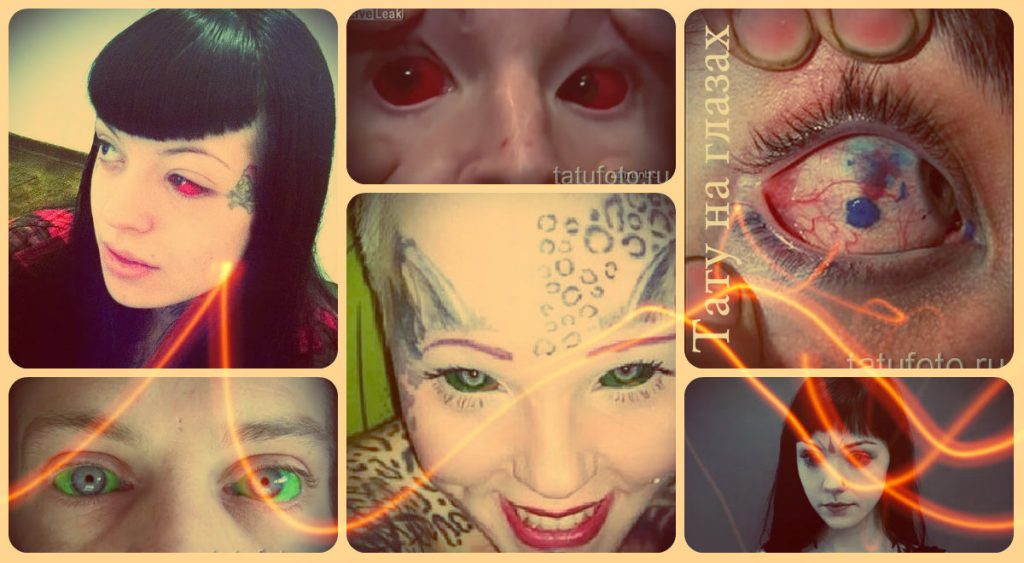 Tattoos on the eyes – examples of already applied tattoos in the photo
Interesting information about tattoos on the eyes
Tattoos on the eyes have been applied since the time of Ancient Rome, then it was a medical procedure. Even in the 19th century, some physicians, by means of injecting ink, tried to treat eye diseases and correct eye defects. The procedure used to be as risky as possible, although today the process of applying a tattoo on the eyeball cannot be attributed to activities that exclude blindness and various negative consequences..
Shannon Laratt and Dr. Howie, performed the first tattoo using their technology on July 1, 2007, which continues to be developed and improved to this day.
Today, such tattoos are classified as cosmetic procedures, the implementation of which is extremely difficult and time-consuming – making a tattoo on the cornea of ​​the eye with maximum accuracy is an extremely difficult task..
Interesting: Back in the 150s BC, there were needles that were used for cataract surgery. These were needles of different diameters, which were inserted into one another and allowed to remove the clouded area from the eye..
In conclusion, we would like to note that today the procedure is not perfected enough to be compared in terms of safety, at least with an ordinary tattoo on the body, which gives rise to many discussions about the irresponsibility of the owners of the tattoo on the eye and those who plan to dare to take it..
We will not dissuade you from this, but not to mention the risk – it's just ridiculous.
Take care of yourself and your eyes!
Photo of a tattoo on the eyes from 05/22/2016: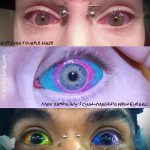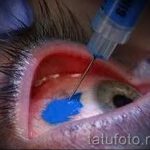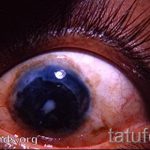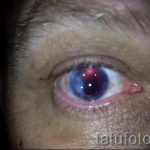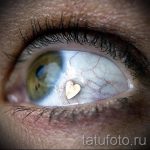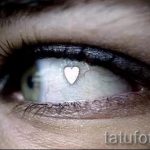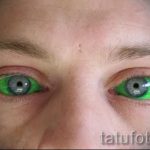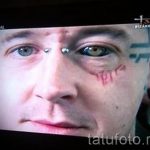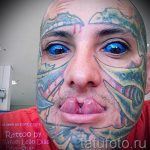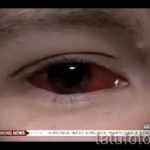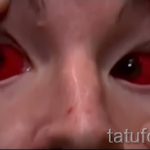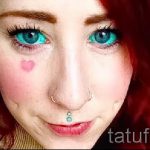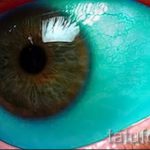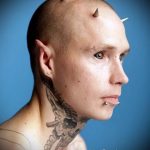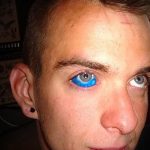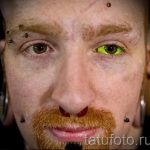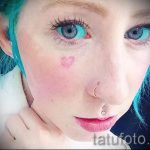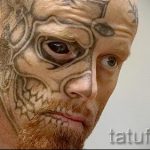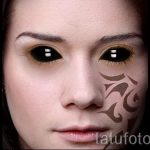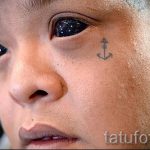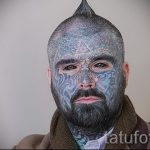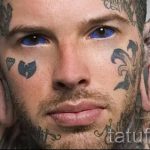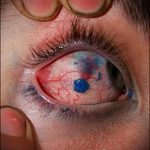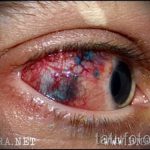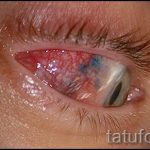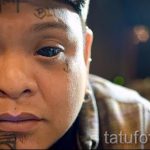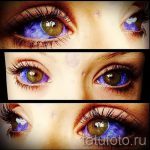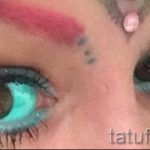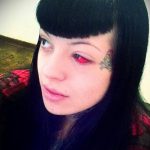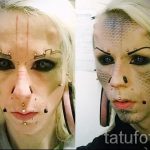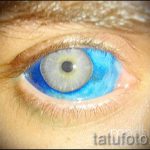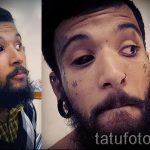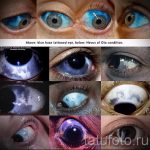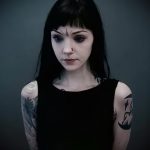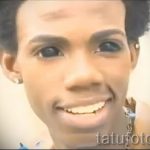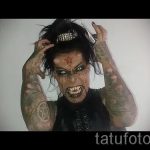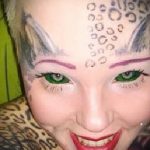 Examples of tattoos near the eye from 05/22/2016: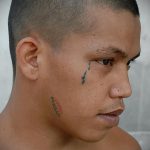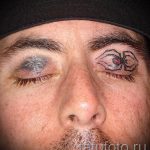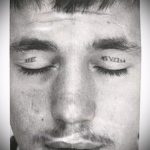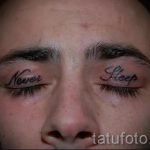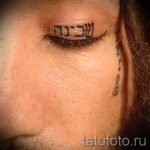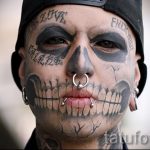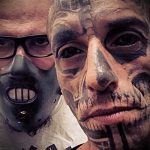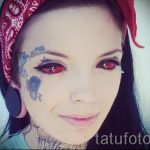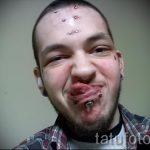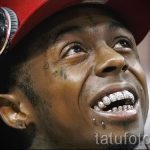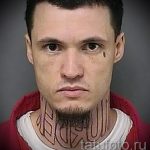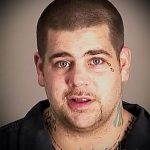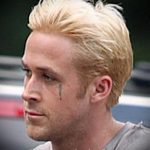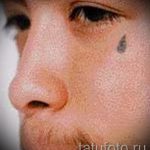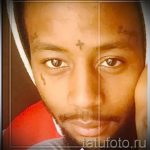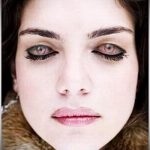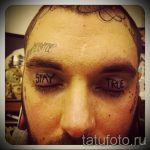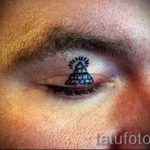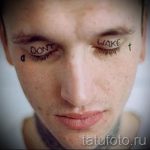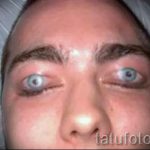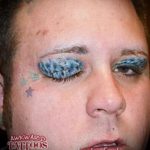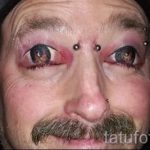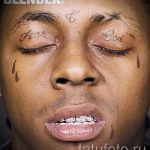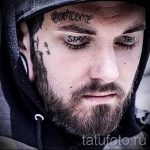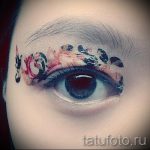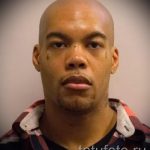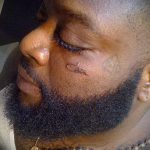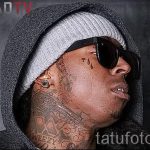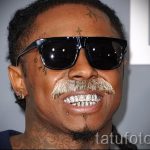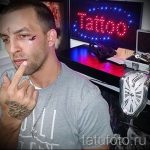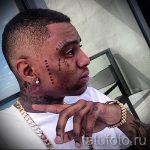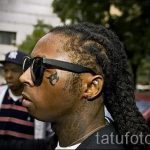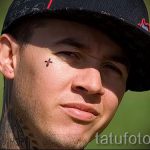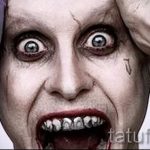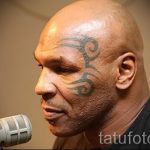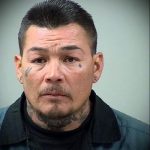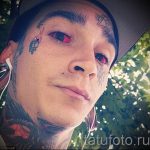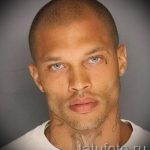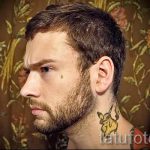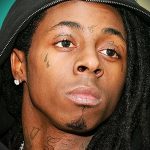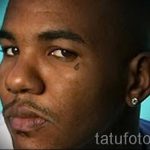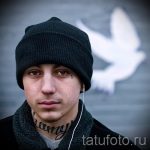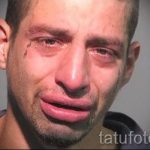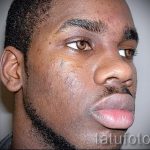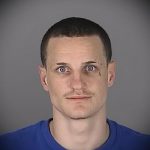 Watch the video