The meaning of the tattoos of the detained chief thief in law – "Shishkan"
During the court session, law enforcement officers provided a list of tattoos on the body of the "main Russian authority", noting that Oleg Medvedev refused to take off his clothes and show his tattoos voluntarily.
Drawings of the tattoo "Shishkan" (Oleg Medvedev) and their meaning in the underworld
In the material of "Moskovsky Komsomolets", journalists interpreted the overwhelming majority of tattoo drawings on the body of the "crime boss" as criminal or zonovye, which, in one way or another, are related to the underworld and the thieves' hierarchy.
Among the famous drawings on the body of "Shishkan" – Oleg Medvedev, there are the following drawings:
tiger head
image of a knight
drawing of a woman and the archangel Michael
window grill and Virgin Mary and child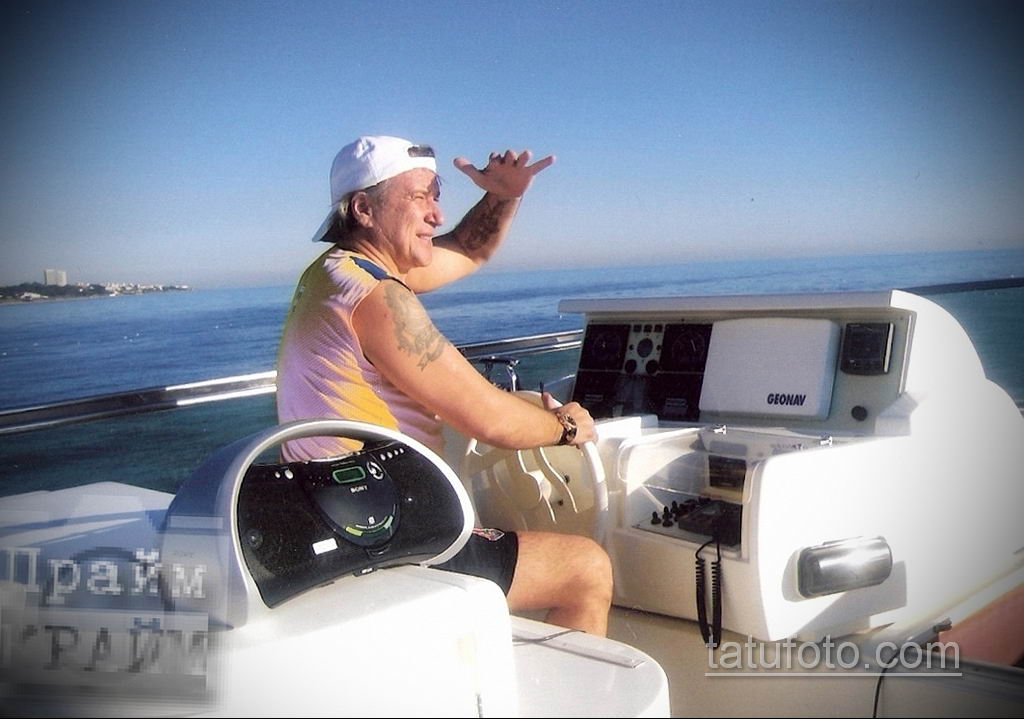 The meaning of Oleg Medvedev's tattoos
The drawing of the Virgin on the body, considered as a criminal tattoo, may indicate that a person considers himself to be judged only by God and does not recognize any other judgment or condemnation besides the Lord. In some cases, such a drawing may indicate the beginning of the owner's criminal life at a young age..
The tiger's head, like many other images with the grin of a predatory cat, speak of rejection of everything "about the imperious", anger and hatred of representatives of the security forces.
The image of an angel in a criminal tattoo often speaks of repentance and a request, for forgiveness before God and relatives (loved ones).
A knight in a criminal tattoo speaks of perseverance, moral strong-willed, leadership qualities, the desire to win.
All that is known today is that "Shishkan" or Oleg Medvedev were charged with "occupying the highest position in the criminal hierarchy," and the Basmanny Court extended the arrest of the accused..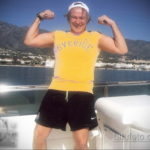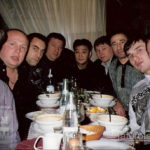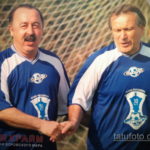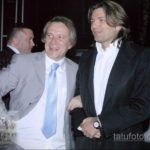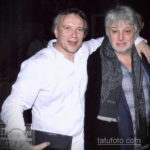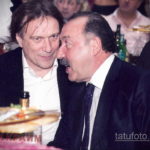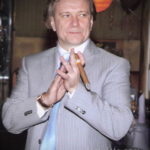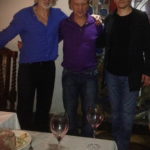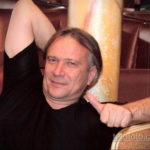 It is worth noting that a whole galaxy of celebrities: Valery Meladze, Lyubov Uspenskaya and others supported Oleg Medvedev, announced a long acquaintance with him and characterized him exclusively from the positive side..
Watch the video: