Celebrities have their blunder tattoos
Naz Mila, a young star of Zuhal Topal'la TV and social media, hailing from Azerbaijan, recently gained international media attention after a blogger got a huge tattoo on the side of her body. It is enough to read what is written on the tattoo to understand the reason for such attention..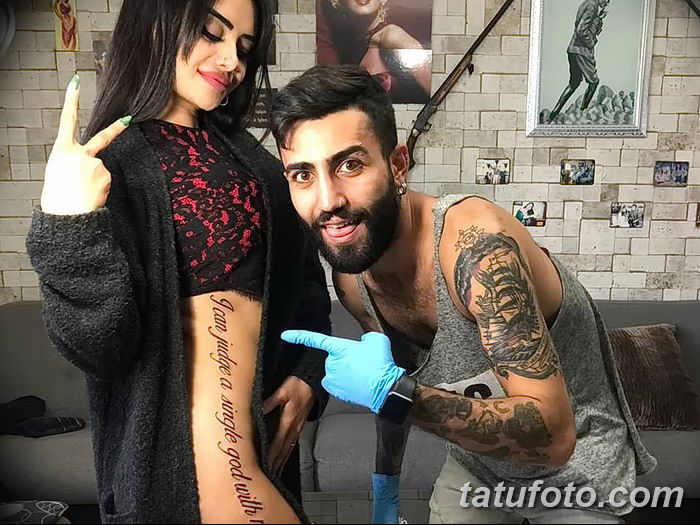 Television and social media star was ridiculed for mistaken tattoo – Naz Mila
If you cannot make out the font, then the tattoo of black ink running through Naz's body reads: "I can judge one God by my mistakes and mistakes.".
The 26-year-old who rose to fame after appearing last year on Zuhal Topal'la, a Turkish wedding reality show in which male members seek out a bride, has yet to explain her strange tattoo, but some of her 850,000 Instagram followers believe that she wanted to portray the popular Turkish phrase "Only God can judge me for my mistakes and correctness", translating it into English with the help of an online translator.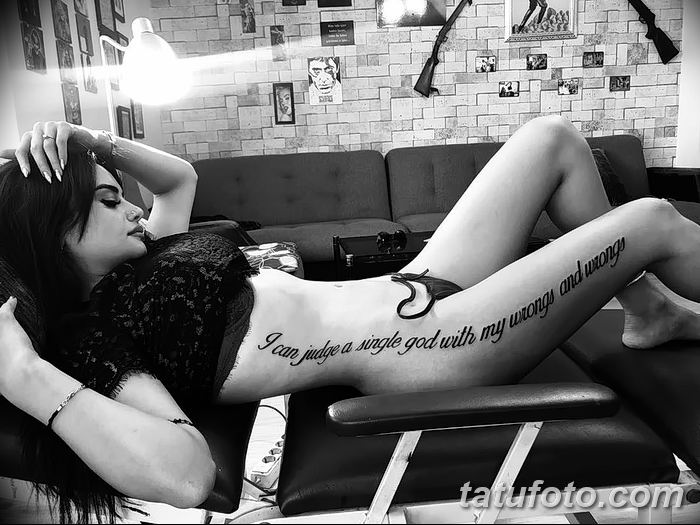 The controversial show, in which Mila was one of the most popular stars, was taken off the air last year in connection with allegations that the participants had sex for money.
Naz allegedly got the tattoo at a tattoo parlor in Istanbul, Turkey, and judging by the photo posted on Instagram by the reality TV star, the tattoo artist is completely unaware of the meaning (or lack thereof) of the resulting phrase, like and the blogger herself.
"Ask anyone if he speaks English before letting him tattoo a person," one person comment on Twitter.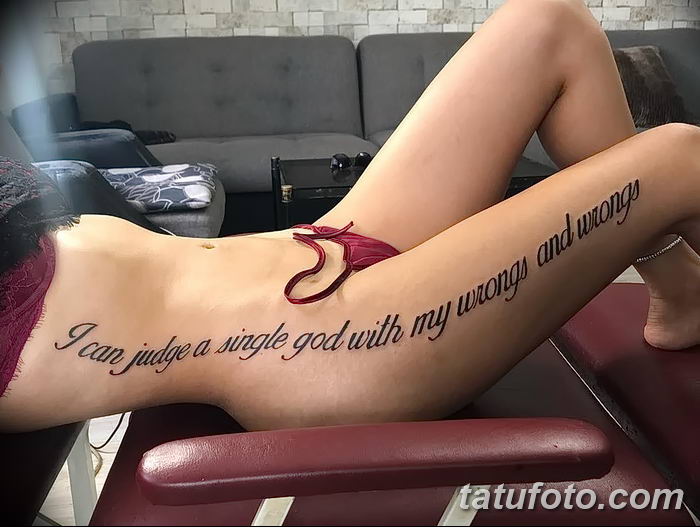 While many on social media have taken part in making fun of Naz Mila for her mistake, many people believe that fake photos were posted by the young celebrity for one purpose – to attract attention. Well, if that's the case, then it seems she got what she wanted.
By the way, Naz Mila is not the only celebrity who got a tattoo with a mistake.
Ben Higgins.
Higgins has a Bible verse tattooed on his left side. The lines are taken from Proverbs 16: 3, but the tattoo artist accidentally wrote "Proverbs 16:34". Higgins later came back and added a cross over the number 4, but it's still there, under a little layer of new ink..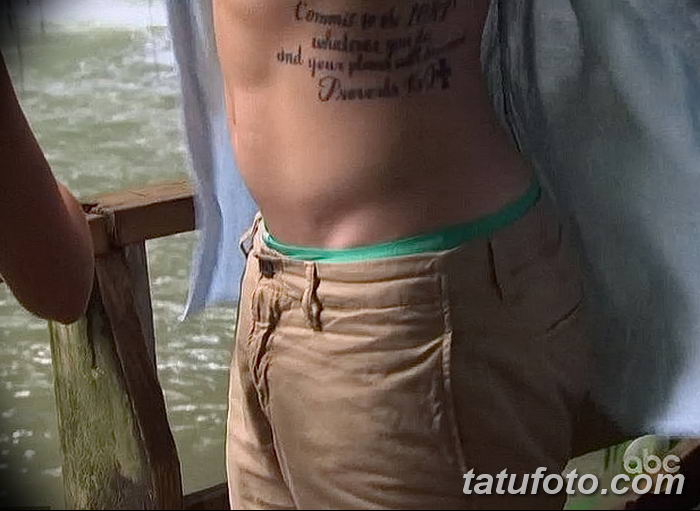 Rihanna Fenty.
According to the Hollywood Life website, the artist allegedly has not one, but two damaged tattoos at once. As far as is known, Rihanna wanted to write the words "rebel flower" on her neck in French, but instead the tattoo reads "rebel flower". She also reportedly has the word "forgiveness" tattooed on her thigh, which is misspelled in Sanskrit..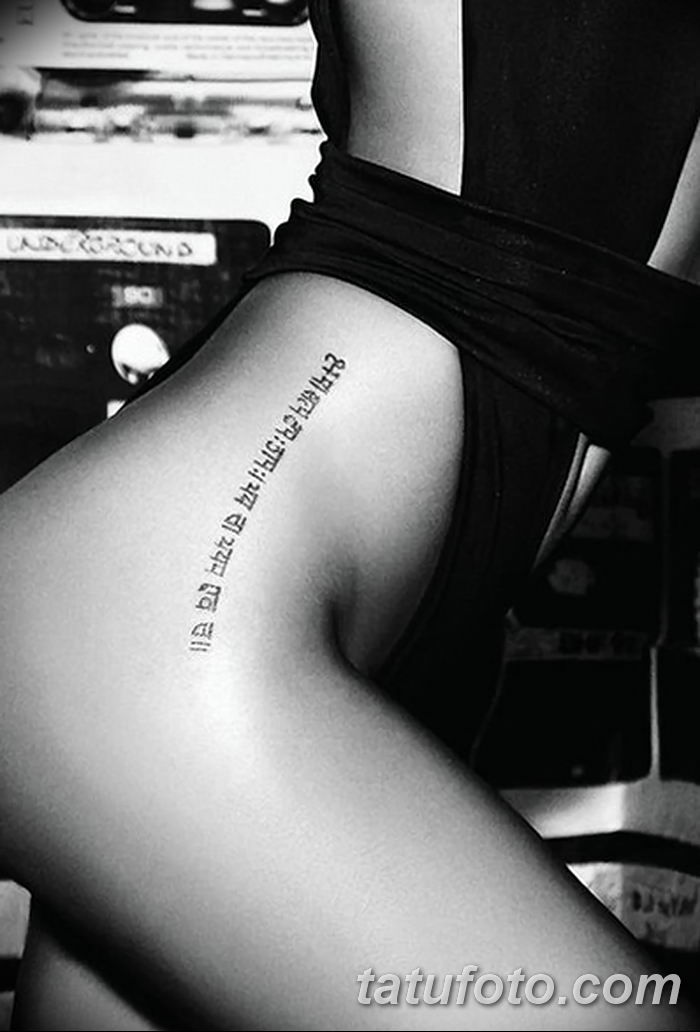 Hayden Panettiere.
Hollywood Life also reports that Panettiere has the words "live without regrets" misspelled in Italian on her left side.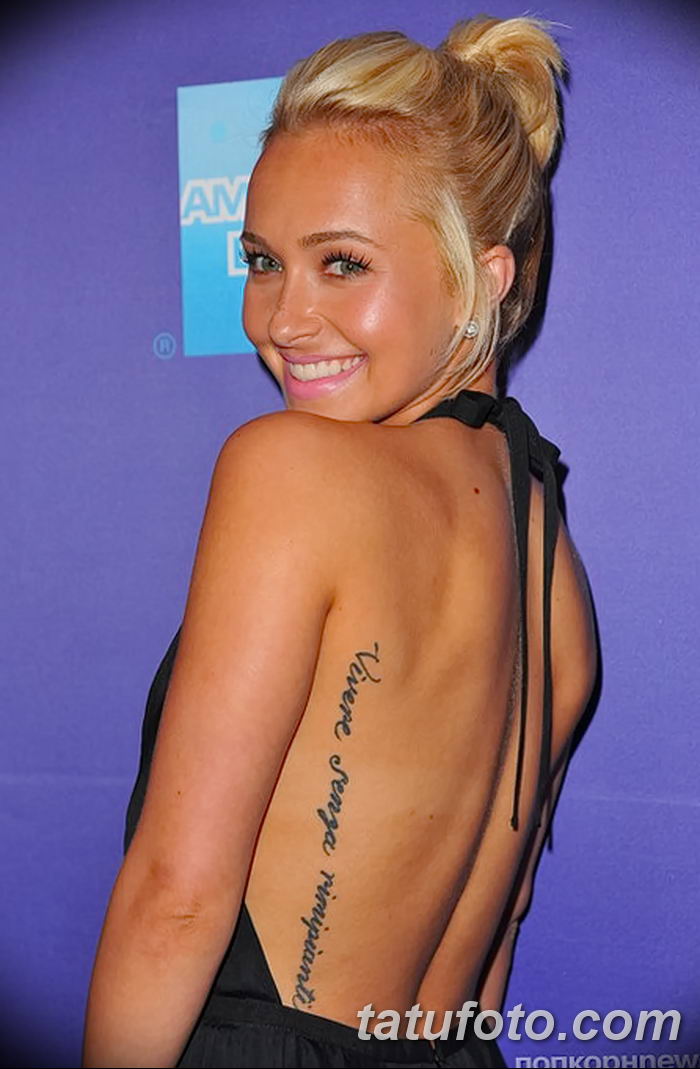 Hayden Panettiere at arrivals for KLITSCHKO Premiere at the 2011 Tribeca Film Festival, School of Visual Arts (SVA) Theater, New York, NY April 24, 2011. Photo By: Gregorio T. Binuya / Everett Collection ya / Everett Collection ya / Everett Collection
Britney Spears.
Tattoo of Chinese characters below Spears' abdomen was supposed to mean the word "mysterious", but it translates as "strange".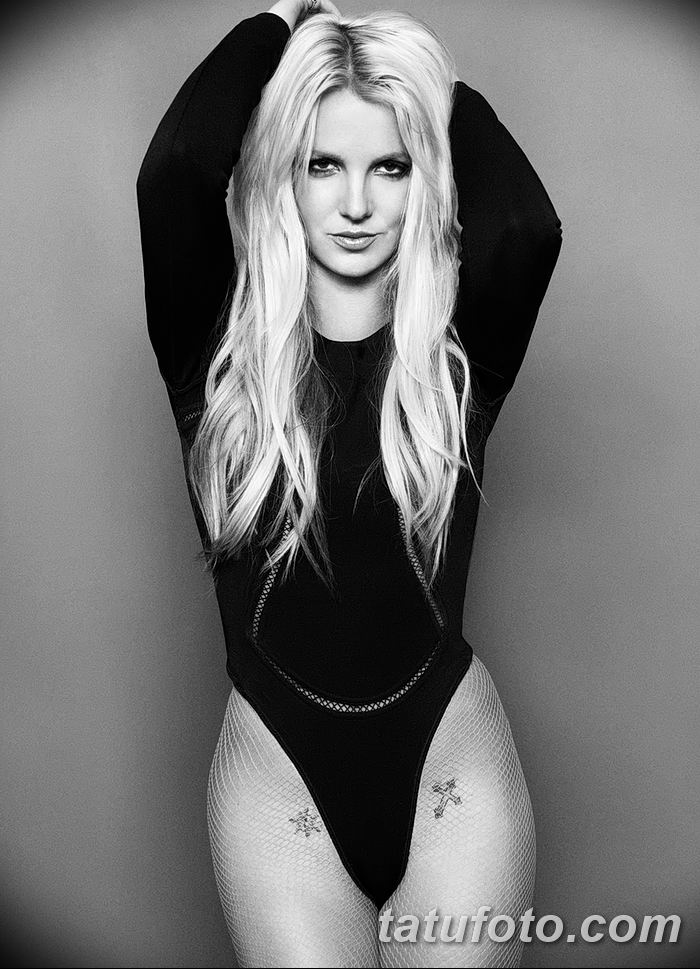 Ashley Greene.
The tattoo on Green's foot with the words "lifes a dance" does not contain the required apostrophe.

Johnny Depp.
Depp's tattoo on his right shoulder first contained the words "Winona Forever", but then he changed it to "Wino Forever".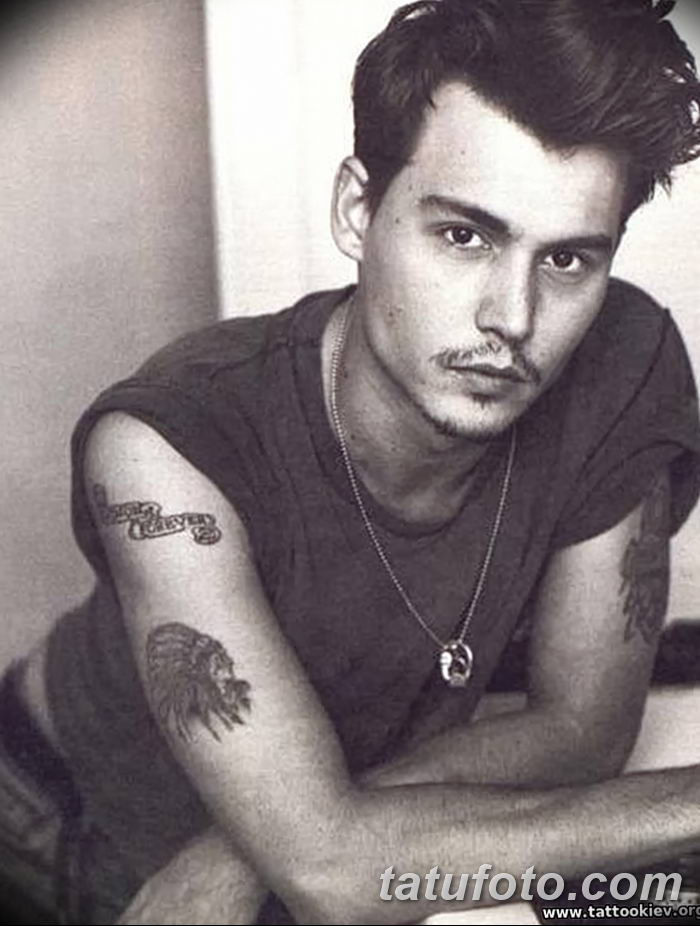 Jennifer Lawrence.
According to Elle (a French weekly women's magazine), Lawrence accidentally placed the number "2" in her "H2O" tattoo above the letter "H" instead of below.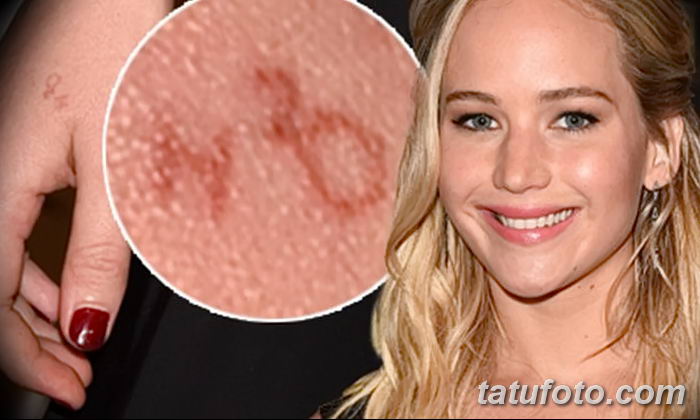 Kevin Durant.
Durant has a huge tattoo on his back, but luckily with only one mistake. According to The Huffington Post (an American Internet publication), instead of the correct word "mature", it says "mautre".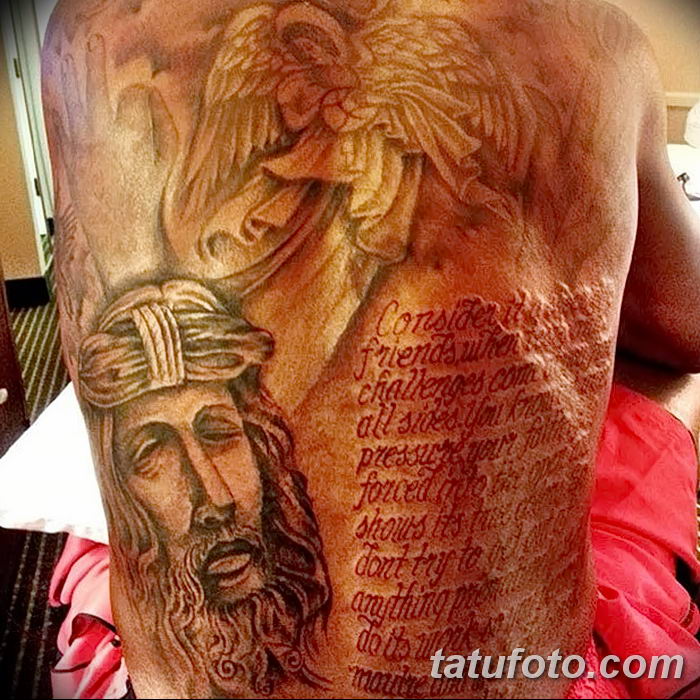 Prepared by: viduf (Krasilnikov Stanislav Innokentyevich)